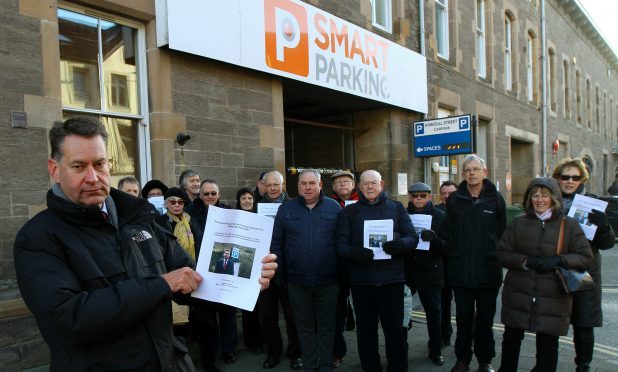 Private parking firms have been blasted after it emerged that a third are breaching consumer laws.
Research by the Society of Chief Officers of Trading Standards in Scotland (SCOTSS) showed that some drivers are being slapped with unfair tickets.
They found that a quarter of the offending sites had inadequate signs and malfunctioning ticket machines, with others failing to make it clear that payment was required.
Other infractions included issuing penalties to drivers who had paid for parking but had made mistakes while keying in their registration number to the ticket machine – an issue frequently encountered at the Kinnoull Street multi-storey in Perth.
Conservative MSP for Mid-Scotland and Fife, Murdo Fraser, said the new evidence further bolsters the need for regulating the industry.
Mr Fraser, currently has a consultation running on five proposals to regulate the industry, including capped fines, standardised signs and an independent appeals process.
He said: "This new research confirms what many of us already know and that is a number of private car parks are not playing by the rules.
"To have up to a third of operators in breach of some consumer laws underlines just how desperately this sector requires greater regulation.
"Many private car parks hope the use of threatening language and cloak and dagger tactics will help dupe unsuspecting motorists into coughing up fines.
"I would call on motorists across Perth and Kinross, Fife, Stirling and Clackmannanshire to respond to my public consultation in order to get this industry under control."
Peter Adamson, chairman of the SCOTSS said: "The main problems we found were inadequate signage and ticket machines that were difficult to use or malfunctioning.
"We also found evidence of unfair application of penalty charges, for example a £100 charge for a very minor mistake by a driver, who paid the correct fee for parking but failed to type their vehicle registration correctly into the ticket machine.
"Private car parking is a legitimate business activity. High demand parking space in our towns and cities must be managed and consumers cannot expect to park for free in these busy urban areas.
"However, at the same time consumers must be treated fairly. They must be given all the information they need to use a car park and must not be subject to unfair terms or practices.
"Those car parks which were unsatisfactory during our investigation have been notified of our findings and advised of the improvements required."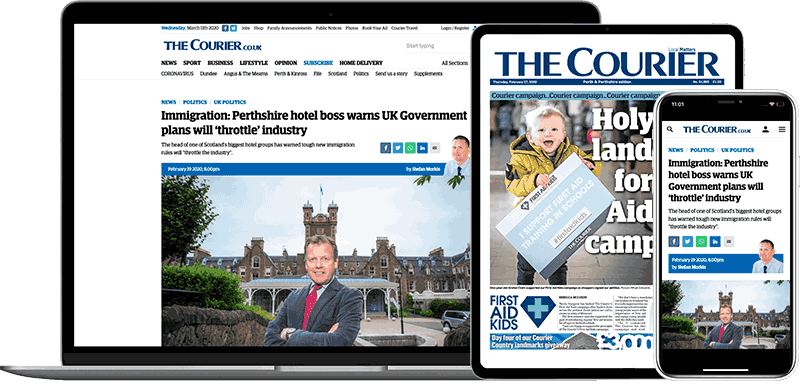 Help support quality local journalism … become a digital subscriber to The Courier
For as little as £5.99 a month you can access all of our content, including Premium articles.
Subscribe