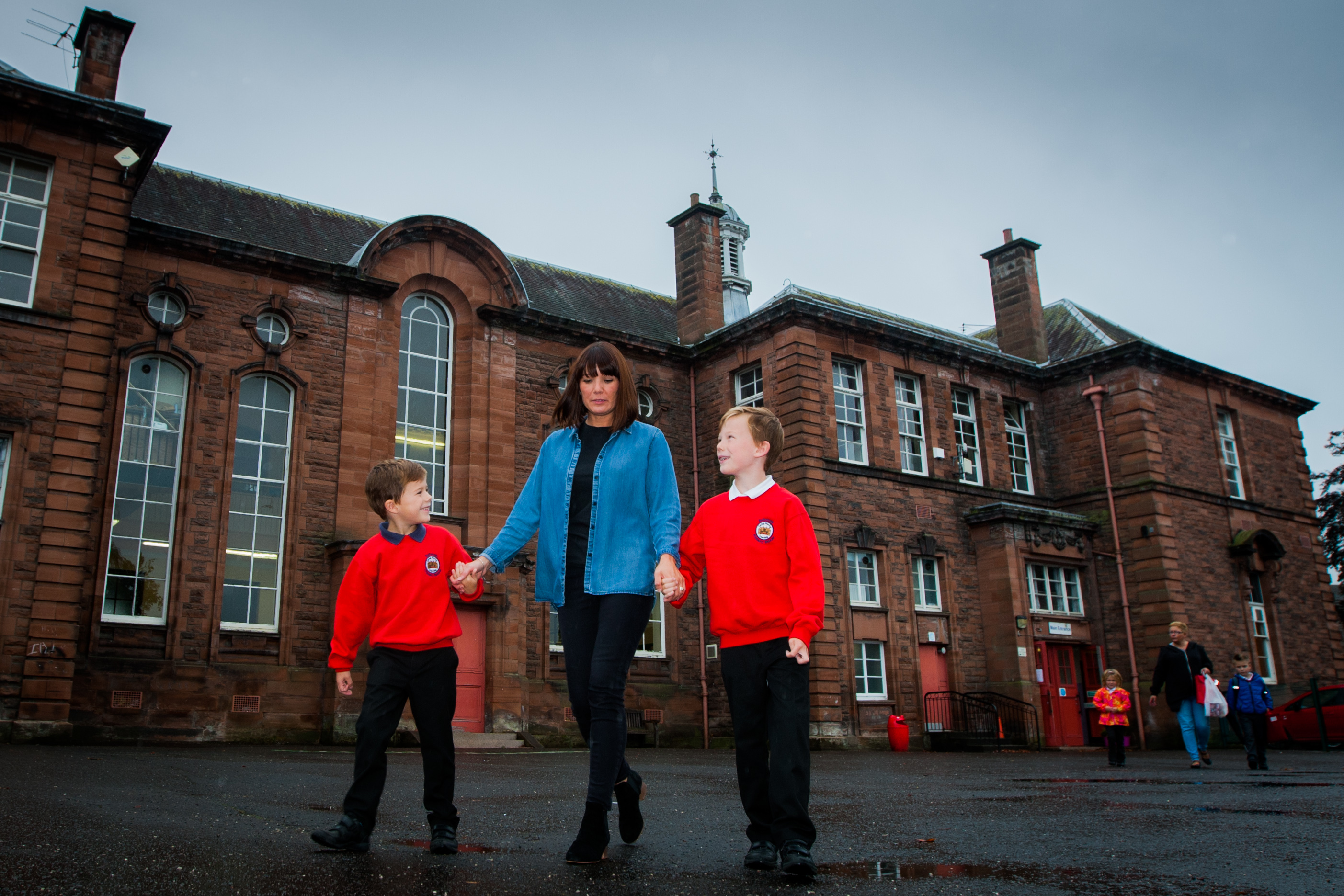 An historic Perth school has been targeted for closure as part of a cost-saving review, it has emerged.
Council bosses have earmarked Balhousie Primary for the chop, with plans to move all 100 pupils to a new £16 million school at North Muirton.
The controversial proposal will go before members of the authority's lifelong learning committee for approval next week. It follows an extensive five-month consultation, which revealed overwhelming opposition to any school closures.
During discussions, parents at Balhousie rejected options to shut the school, preferring an alternative plan to keep it open and make improvements to the building.
The B-listed school dates back to 1908, when it was opened as the Northern District Primary. It was designed by renowned local architect George Young, who also helped rebuild Perth Theatre following a fire in the 1920s.
The school has a capacity of around 50% and its condition is graded as C, meaning it is in need of improvements.
Meanwhile, there was relief for parents at the other nine schools under review.
Councillors will be asked to approve a new nursery at St Ninian's Episcopal Primary, which is expected to raise falling pupils numbers.
There are also plans to close Forteviot Primary, which is currently mothballed. Perth and Kinross Council believes it is unlikely Forteviot will have a sustainable roll anytime in the next four years.
In their report to committee, service manager Carol Taylor and project officer Gareth Findlay state: "The only reasonable option is to close Balhousie Primary School.
"If implemented, pupils would be transferred to a new North Muirton Primary School, once it has been built.
"This option will provide well designed, accessible, modern teaching spaces which would benefit both Balhousie and North Muirton primary school pupils and families. The cost of a new school would be approximately £4.4m less than the cost of building a new school at North Muirton and refurbishing Balhousie."
She said the move would provide best value for the council, with revenue savings of more than £250,000.
In an online survey, no one voted for the closure option.
Local mum Tracy Gillies said: "I came to Balhousie when they mothballed Forteviot and now it looks like they're going to close here now.
"It's a great school and it should be kept open."
Another parent Danielle Shepherd added: "The classes are just the right size. If they move to North Muirton, they'll be going into larger classes and they won't get as good an education.
"I think all the parents here are against it."
The school's parent council has declined to comment.
Lifelong learning convener Caroline Shiers said: "The school estate is a valuable asset to the communities of Perth and Kinross and there is significant investment planned for the school estate in the coming years.
"However, there are also many challenges requiring to be addressed including the need to spend wisely, securing best value for money."
She said further consultation on the closure plans will take place after next week's meeting, adding: "The decisions being made by the committee will allow us to progress to statutory consultation, where it is considered to be the best option, during which parents, pupils, staff and communities will have the opportunity to engage further in the process. This is by no means the end of the process."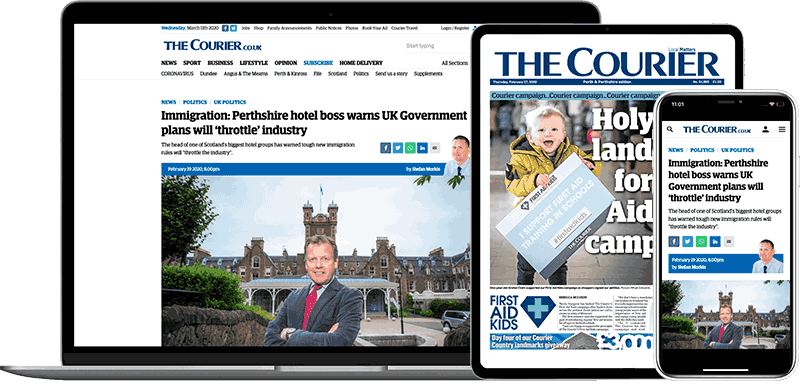 Help support quality local journalism … become a digital subscriber to The Courier
For as little as £5.99 a month you can access all of our content, including Premium articles.
Subscribe