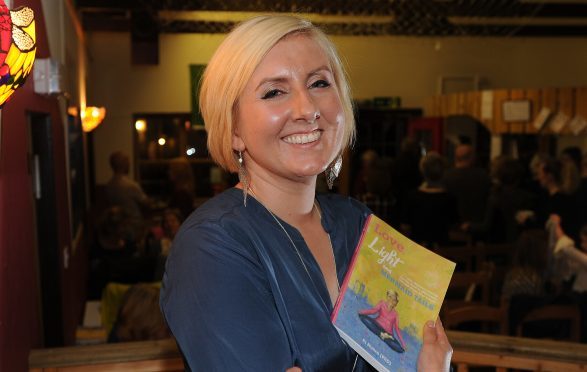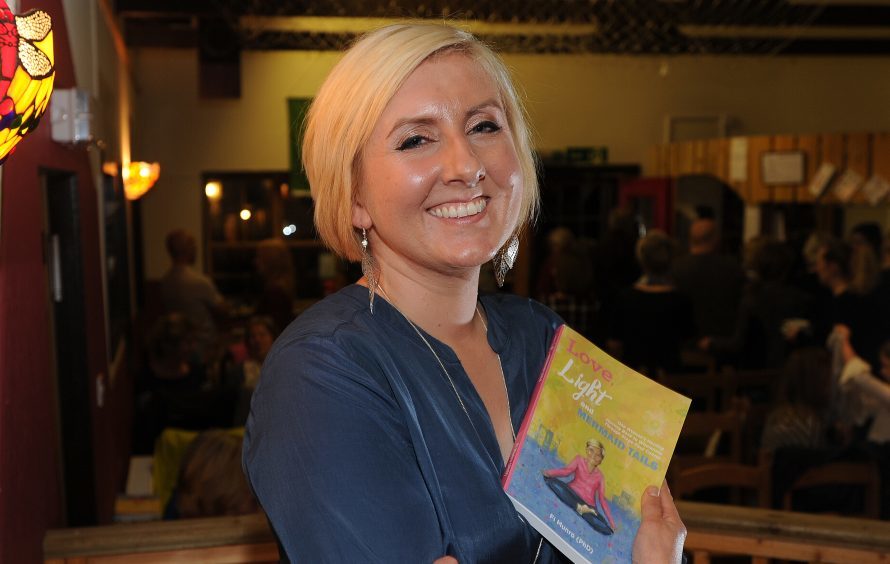 A travel firm has backed down after initially refusing to refund a cancer patient who was told the deadly disease had returned just hours after booking her dream trip.
Etihad Airways said it would give Fi Munro the £1,000 she had paid for the dream holiday to Thailand.
The 32-year-old had made the booking after doctors cleared her to fly but was rushed to hospital just hours later.
Medics drained more than 2.5 litres of fluid from her chest and gave her the devastating news that not only had her ovarian cancer returned but that it had spread to her lungs.
She has now been told that she will never be able to fly again but despite a letter from her oncologist Etihad Airways initially refused to give her the money back.
However following an article in The Courier the airline contacted Fi at her home in Errol to tell her she would get a refund after all.
A delighted Fi said she would use the cash to make memories with her husband.
She said: "I'm happy to get the money.
"We are going to use it to go on a trip to France – we'll take a train across and stay in an air B&B and enjoy the time that way instead.
"It should have been easier to get the refund. So many people have been in touch with me to say they have been in similar situations and it's never been resolved for them.
"It should be standard practice that someone in the same situation, that through no fault of their own they can't travel, gets a refund."
A spokesman for Etihad Airways said: ""We are terribly sorry to hear about Ms Munro's situation.
"We would usually require a guest to make a claim on their travel insurance in these circumstances but we understand that she had not had a chance to book any before all this happened.
"Our guest relations team contacted her this morning after seeing her social media posts and while we know it is only a small gesture we will be refunding the full cost of her flights and wish her well".