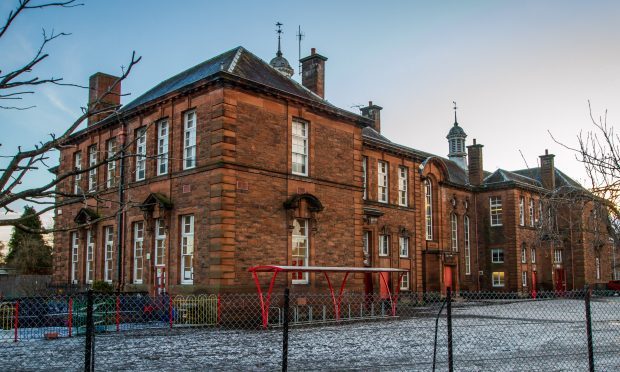 The head of Perth and Kinross Council has defended controversial plans to shut down one of the region's oldest schools.
Local authority leader Ian Campbell said closing Balhousie Primary would allow pupils to go to lessons at a brand new "state of the art" building.
The Conservative councillor also slammed the local SNP group for rallying against the closure.
The SNP has accused the Tory-led administration of showing "utter contempt" for the school, while ignoring the wishes of local families.
Last week, members of the lifelong learning committee voted eight-five to go ahead with a consultation on the future of the school.
Members heard the Edwardian primary was in an appalling state with rampant dry rot, asbestos and broken window panes. It would cost up to £5.7m to bring the building up to standard.
Mr Campbell said: "I couldn't believe my ears when I heard SNP councillors suggesting it would be better if children were taught in substandard accommodation at a refurbished Balhousie School.
"Whilst the quality of the teaching is one thing, the surroundings in which pupils are taught is just as important."
He said: "The proof of this is in the fact that over 200 primary pupils who live in the Balhousie catchment area go to school elsewhere.
"Why? Because parents value their children's education and want their children educated in high quality schools with high quality teachers – which is exactly what the Scottish Conservatives are setting out to deliver."
The proposal is to transfer pupils to a new £14 million school at North Muirton. "When your children start their first year in a purpose-built new school with all the modern teaching aids possible, just reflect that, if it was left up to the SNP, they'd still be setting in a sub-standard Edwardian relic," said Mr Campbell.
Councillor Dave Doogan, SNP leader in Perth and Kinross said he was proud of the party's five lifelong learning members who "stood up for the children, parents and staff at Balhousie".
He said: "This school, despite the material failings of the building, has one of the strongest communities of any school in Perth and Kinross but this Tory administration, hell bent on slashing services, have no care for such detail".
Last week's meeting heard, if refurbished, the school would still only get a Grade B condition rating.
Mr Doogan said: "Grade B is perfectly acceptable, as parents with children at Goodlyburn, Craigie, Kinnoull, Letham, Moncrieffe, Our Lady's, St Ninian's and Viewlands can attest. Only the new schools built under the SNP over the last 10 years are Grade A condition."
A public consultation will discuss the closure plan.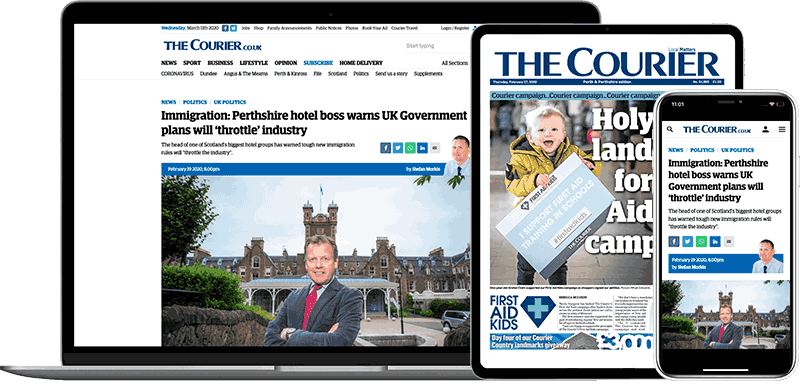 Help support quality local journalism … become a digital subscriber to The Courier
For as little as £5.99 a month you can access all of our content, including Premium articles.
Subscribe