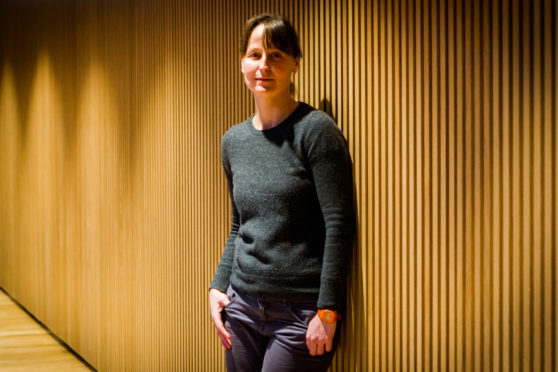 A dwarf-free Snow White is planned for the Perth stage as the theatre's creative minds prepare for this year's Christmas panto.
The diminutive stars of the Brothers' Grim and Disney classic will be replaced by seven dames for this year's show.
The theatre's creative director, Lu Kemp,is taking on her second pantomime, having broken her duck with the well-received Aaddin, which reopened Perth Theatre after a four-year transformation project.
Lu said: "It was such a huge learning curve for me as I discovered how panto works.
"It is not a play but you have to treat it every bit as seriously. I was really focused on doing something that was really fun and chaotic but that also had a really good story at its heart.
"One of the great things about panto is that you can turn the world upside down and re-imagine how things work.
"Like great classic tales, there are perhaps five to seven great traditional pantomimes, but you always remake them for your place and time in the world."
Audiences should expect a mix of the traditional and the unorthodox if Aladdin is anything to go by, with its revised and modernised script and dance-off battles.
"I have learnt a lot from Barrie Hunter, who has been our dame here at Perth Theatre for many years," Lu said.
"He has been fantastic and has passed on so much of his wisdom. I've also loved the way our audiences have responded to pantomime.
"They gave us so much energy during every show. Everyone was there to enjoy themselves and that creates a feedback system from the stage, where everyone is having fun.
"Panto needs the audience to participate to be a success. It is such a massive part of how the story unfolds.
"Watching the different audiences has been hilarious and a real pleasure for me.
"You work so hard as a team to put on the production. To then have our baddie Abanazar (Christina Strachan) singing a Taylor Swift song and have 400 primary school pupils belting it out too is an incredible feeling."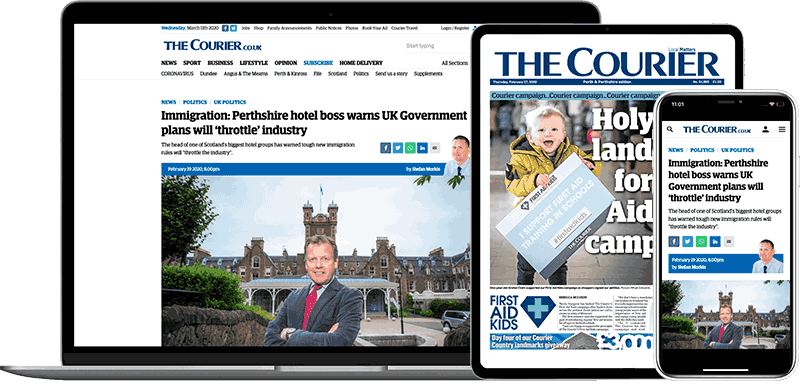 Help support quality local journalism … become a digital subscriber to The Courier
For as little as £5.99 a month you can access all of our content, including Premium articles.
Subscribe