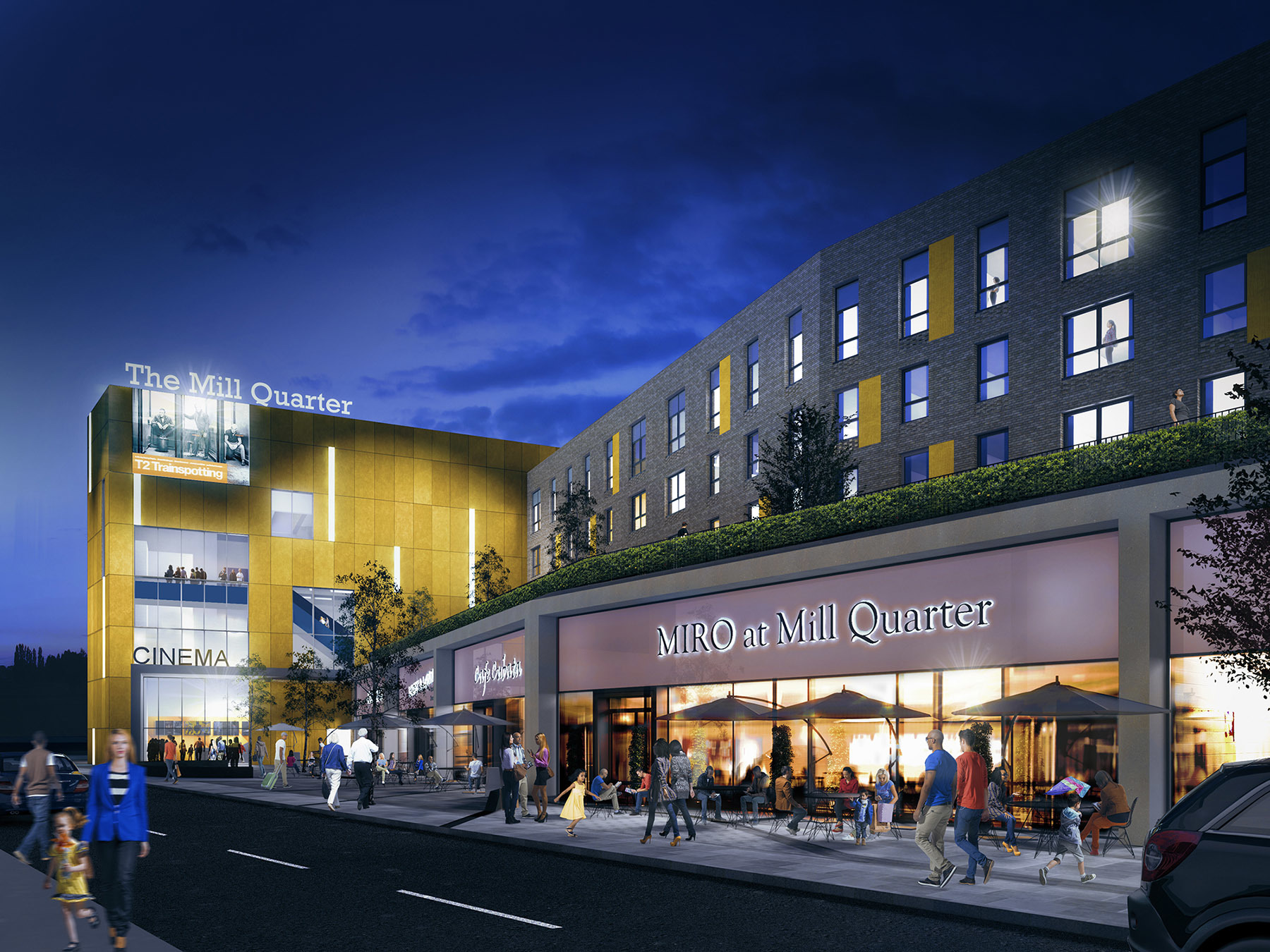 Work to pave the way for a massive £30 million cinema and shopping complex on the edge of Perth centre will begin this week, council bosses have confirmed.
The highly anticipated Mill Quarter development promises to create hundreds of jobs and deliver a radical boost to the city's flagging nightlife.
Developer Expresso Property is in talks with big name chains about taking up units in the centre which is expected to bring an extra 300,000 people into the city each year.
Construction crews are expected to arrive on site, at the Thimble Row car park, later this week.
The car park will be partly closed for about six weeks to allow for ground investigation work.
Deputy First Minister John Swinney, who helped announce the project in 2015, said: "I am pleased to see some progress beginning to be made at the Thimble Row site.
"The Scottish Government is committed to supporting Scotland's cities and it is good news that survey work is now being undertaken to help get this project underway."
The local SNP MSP added: "The Mill Quarter development is a huge venture that could generate and support hundreds of jobs during, and after, its construction in Perth city centre.
"The redevelopment of this site offers an exciting opportunity for Perth and I hope that more progress will continue to be made on the site, in the near future."
The survey work will help inform the shape and scale of the project. A detailed planning application is likely to be submitted in the coming weeks.
Stephen Hampshire of Expresso Property said: "The works are being undertaken to ascertain the ground conditions, the results of which will then influence the form of structure to be implemented for the proposed development.
"We are on target to make a planning application for the development in spring."
He added: "During the construction phase, the scheme will support 200 jobs, and will have an end investment value of £30m, creating around 126 new jobs in Perth on completion.
"We are proud that the scheme will be a catalyst for economic change in Perth and will significantly transform the City's visitor destination offer on completion."
A Perth and Kinross Council spokeswoman confirmed part of the car park will be out-of-action from Thursday.
She said: "The works are being undertaken to check the ground conditions, by digging pits and boreholes. The contractors will keep as many car parking spaces as possible open, while maintaining a safe working site.
"The works are expected to last for six weeks."
The council has apologised to drivers for any inconvenience. "Health and safety is our highest priority during this project," the spokeswoman added.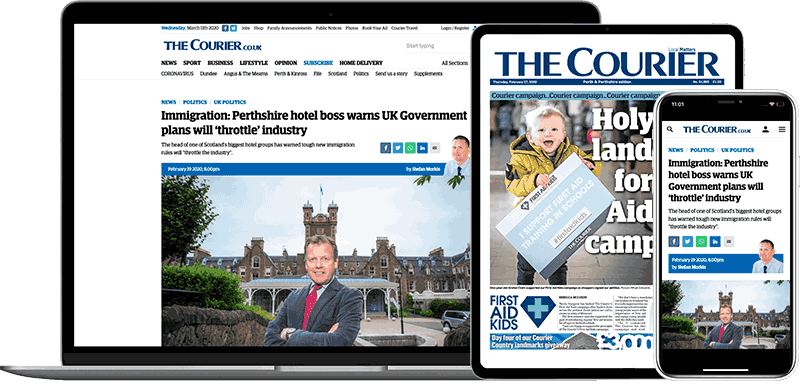 Help support quality local journalism … become a digital subscriber to The Courier
For as little as £5.99 a month you can access all of our content, including Premium articles.
Subscribe