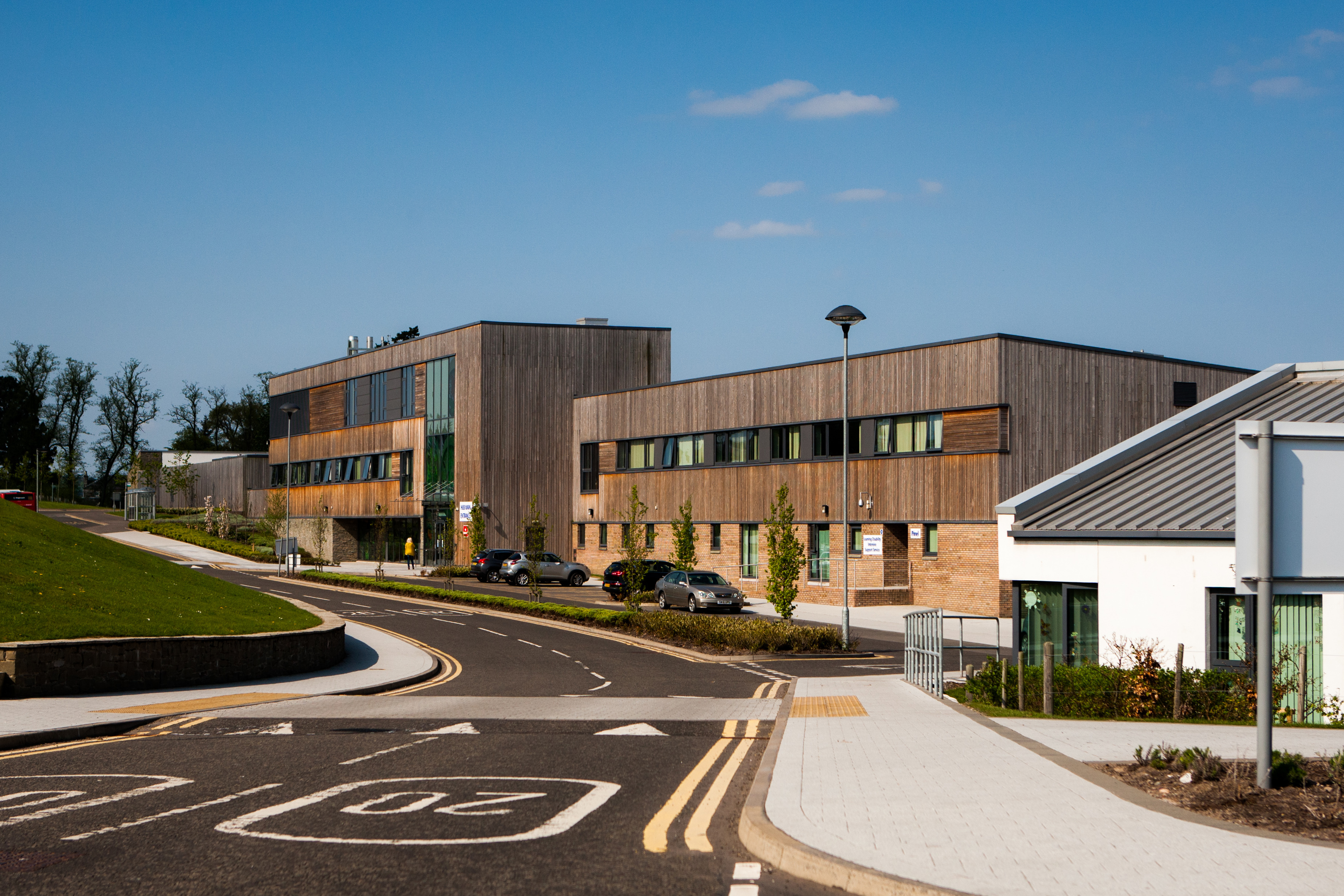 A psychiatric patient attacked a nurse at a Perth hospital after staff refused to get him a drink from a vending machine.
Charge nurse Steven Stark stepped in to protect a pregnant colleague from Michael Patience, who made several attempts to punch him.
The assault resulted in an emergency buzzer being pressed, alerting other staff within Murray Royal Hospital to come to Mr Stark's aid.
Patience, 36, was found guilty of assaulting Mr Stark on the Spey Ward at Murray Royal Hospital on September 8 last year. He was further convicted of assaulting staff nurse Steven Whyte on July 20 and nurse Kyle Payne on July 22.
Sheriff Lindsay Foulis made Patience, who was not present in court for his trial, the subject of a compulsion order, requiring him to undergo treatment.
Mr Stark said Patience, who has schizophrenia, was wrestled to the ground by staff to bring him under control.
He said: "I was in the charge nurse's office having a meeting when Michael Patience approached and asked for his needs to be met – he wanted us to make a vending machine run to get him drinks.
"We explained that wasn't possible and he became quite hostile.
"I stood in front of my colleague as she was pregnant and I was conscious of him coming into the room."
He said that he had made an attempt to calm Patience down verbally, to no avail. At that point Patience pushed him before repeatedly attempting to punch him in the jaw.
He denied a suggestion by defence solicitor Nicky Brown that he was mistaken in the number of attempted punches.