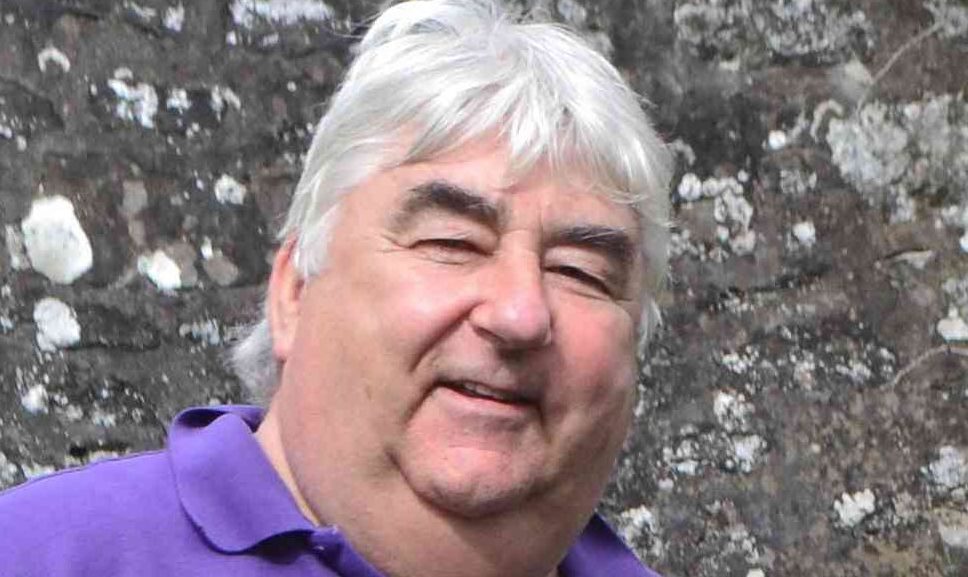 Perth and Kinross councillors held a minute's silence in tribute to leader Ian Campbell, who died suddenly after a battle with cancer.
The 66-year-old Conservative councillor had represented the Highland ward since 2007.
Next week's budget talks – which Mr Campbell was preparing for when he fell critically ill – have now been postponed.
Deputy leader Murray Lyle led tributes at an emotional meeting of the strategic policy and resources committee, of which Mr Campbell was convener.
Mr Lyle, a Conservative councillor for Strathallan, said: "Perth and Kinross Council has lost a dedicated public servant and our deepest sympathies go to his family.
"Although Ian was a councillor, he was first and foremost a husband, a father and a grandfather and he was also my friend."
Tributes came from councillors of all parties around the chamber.
Dave Doogan, leader of the local SNP group, said he was shocked and saddened: "I always found Ian to be a pragmatic and reasonable man, who was always fair.
"He was a fierce unionist who was proud of his beliefs and we sparred on many occasions on these matters, but always in good humour and in good faith.
"He never shook from his beliefs and his vision for his country and the communities that he represented, particularly Highland Perthshire."
Provost Dennis Melloy added: "I asked Ian how he was getting on in his new role as council leader.
"He told me he loved it. It was really a job he loved doing and he worked hard at it."
John Bullough, who chairs the Perth City Development Board, also paid tribute.
"Councillor Ian Campbell will be sorely missed by the city of Perth," he said. "As well as his leadership of the council and the Conservative group, Ian was an active member of the development board and was passionate about the delivery of the Perth City Plan.
"All our thoughts are with Pam and his family."
Local Tory MSP Liz Smith added: "Ian was a great servant to his local community and to the Conservative party and as such he took his role as a councillor very seriously, always standing up for his constituents no matter who they were.
"He was a good friend and will be very sadly missed."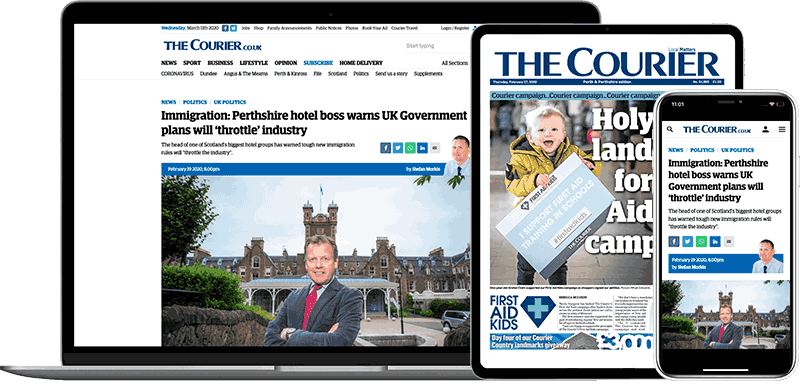 Help support quality local journalism … become a digital subscriber to The Courier
For as little as £5.99 a month you can access all of our content, including Premium articles.
Subscribe