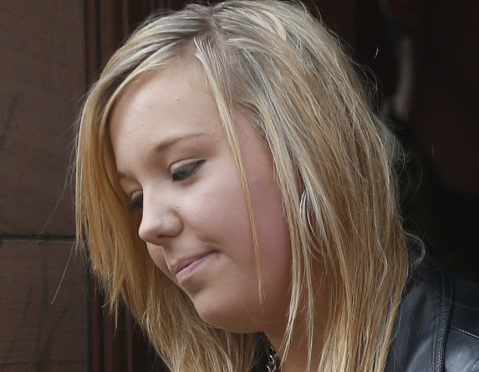 The daughter of murdered aid worker David Haines has welcomed the news of the capture of two members of the gang believed to be responsible for his death.
Bethany Haines, who lives in Perthshire, said the pair should be "locked up and the key thrown away".
She said she received a late night phone call breaking the news that the two British extremists believed to have been members of the IS execution group dubbed "The Beatles" had been captured.
Alexanda Kotey and El Shafee Elsheikh along with Mohammed Emwazi — the killer nicknamed Jihadi John — and Aine Davis are believed to have been part of a group named after the 60s band because of their English accents.
The four Londoners were linked to a string of hostage murders in Iraq and Syria including the beheading of former Perth Academy pupil David Haines in 2014 which was captured on video and sent shockwaves around the world.
Reliable sources said that Kotey, 34, and Elsheikh , 29, were captured by the Kurdish-led Syrian Democratic Forces which were fighting the last remaining pockets of IS fighters near the river Euphrates on the Iraq/Syria border.
"My first thought was relief that the people who were involved in my dad's murder had been caught and will both sort of face some justice ," said Ms Haines.
* For more on this story see Saturday's Courier, also available as a digital edition.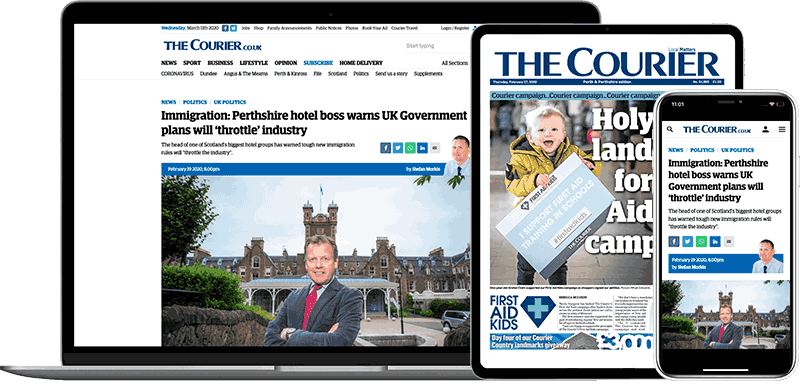 Help support quality local journalism … become a digital subscriber to The Courier
For as little as £5.99 a month you can access all of our content, including Premium articles.
Subscribe