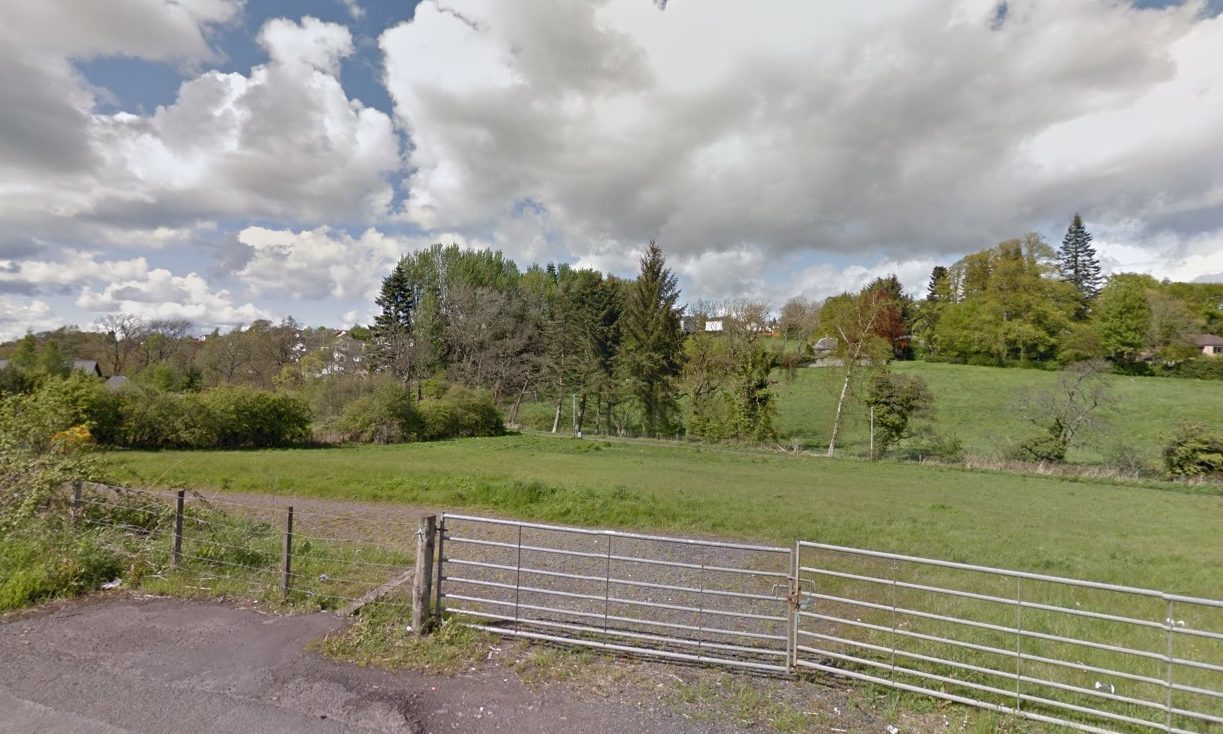 Perth is set for further expansion after councillors backed contentions plans for nearly 50 homes off Glasgow Road.
The properties will be built across a 10-acre plot on the southern edge of the city, at an area known as West Woodlands.
Construction firm A&J Stephen won outline planning consent for the development about five years ago.
The company's detailed bid for three phases of the scheme — comprising 20, 17 and nine houses — has now been passed by Perth and Kinross Council's development management committee.
Objector Alan Rutherford, who was one of 10 people calling for the scheme to be rejected, said the project had "no merit whatsoever".
He said that because the bid was lodged as three separate planning applications — instead of one major application which would have required further public consultation — the project had escaped full scrutiny.
Mr Rutherford claimed that the density of housing was unacceptable.
"They will be packed onto the site like sardines," he said.
"The loss of trees will leave a huge visual scar. Its just vandalism."
The woodlands is close to an old landfill, which shut down in the 1970s.
John Stephen, managing director of Perth's A&J Stephen, said work could begin very quickly.
"Initially we felt that a small number of much larger houses would be suitable for this site," he said.
"Once we carried out an assessment of the market however, it became evident that there was a shortage of affordable homes in this part of Perth, and also a distinct lack of smaller homes.
"These would be suitable for area's ageing population and also those with a desire to downsize."
A traffic analysis lodged by the company said the impact on the A93 would be "negligible".
Lib Dem councillor Willie Wilson supported the project.
"I think this proposal is different, innovative and provides a variety of houses which will be attractive to buyers," he explained.
All three applications were unanimously backed by the committee.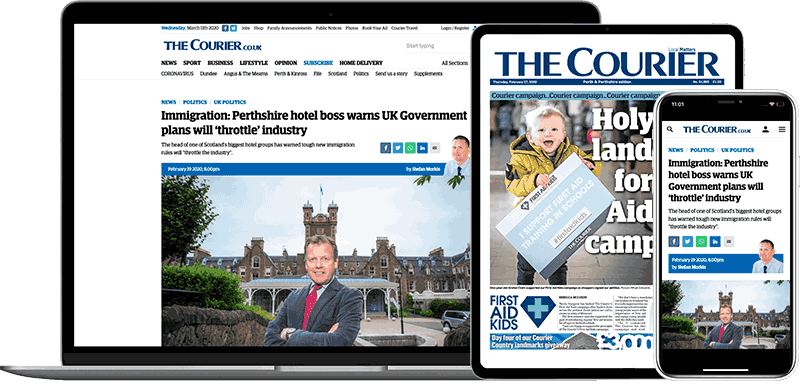 Help support quality local journalism … become a digital subscriber to The Courier
For as little as £5.99 a month you can access all of our content, including Premium articles.
Subscribe