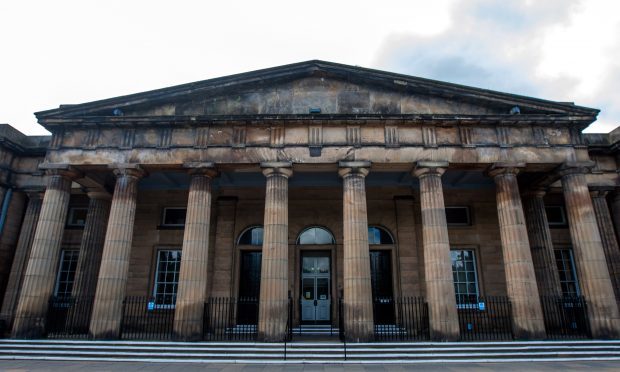 Perth restaurateur Pete Chan and his wife screamed abuse at a young motorist they believed was following them, a court was told.
Pete Chan, who runs China China takeaway in Perth, and wife Kirsteen are alleged to have verbally abused the woman after bringing their white BMW to a sudden halt in front of her on the city's Newhouse Road.
Nutcharee Bunchareon told Perth Sheriff Court she had used a roundabout to turn around and to a nearby supermarket.
"I could see Mr and Mrs Chan's white BMW in front of me," she said.
"They stopped their car all of a sudden – I had to brake immediately. Mrs Chan jumped out of the car and stormed towards me, shouting abuse at me."
She said Mrs Chan, 46, launched into an expletive-laden accusation, claiming Ms Bunchareon had been repeatedly following them. She was then joined by Mr Chan.
The alleged tirade lasted around 10 minutes, according to Ms Bunchareon, before they got back in their vehicle and drove off.
She denied a suggestion by David Holmes, defence solicitor for Mrs Chan, that she had a grudge against the couple after they made a complaint about the food in her family's restaurant and left without paying.
Mr and Mrs Chan, both of Lauder Crescent, Perth, deny behaving in a threatening or abusive manner towards Nutcharee Bunchareon by shouting, swearing, acting aggressively and threatening her with violence on Newhouse Road on June 14.
Chan is well-known for his charity work in the city and is sometimes referred to as "BatChan", when he dons a Batman costume when carrying out some of his charitable work.
He began making videos when wearing the Batman outfit for the China China Facebook page as he took left-over food from the shop to fire crews and hospital staff in Perth late in the evening.
Chan's charitable work includes raising £1,900 in under two weeks for an appeal launched in 2014 following an earthquake in the Philippines.
The trial continues.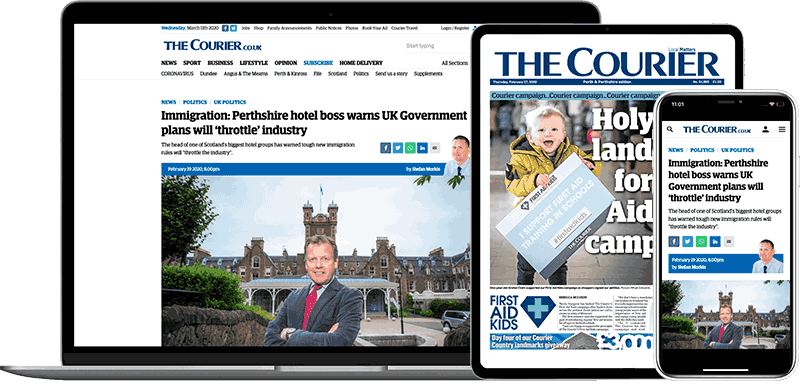 Help support quality local journalism … become a digital subscriber to The Courier
For as little as £5.99 a month you can access all of our content, including Premium articles.
Subscribe