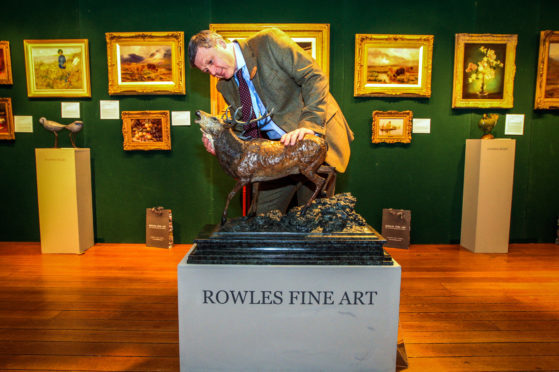 A high profile victim of the anticipated snow is one of Scone Palace's annual fixtures.
The Galloway Antiques Fair at Scone Palace, which attracts dealers from all over the country, was due to have taken place from March 2 to 4.
Susan Galloway of Galloway Antiques said: "Cancelling this weekend's Galloway Antiques Fair at Scone Palace has been a difficult decision to make. However, we have to take the weather warnings seriously — people's safety is paramount.
"In 23 years, 45 fairs at Scone Palace,  this is only the second time thankfully that we have had to cancel our antiques and fine art fair. The last time was due to bad weather some seven years ago.
"The Met office have issued an amber warning for Perth and Kinross for Wednesday and Thursday which are the days our dealers will be travelling from all over England and Scotland to set up the fair."
Heather McArthur of Scone Palace added: "As one the most popular events we host, we are obviously very disappointed that the Galloway Antiques Fair has had to be cancelled. However if the weather conditions deteriorate, as predicted, it is the obvious decision to take."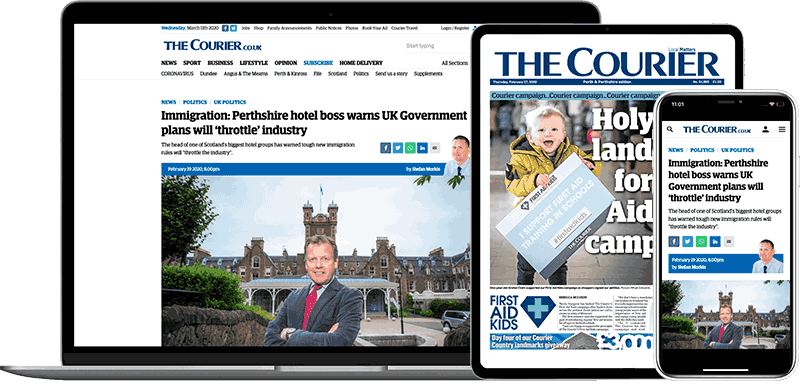 Help support quality local journalism … become a digital subscriber to The Courier
For as little as £5.99 a month you can access all of our content, including Premium articles.
Subscribe