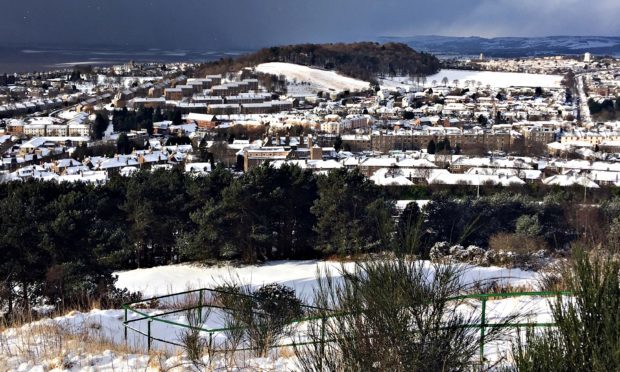 More than 400 schools across Scotland have been forced to shut as the country gets braced for snow with potentially the highest level of warning from forecasters.
Transport Minister Humza Yousaf said amber alerts for snow and freezing winds from the early hours of Wednesday could be changed to red for extreme weather in certain areas, with motorists urged not to travel.
East Dunbartonshire Council, City of Edinburgh Council, Falkirk Council, Fife Council, Scottish Borders Council, Stirling Council and East Renfrewshire Council have announced all schools in their areas will be closed on Wednesday due to potential of dangerous conditions.
There are a number of closure confirmed across Angus and Perthshire. However, Dundee City Council says its schools will remain open.
WEATHER UPDATES: Here are all the school closures so far in Tayside and Fife
https://www.thecourier.co.uk/fp/news/local/dundee/608845/outrageous-council-faces-angry-backlash-decision-keep-dundee-schools-open-despite-snow/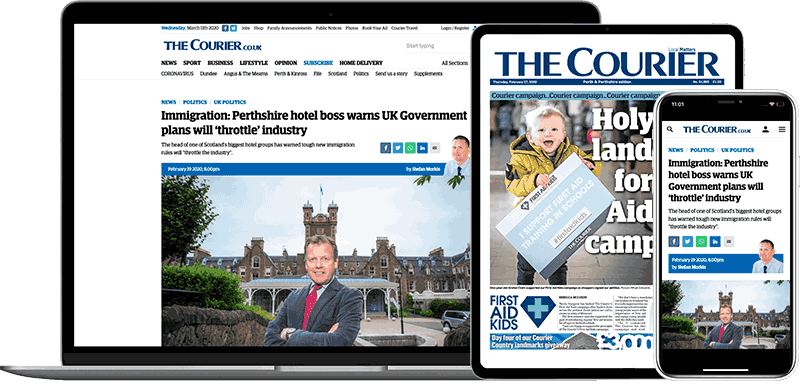 Help support quality local journalism … become a digital subscriber to The Courier
For as little as £5.99 a month you can access all of our content, including Premium articles.
Subscribe