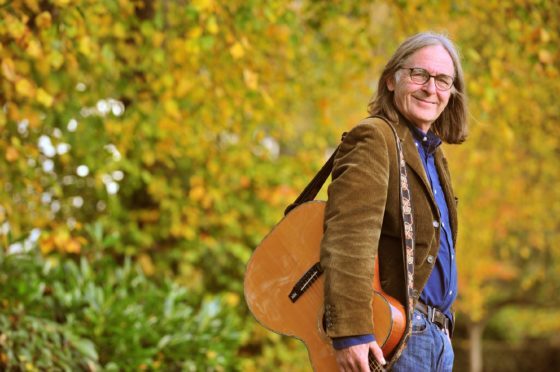 Perthshire Amber, the music festival organised by folk legend Dougie MacLean, is making a comeback after a year-long hiatus.
The live music extravaganza, which attracts thousands of fans from around the world, took a break in 2017 because "superstitious" organisers were worried about going ahead with a 13th consecutive year.
Bosses have revealed the festival will return in November, albeit in a more streamlined form.
In a statement on the festival's website, director Jenny MacLean – Dougie's wife – said she had been taking calls from all over the globe, asking about Perthshire Amber's future.
"It has definitely been good for us to have a break from organising the festival in 2017," she said. "As a result Dougie and I had a truly creative year, with more time for our wonderful grandchildren and the rest of the family.
"At the same time, you must all realise that Dougie and I genuinely love getting together with our team and bringing folk from all over the world to enjoy Perthshire in the autumn. As well as sharing the music of course."
She said the plan was to distil Perthshire Amber to one weekend – November 2 to 4 – with music in pubs across Dunkeld, a Caberet Amber evening, an open mic event and "a big Dougie concert on Saturday in Perth Concert Hall."
There will also be a farewell show on the Sunday afternoon.
Jenny said: "For the festival to carry on for years to come – as we would all like it to – it must be something that we all look forward to. A scaled back, simplified festival will give more time for our organising team to enjoy each others' company and the music."
Perthshire Amber began as a two-day event in Pitlochry in 2005.
It grew to attract around 10,000 visitors a year from up to 26 countries and brought around £1 million to the local economy.
Its cancellation came as a major blow to the area, which at the same time lost the T in the Park festival.
Among the acts who have appeared over the years were Eddie Reader, Duncan Chishol, Rachelle Sermanni and Emily Smith.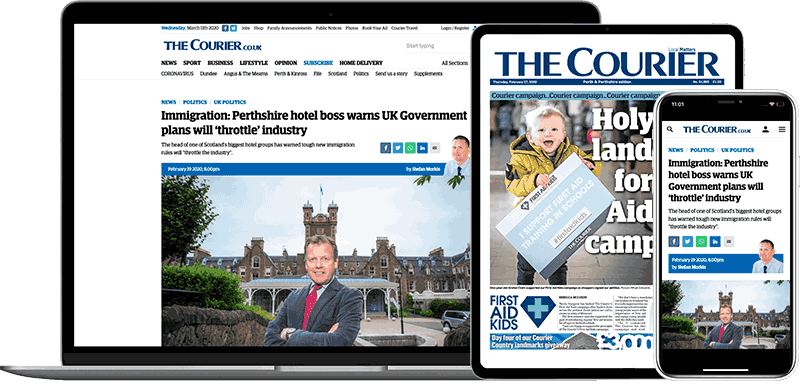 Help support quality local journalism … become a digital subscriber to The Courier
For as little as £5.99 a month you can access all of our content, including Premium articles.
Subscribe