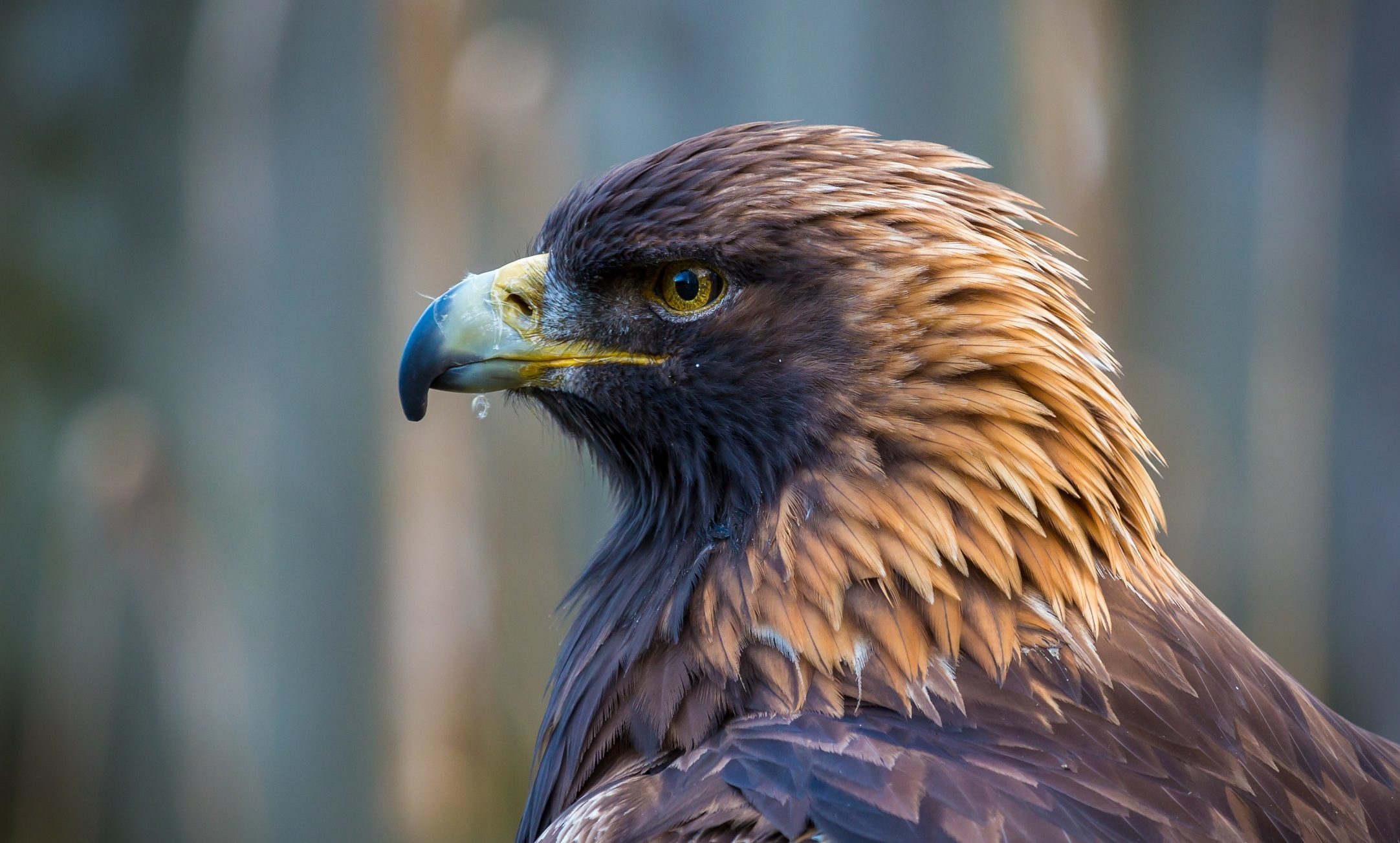 The suspicious disappearance of several golden eagles has inspired a new police taskforce to tackle wildlife crime in the Cairngorms.
The team of special constables was introduced by police chiefs at an event in Blair Castle on Friday.
The five-strong squad has been recruited to crack down on rural crimes across the 1,110 acre park.
It follows the loss of 12 tagged eagles from the park, which RSPB Scotland believes have been illegally killed.
In recent months, the raptors' tags have stopped responding in an area of moor in the northern Monadhliath Mountains.
The pilot project is being funded by the Scottish Government and the park authority.
Detective chief superintendent David McLaren said: "Tackling wildlife crime in Scotland is something that Police Scotland takes very seriously.
"Our priority should be preventing these crimes in the first place and we can only do this through strong partnership working and with the help of the public."
He said: "It is our hope that by having this additional policing resource within Cairngorms National Park we will be able to deter wildlife criminals. By building good relationships with those using the park, for work or leisure, we will also seek to better educate the public in identifying and reporting suspicious activity."
Grant Moir, CEO of the Cairngorms National Park Authority, added: "Wildlife crime is unacceptable and damages the reputation of the Cairngorms as an outstanding national park for nature.
"I am pleased to see the start of the special constable pilot, but of course I would much prefer that this sort of resource was not needed to tackle as issue that should not be happening in 21st century Scotland."
Environment secretary Roseanna Cunningham MSP, said: "Scotland's wildlife is precious and a huge part of our national identity, and these additional officers will be a valuable resource in tackling wildlife crime in the Cairngorms National Park."
She said: "I announced this programme following a report that found many of our golden eagles are disappearing in suspicious circumstances. Golden eagles are in the news again with reports of another missing bird, which further underlines the importance of this work.
"It is my hope that the success of this pilot scheme will allow us to extend it more widely across Scotland. We are absolutely determined to crack down on those who commit crimes against our wildlife."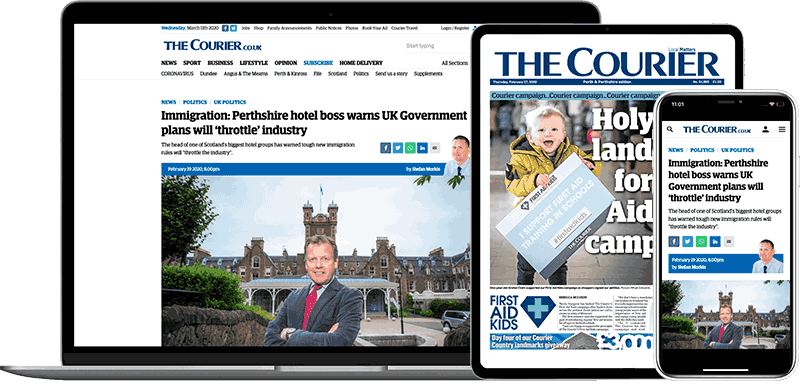 Help support quality local journalism … become a digital subscriber to The Courier
For as little as £5.99 a month you can access all of our content, including Premium articles.
Subscribe