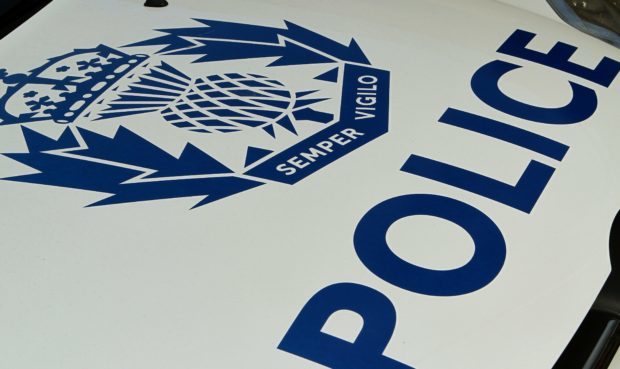 Police are hunting a man who made inappropriate comments to a woman on a Perthshire bus.
The incident happened on a trip between Perth and Auchterarder on Monday evening.
The man is described as being as in his mid 30s and about 5ft 5 in height. At the time he was wearing a black Adidas cap, navy zip-up jacket, and carrying a holdall.
A spokesman for Police Scotland said: "We are appealing for information about an incident which happened on the number 19A Docherty Midland Coaches bus between Perth and Auchterarder, between 5:30pm and 6pm on Monday March 12.
"A male passenger made inappropriate comments to a female passenger during the journey. He got off the bus in Auchterarder."