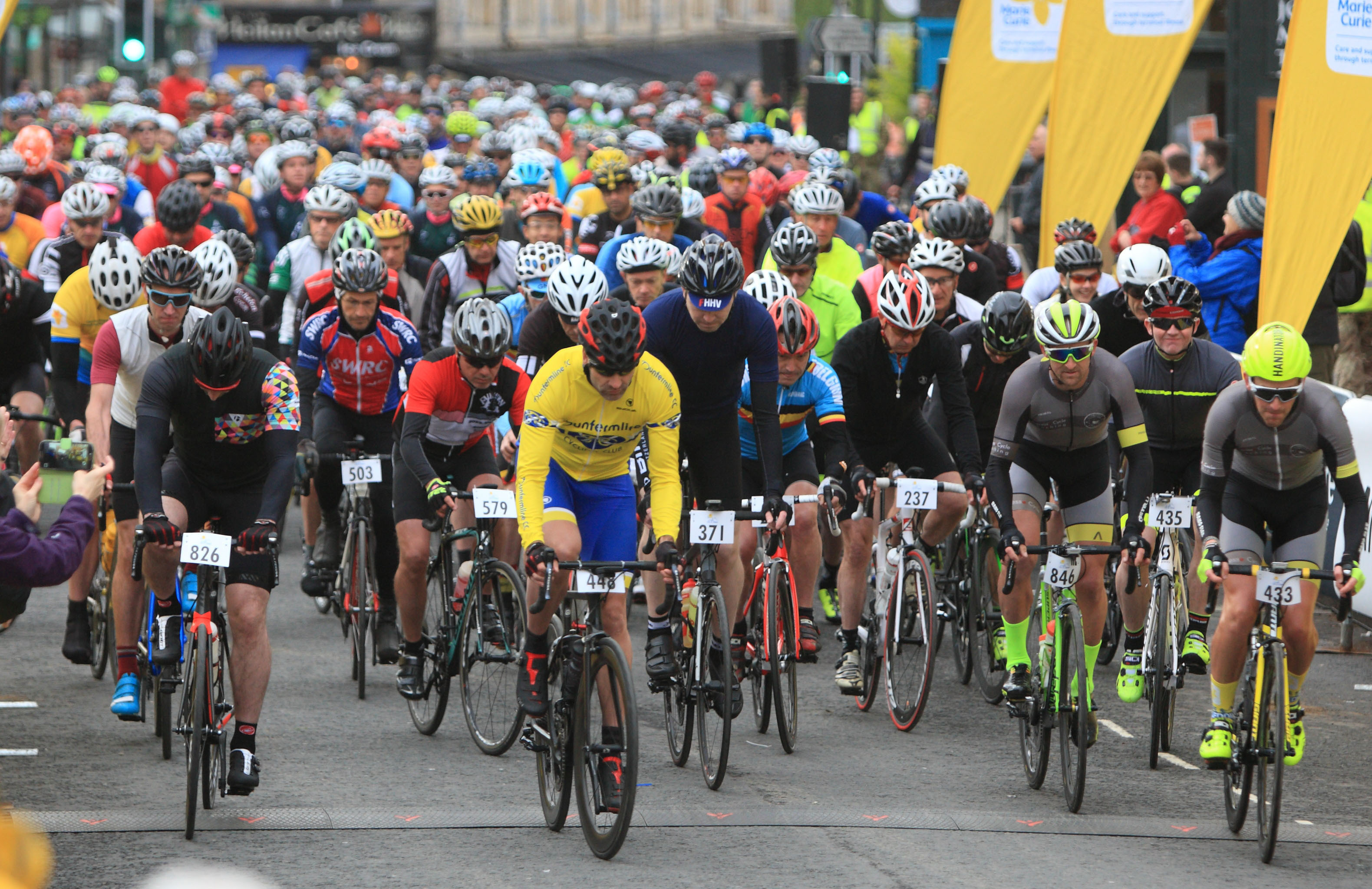 A premier cycling event's pothole-ridden circuit will be smoothed out in time for this summer's event, council bosses have promised.
Concerns have been raised about the treacherous state of the Etape Caledonia course.
The annual race sees thousands of cyclists from across the country battling it out on closed roads around Highland Perthshire.
Perth and Kinross Council has approved an extended route for the 2018 event, which organisers hope will help revive interest following a drop in participants.
London-based IMG Challenger World, which coordinates the race, is pressing ahead with plans to further expand the circuit from 85 to more than 100 miles in an effort to attract "elite" cyclists.
In the meantime, the local authority has been urged to fix up the route. One councillor said it had become hazardous for cyclists following the recent spell of severe weather.
SNP councillor Grant Laing said: "My concern is about potholes. I have been on these roads recently and I definitely wouldn't cycle along them, especially at speed."
Traffic and network manager Charles Haggart pledged the route would be fully assessed before the May 20 event.
"The route is inspected prior to any event taking place, over and above the normal road inspections that are undertaken," he said.
The environment and infrastructure committee was told organisers and local authority crews would survey the roads in the coming weeks and identify any sections which require action.
Councillors welcomed an extension to this year's route, as well as the introduction of a shorter 40 mile circuit.
There have been no objections to the 2018 plan, which has also been supported by emergency services.
There are also plans to complement this summer's race with screenings of cycling films at the Birks Cinema in Aberfeldy.
Councillors were told the number of entrants was down last year – 4,480 from 4,766 in 2016 – but the event continues to deliver an economic boost of more than £1 million.
Around 70% of cyclists and spectators stay overnight in the area, with some arriving one or two days beforehand to practice on the roads.
A bid to introduce a 100-mile circuit was rejected last year after complaints from local residents and businesses.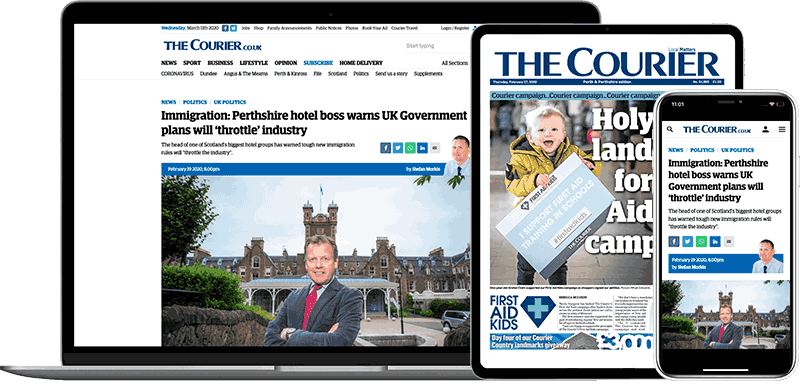 Help support quality local journalism … become a digital subscriber to The Courier
For as little as £5.99 a month you can access all of our content, including Premium articles.
Subscribe