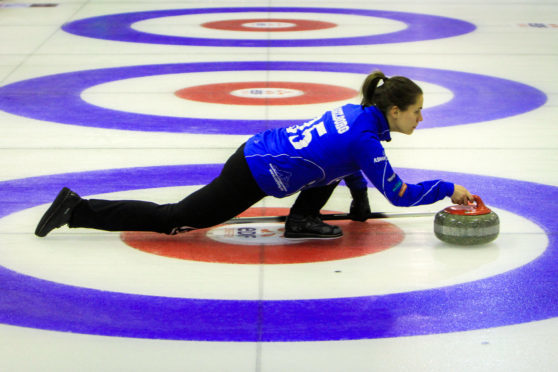 The top female curlers from around the world will descend on Perth this week for a major contest.
Teams from as far afield as Japan and Canada will be competing in this year's EDF Energy City of Perth Ladies International.
The event in the Dewars Centre, which runs from March 29 to April 1, is seen as an early welcome boost to the local tourist economy with competitors, friends and officials staying in the city.
Provost Dennis Melloy said he was looking forward to welcoming the event to Perth once again.
"The Winter Olympics which has recently finished had us all sitting on the edge of our seats cheering our men's and ladies curling teams," he said.
"Scottish teams include Team GB from the Olympics, Team Muirhead and Team Fleming who are this year's Scottish Champions.
"Perth and Kinross has great historic links with curling.  The traditional start to each year is the Mercure City of Perth Masters, and with its large delegation of overseas players and supporters, it truly gives Perth an international start to the year.
"I am delighted that the EDF Energy City of Perth Ladies International has returned to Perth again this year and has attracted a high calibre of top teams to compete."
Bill Duncan, chairman of the event, said: "For this third staging of the City of Perth Ladies International, I am pleased to welcome back those teams who have competed the previous events, whilst offering a warm Perth welcome to those teams making their debut in the competition.
"With teams having extremely busy schedules this year, and a number of teams qualifying for both the Olympic Games, and the Ladies World Curling Championship, the event has been reduced to 18 teams.
"I am delighted that we have attracted teams from Japan, Switzerland, Sweden, Germany, England, and Canada, who will challenge our top Scots teams."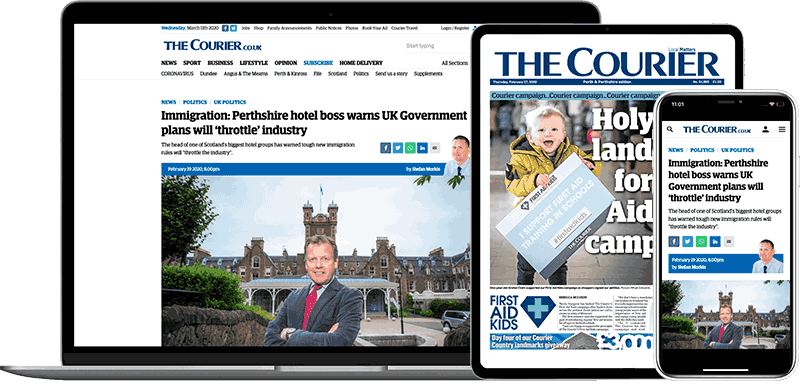 Help support quality local journalism … become a digital subscriber to The Courier
For as little as £5.99 a month you can access all of our content, including Premium articles.
Subscribe