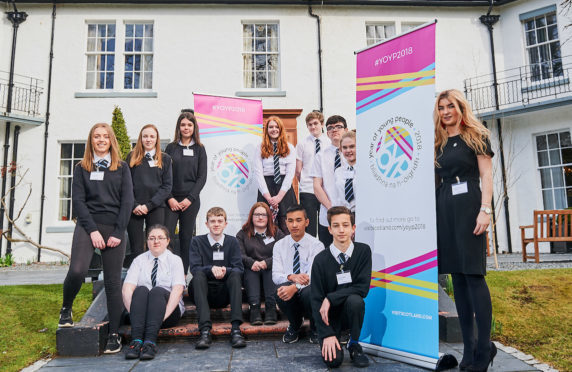 Tourism is the "heartbeat" of the Scottish economy and Perthshire is playing a major role in industry growth, a conference has heard.
Representatives from tourism businesses across Perthshire, including the next generation, attended the conference in the Dunkeld House Hotel where topics explored included Trip Advisor, the Year of Young People (YoYP) and V&A Dundee.
Jim Clarkson, VisitScotland regional leadership director, told delegates: "This region has so much to offer the visitor and I hope that the conference helps provide a boost to tourism in Perthshire and the local economy.
"It is also important to inspire the next generation to consider a career in tourism by showing them the opportunities that exist.
"Tourism is the heartbeat of the Scottish economy, causing a ripple effect which touches every industry and community, creating employment and economic growth."
The conference was part of Perthshire Talks Tourism 2018 and held during Scottish Tourism Month (STM).
It explored the potential opportunities offered by the tourism month with hints and tips and relevant information for tourism businesses.  The conference was managed by Perth and Kinross Council and VisitScotland on behalf of the Perthshire Tourism Partnership (PTP).
2018 celebrates the YoYP which aims to inspire Scotland through its young people, celebrating their achievements, and creating new opportunities for them.
A group of youngsters from the travel and tourism class at Crieff High School attended the conference to learn more about the subject, helped running the event and joined in networking opportunities by speaking to businesses.
Delegates to the annual conference were welcomed by PTP chair, David Smythe.
They also heard from Jane Ferguson and Deborah Newman from the V&A Dundee about the wider opportunities the museum will present to Perthshire.
Ms Newman has more than 15 years' experience in managing commercial, visitor and building operations at some the UK's most iconic attractions, including The London Eye, Edinburgh Castle, Edinburgh Zoo and the Houses of Parliament.
Justin Reid, head of destinations at Trip Advisor, spoke to delegates about how destinations can maximise their presence on the world's largest travel website.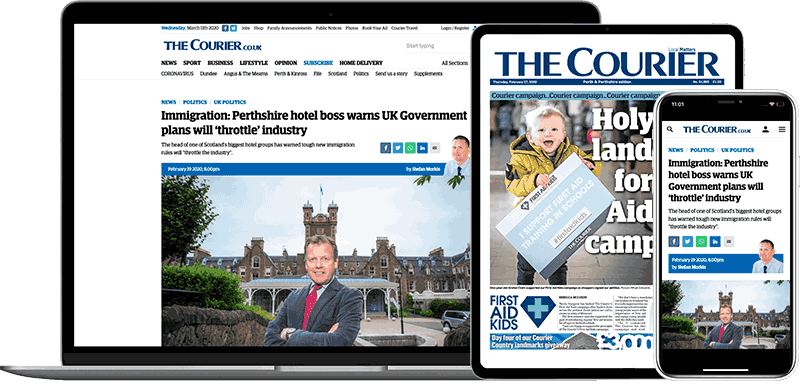 Help support quality local journalism … become a digital subscriber to The Courier
For as little as £5.99 a month you can access all of our content, including Premium articles.
Subscribe