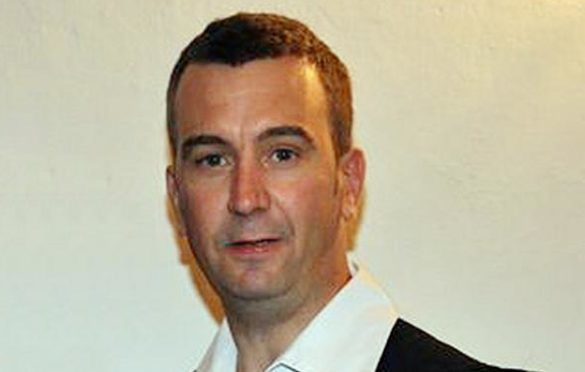 The daughter of murdered aid worker David Haines has called for his alleged killers to be "left to rot" in prison.
Bethany Haines rejected complaints by Londoners Alexanda Kotey and El Shafee Elsheikh – the so-called IS Beatles – that they won't get a fair trial.
The pair are believed to have been responsible for the death of her father, a former Perth Academy student, who was captured and beheaded by militants in Syria three years ago.
In an interview with journalists, they argued that their UK citizenship has been withdrawn illegally. Speaking from a jail in Syria, they said the murder of IS hostages was "regrettable".
The men were dubbed the Beatles of the terrorist group because of their British accents.
Ms Haines, from Perthshire, said she was angered by the pair's statement.
Speaking to Radio Four's Today programme at the weekend, she said: "It shocks me that two individuals who have committed such heinous crimes have been treated like guests with access to the media and are allowed access to smartphones.
"As for saying that their actions in Syria are regrettable is an understatement."
Ms Haines said the men could not demand rights when they had "stripped" her father of his by holding him hostage for 18 months "with his family not knowing whether he was dead or alive."
She added: "In my opinion, they should be given an orange jumpsuit and stripped of all the things they hold dear and left to rot in Guantanamo Bay."
Mr Haines' death, which was captured on video, sent shockwaves around the world.
His daughter had previously welcomed Kotey and Elsheikh's capture, saying they should be "locked up and the key thrown away".
Former child refugee Elsheikh was a mechanic from West London, while Kotey is from Paddington.
Born in Yorkshire and raised in Perth, Mr Haines was working for French aid agency Acted when he was kidnapped in Syria in March 2013.
He had previously carried out relief work in post-war Croatia, where he eventually settled with his second wife and other daughter, as well as working in Libya and South Sudan.
His brother Mike, from Dundee, embarked on a global quest for peace following his death, speaking to thousands of school pupils, religious leaders and groups across the world.
A memorial was unveiled for former Scotrail worker Mr Haines at Perth train station.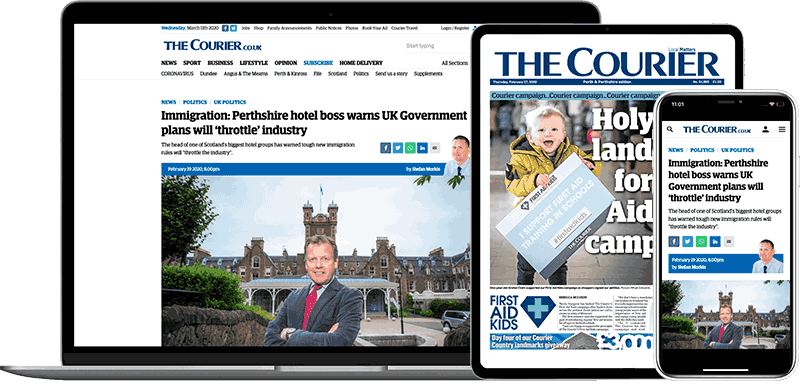 Help support quality local journalism … become a digital subscriber to The Courier
For as little as £5.99 a month you can access all of our content, including Premium articles.
Subscribe