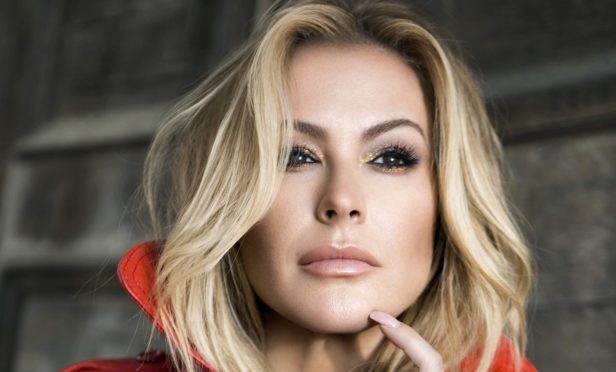 A pop superstar will be supporting Lionel Richie at his forthcoming concert in Perth.
US chart-topper Anastacia will feature alongside the All Night Long singer in front of thousands of people at McDiarmid Park on Sunday, June 3.
The pop star rose to prominence in the late 1990s and early 2000s with a succession of smash hits including I'm Outta Love, Sick and Tired, Paid My Dues and One Day In Your Life. She has more than a dozen top 40 songs to her name.
Anastacia will be joining Richie on his All the Hits tour in Perth, Northampton, Lincoln, Shrewsbury and Chesterfield.
For other UK shows, he will be joined by former Westlife man Shane Filan.
Richie, who has sold more than 100 million records worldwide, is the biggest star to play McDiarmid since Elton John more than a decade ago.
Richie has recently brought a series of hit shows to Australia.
In 2015 the superstar drew the biggest crowd of the weekend at Glastonbury, with more than 200,000 people flocking to the Pyramid Stage to see him.
Richie's Perth gig was one of several huge live music announcements for Tayside in 2018, with Noel Gallagher playing at Scone Palace in May as part of BBC Music's The Biggest Weekend.
From Lionel Richie to Gary Barlow…Here are Tayside and Fife's biggest gigs of 2018 so far
The All The Hits tour will run from June 1 until June 24, with full details and tickets  available from http://lionelrichie.com/