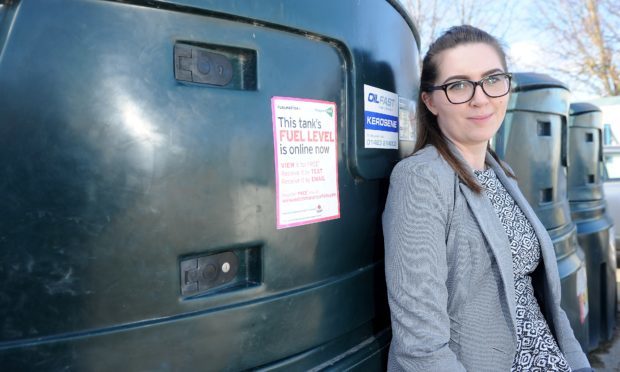 The escalating price of heating oil has sparked a worrying rise in raids on rural properties across Perthshire.
Fuel thieves have struck at countryside homes, farms and businesses in the St Fillans, Methven and Bridge of Earn areas in recent days.
The gangs, which have also targeted tanks in the Highlands, are believed to be using vans and pick-up trucks with electric pumps to drain private supplies, leaving owners substantially out of pocket.
It is not known if the incidents are linked.
Police Scotland has warned property-owners to be extra vigilant and suggested fitting alarms and security lights.
The average price of kerosene has rocketed in the last year by 14.29 pence to 55.42 pence per litre.
A police spokesman said: "Operating in secluded areas where oil tanks can be easily approached in darkness, or under the cover of trees, can make those within the rural communities especially more susceptible to this form of theft.
"We are asking members of the public to take precautions to avoid becoming victims of such a crime."
Residents are being urged to fit alarms and security lights, and make sure the filler caps on their oil tanks are lockable.
Owners are also being encouraged to report any suspicious tanker lorries, pick-up trucks or vans in the area, and "listen out for the sound of an electric pump".
A device known as a "gate valve security shroud" has been recommended, which will prevent the valve on the supply pipe to the house from being used to empty the tank.
The spokesman said: "As with any other type of theft, criminals will always pick on an easy target if it is available.
"Fuel thieves will always try and find a target where they think they will not be disturbed so security lights which detect movement are an effective deterrent, while it is always worth fitting an alarm."
Heating oil supplier OilFast, which has a base at Crieff, has urged anyone affected to report the theft to police.
Spokeswoman Katie MacLeod said: "Simple things can be done such as fitting lockable caps, installing an automatic security light, and installing an electronic gauge with an alarm which alerts the householder to any sudden drop  in oil level."
Anyone who has been affected by the recent spate of thefts is urged to call police on 101 or freephone Crimestoppers on 0800 555 111.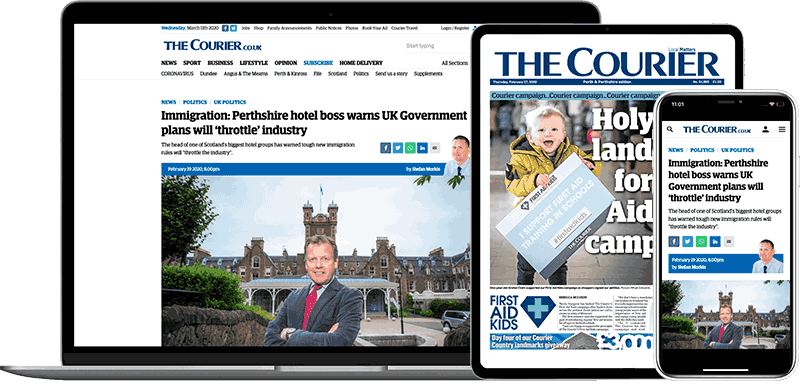 Help support quality local journalism … become a digital subscriber to The Courier
For as little as £5.99 a month you can access all of our content, including Premium articles.
Subscribe