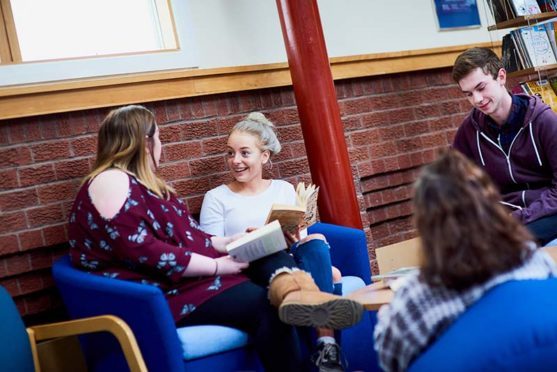 If you are choosing where to get your qualifications, Perth could be the ideal place to get your higher education.
Perth College UHI is proud to be a partner in the University of the Highlands and Islands, Scotland's newest university, with 12 other colleges and internationally renowned research centres.
The college and university offers courses from access and national certificate level up to honours and masters level. The picturesque, leafy campus on the outskirts of the city means that Perth College UHI is a popular choice for local, national and international students alike.
With more than 9,000 full and part-time students, you are sure to meet new friends relaxing in the open green spaces or when visiting The Union-Link. As part of a vibrant college community, with the new Academy of Sport and Wellbeing situated in the centre of the campus, there are various opportunities to get involved in student life.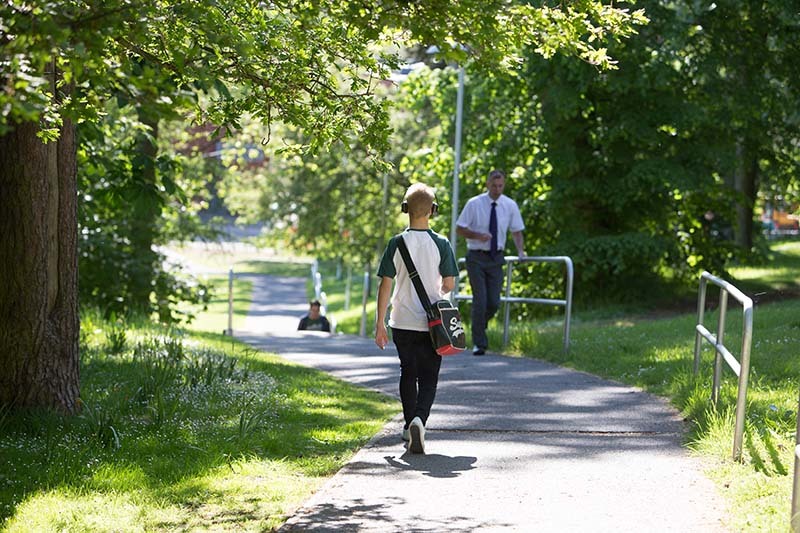 As the college and university based in Perth, the institution is proud to offer high-quality academic and vocational programmes in an extensive range of subjects, at all levels and has an excellent reputation for supporting students to succeed and often to achieve far more than they ever thought that they would.
Whether you are seeking to continue your education direct from school or returning to study to enhance your career prospects, the team are committed to providing you with the best possible student experience during your time in Perth. They want you to enjoy new experiences, meet new friends and feel supported every step of the way.
As well as gaining knowledge and skills in your chosen subject area, you will develop wider skills and attributes as an individual, increasing your future options and opening up a range of opportunities to you at the end of your course.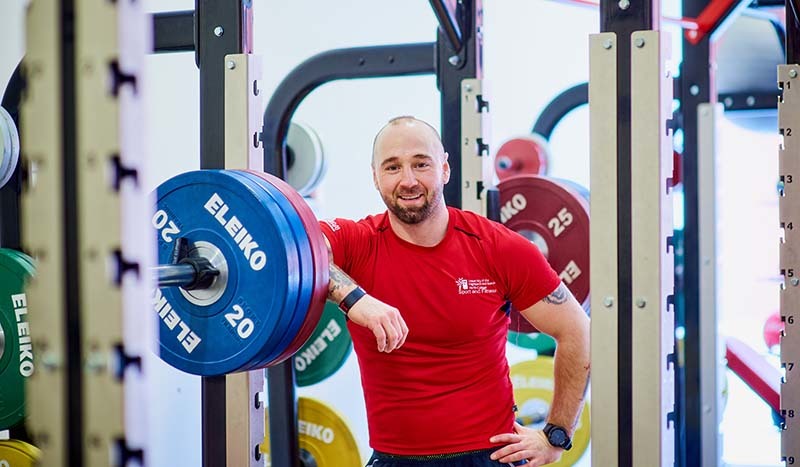 Staff also offer advice to help you decide on the right course for you. The talented and dedicated team will do their very best to help you succeed and fully achieve your ambitions. So, get in touch today to find out how they can help you take your next steps.  For a full list of courses and further information please visit the Perth College UHI website.
To apply for September 2018, please contact the admissions team by phone on 0345 270 1177 or email pc.admissions.perth@uhi.ac.uk
Keep in touch on Facebook @PerthCollegeUHI and Twitter @PerthCollegeUHI to get a taste of what life is like at Perth College UHI.