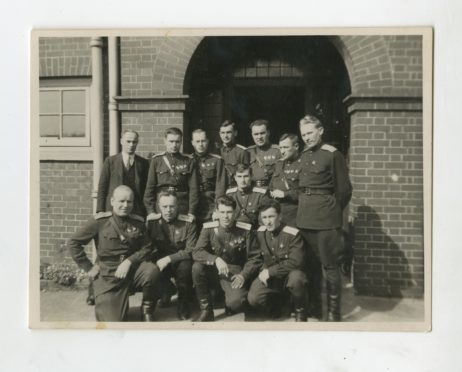 This year's RAF Errol ceremony will coincide with a commemoration in Moscow celebrating the ties between Scotland and the Soviet Union during the Second World War.
Photographs and archives from from the former base will go on show on Monday at an exhibition titled Factory Front about the 73rd anniversary of Nazi Germany's surrender in 1945.
A number of airmen from the Red Army were stationed in Errol during the conflict, with another group housed and trained in nearby RAF Montrose.
Front and centre of the Moscow display will be a unique antiquity discovered in the cellars of one of the Russian airmen's descendants – an RAF flight suit worn by a Soviet pilot, believed to be the only surviving relic of its kind.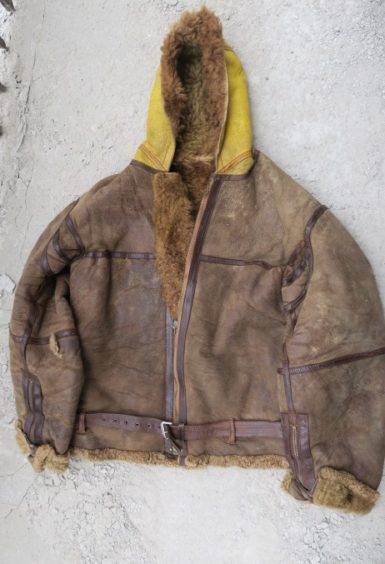 The suit belonged to Airgroup Commander Korotkov, and his fleece-lined leather pants, and jacket, replete with RAF logo stitched into the lining, are thought to be the last surviving British-made Russian worn uniform left intact.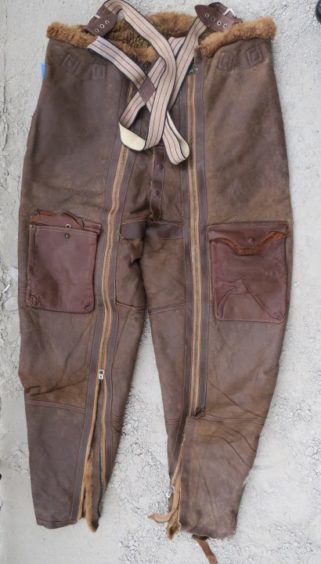 Anna Belorusova is the granddaughter of Soviet pilot Commander Peter Kolesnikov, who was one of sixty or so aircrew who travelled "in secret" from the former communist block to Perthshire and Angus at the height of the war.
In the past, she has joined other dignitaries at a memorial service in Errol, which last year saw Russian Consul General Andrei Pritsepov visit the base to lay a memorial wreath.
This year, Anna and a number of Russian archivists will host a ceremony at the former Krasny Oktyabr, or Red October, sweetie factory in the Moscow Tribeca.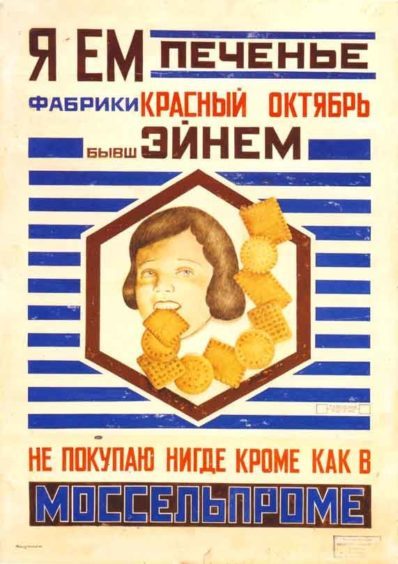 The factory provided sugar-loaded treats for pilots flying nighttime missions deep behind enemy lines, providing much needed energy during daunting bombing raids.
The Russian memorial will take place at the exact same time as its counterpart in Errol, 4pm Moscow time, 2pm local.
The Perthshire base opened in 1942 and by the following year  was used by the Ferry Training Unit, who taught Russian pilots and flight crews how to operate Armstrong Whitworth Albemarle planes.
The Soviet Union had initially placed an order for 200 of the flying machines and the first Soviet-run crew flew from the base to its counterpart in Moscow in the spring of 1943, closely followed by 11 others.
Of the twelve which left Scotland, only nine landed safely – one was shot down over the North Sea by German fighter planes and the other crashed due to unknown causes.
RAF Errol was used as a base until 1948 and the space is now home to the Errol car boot sale.