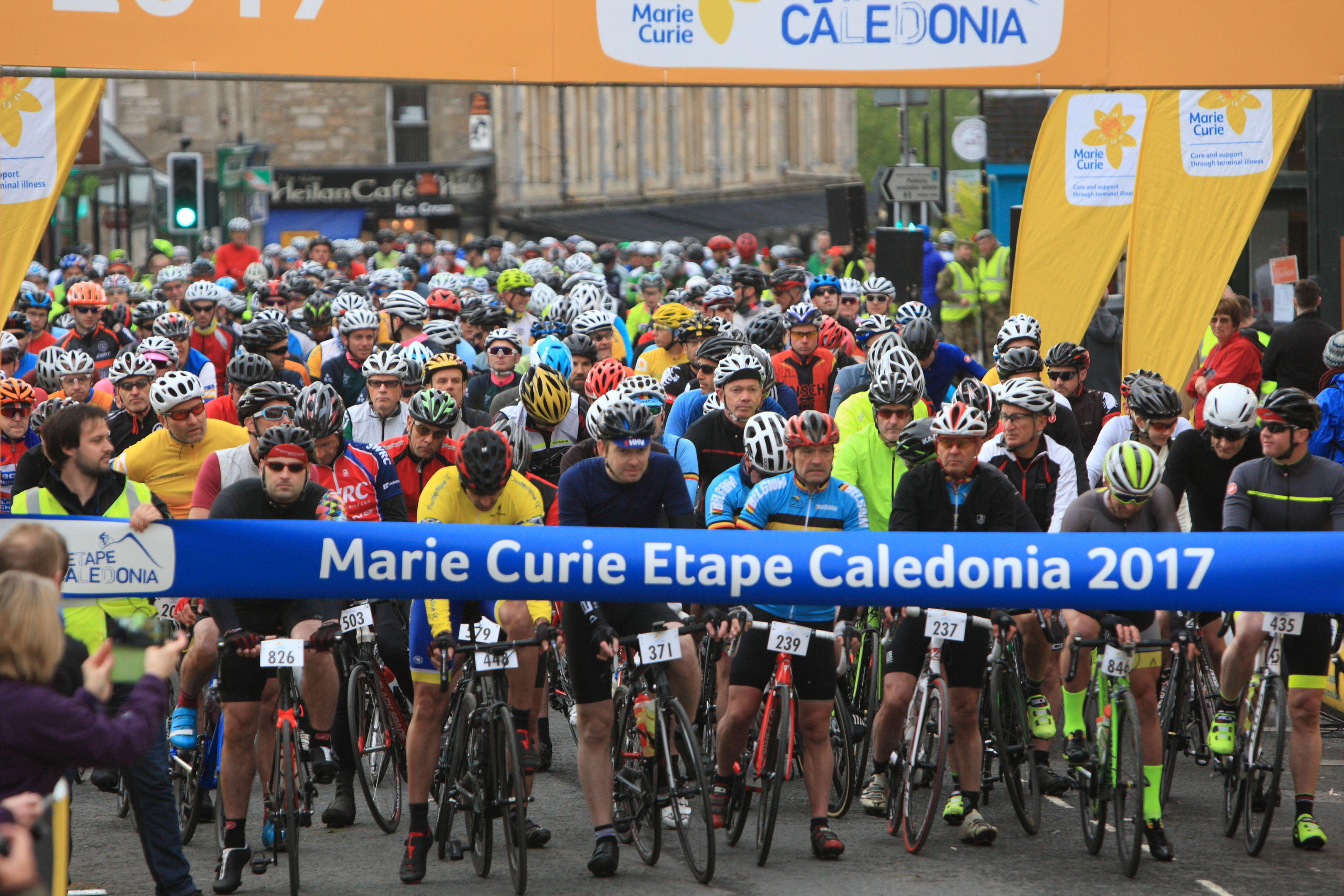 Festivities to mark the start and end of this year's Etape Caledonia will be allowed to stay in Pitlochry town centre, despite objections from residents.
A riders' village will be set up in an Atholl Road car park next weekend for thousands of cyclists competing in the annual 85-mile challenge.
The 2017 gathering prompted complaints from locals about excessive noise and parking problems.
Now organisers IMG have agreed to put stringent measures in place to prevent a repeat of last summer's problems.
On Thursday, Perth and Kinross Council's licensing committee ruled on a market operators' permit for the event. Objectors, living at neighbouring Elm Court, had called for the "village" to be shifted to a recreation park on the edge of town.
Members agreed to give the go-ahead to the town centre market for the next three years.
Event director Ashleigh van Blerk told councillors that, in response to previous concerns, stalls selling drink, food and merchandise would be moved to the opposite end of the car park.
New barriers will be installed to help mask the noise and low-volume power generators will also be used.
"We have worked closely with the local community this year and I think we have gone over and above to address their concerns," said Ms van Blerk.
"Hopefully, we can now move ahead and look forward to another excellent event next weekend."
Independent councillor Xander McDade addressed the committee on behalf of local objectors. "We have had a positive exchange with the organisers and I am pleased they are putting in place a number of changes," he said.
"There will still be a concern that everything that we've been told will happen will happen.
"Personally I am very happy with what has been agreed, but I will be keeping a close watch during the event itself."
Conservative councillor Ian James said that if the market operator licence was rejected, a gathering in the town centre would still go ahead.
"If we were to refuse this, it wouldn't stop the event. There would still be a lot of noise in that area," he said
In March, councillors approved a slightly extended route for this summer's race, adding an extra four miles to the 81-mile circuit as well as introducing a shorter 40-mile course.
Etape will get under way on Sunday, May 20.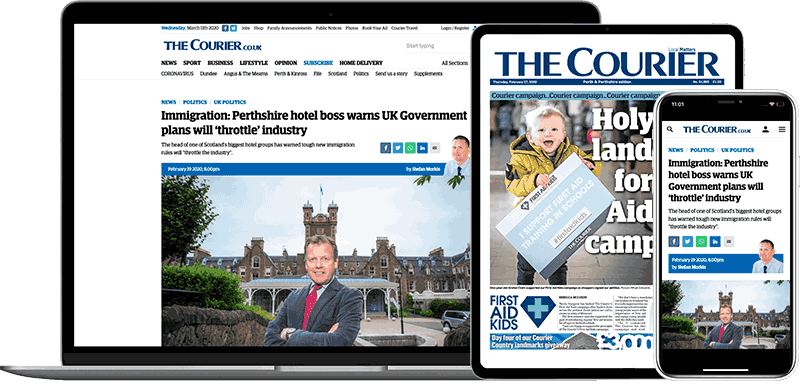 Help support quality local journalism … become a digital subscriber to The Courier
For as little as £5.99 a month you can access all of our content, including Premium articles.
Subscribe