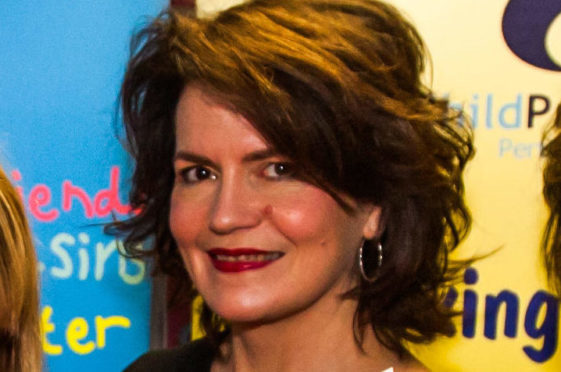 Plans to extend early learning and childcare (ELC) hours are on track with the scheme already rolled out in two areas of Perth.
Council chiefs have been working on a concerted initiative to increase the number of ELC hours a year from 600 to 1,140 for all children aged three and four along with  all eligible two-year-old children.
This is in line with a directive from the Scottish Government who aim to have the extended hours in place by 2020 across the whole country.
A report drawn up by Sheena Devlin, Perth and Kinross Council's executive director for education and children's services, reveals the increase in the ELC hours was made available in City of Perth Early Childhood Centre in January to families who met benefits criteria to take account of "vulnerability."
And the report also states that Inch View Primary in Perth made the same offer to parents earlier this month.
Ms Devlin said that the local authority plan to roll out the increased ELC hours in other areas of Perth and Kinross in future months.
Her report says: "In session 2018/19, it is planned to test out models of delivery to ensure they operate effectively and meet the needs of children and families. In Pitlochry, the local authority nursery is the only provider of ELC in the area and phasing plans will allow parents and carers the options of extended day and extended year provision.
"A test of change will also be trialled in Alyth, where parents and carers will have the option of funded ELC provision in either the local authority nursery – during term time – of flexible hours in a partner-provider setting. "
In her report, Ms Devlin states the council will expand the number of places offering 1,140 hours ELC throughout the 2018/19 and 2019/2020 financial years. And she claims that by 2020/2021, all children in Perth and Kinross will have the opportunity to access 1,140 hours funded ELC.
The council are also proposing to develop four new Early Childhood Centres to help families and children in "most need." These centres will be situated in Rattray, Letham (Perth), Inch View (Perth) and North Muirton (Perth).
Members of Perth and Kinross Council's lifelong learning committee will discuss the matter at a meeting on Wednesday.