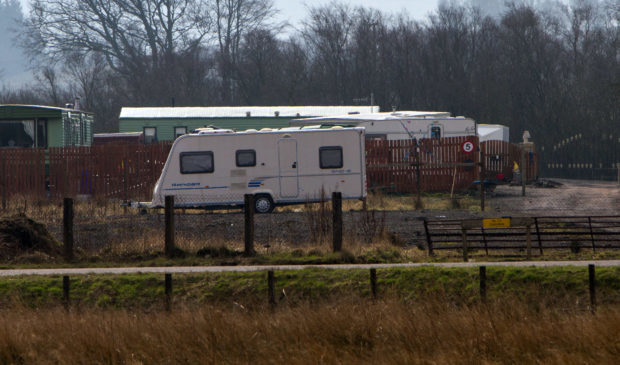 Council bosses are being urged to act on complaints from residents living near a Kinross-shire Travellers site.
The site at Crook Moss, near Crook of Devon, is authorised by Perth and Kinross Council but Independent councillor Michael Barnacle says he has been inundated by objections from locals.
Mr Barnacle says neighbours are fed up with problems, such as abandoned cars and fly tipping, and he has written to Barbara Renton, director of environment with Perth and Kinross Council, to insist "the status quo is not an option".
It follows a meeting of the local authority's development management committee last week when Mr Barnacle suggested members visit the site to see it for themselves.
He was told this would not be possible, due to legal reasons.
In his letter to Ms Renton, Mr Barnacle says: "Apologies for the strong criticism of the planning department but I assure you I am mirroring local opinion. The outstanding concern emphasised at committee related to the adequacy of landscaping and the general site appearance, particularly the paddock area, given its location on the edge of our village.
"My reason for writing is to try to ensure this is addressed by the council's environment and planning service because that would go a long way to improving community relations. The status quo is not an option for me and the community."
Several residents have contacted Mr Barnacle to raise their concerns about issues with the travellers site. One resident claimed the travellers "have "no respect for authority"and have turned a paddock area at the site into a "tip" for old cars, caravans and trailers.
"They have been treated with kid gloves for too long," the man wrote in his letter to Mr Barnacle.
Another resident said: "There are abandoned cars, trailers, static caravans and now fly tipping of rubbish at the site. It is an unacceptable eyesore."
At last week's council meeting, committee members voted to agree that areas of concern – around noise, drainage, water supply and landscaping – were "progressing" towards resolution.
All of the areas of concern are conditions of planning permission for the site, which was approved in 2013 after families had been living there for around 18 months, with no drinking water supply or waste drainage provision.
Perth and Kinross Council was asked to comment.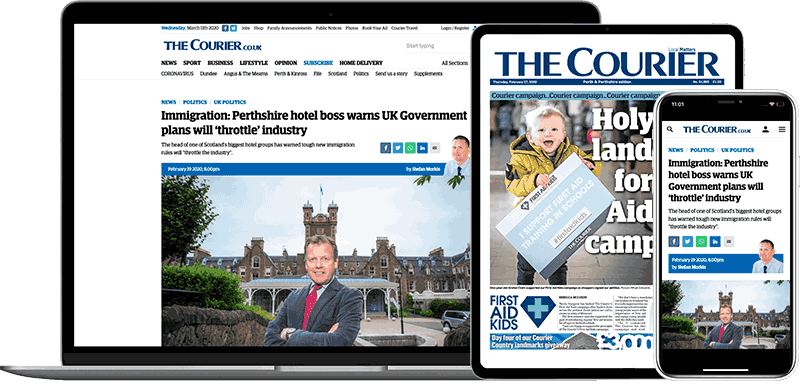 Help support quality local journalism … become a digital subscriber to The Courier
For as little as £5.99 a month you can access all of our content, including Premium articles.
Subscribe