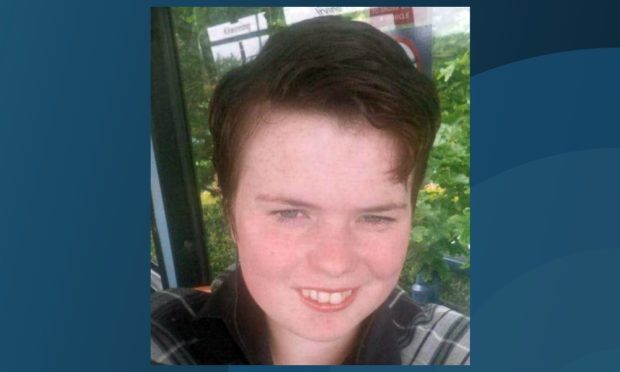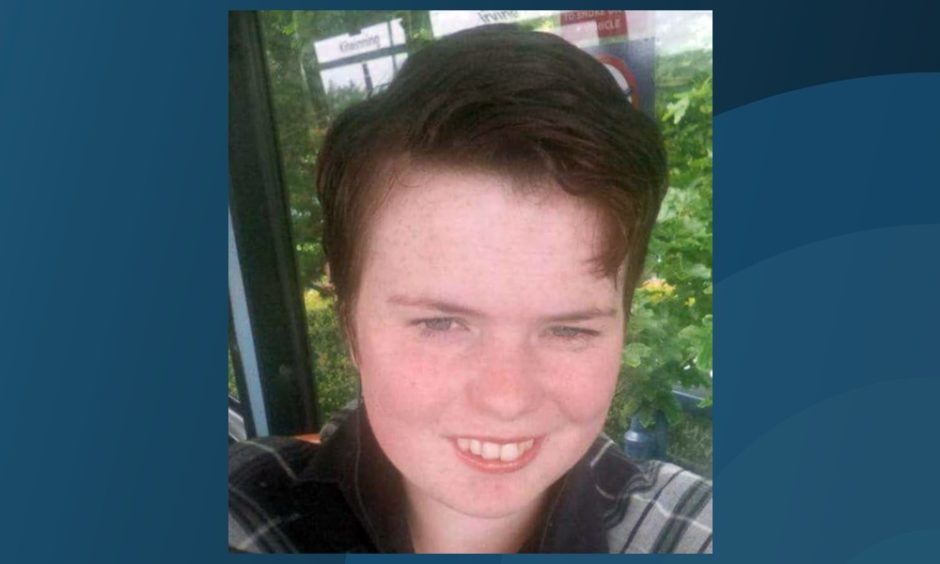 The father of a 22-year-old woman found dead in rural Perthshire has said his family will "never be the same again".
Mystery surrounds the death of Annalise Johnstone, whose body was discovered by a member of the public on a country road near Auchterarder last week.
Detectives believe the young charity worker may have been murdered.
They are trying to piece together her final moments and have made a public appeal to help find her missing lime green mobile phone, wallet and bag of medication.
Annalise travelled from her home in Ardorssan, Ayrshire, on Wednesday, May 9, in a silver Ford Galaxy. She arrived in Auchterarder to babysit for her big brother Jordan at about 5pm.
She was found dead amongst trees at the edge of the B8062 the following afternoon, sparking a major police investigation.
Father-of-six Gordon has paid tribute to his daughter, saying his "heart had been ripped out" by the tragedy.
'We are doing everything we can': Murder inquiry into death of woman found on Perthshire road
The 43-year-old, from Fauldhouse in West Lothian, told the Scottish Sun: "I'll never get over not seeing and talking to Annalise again.
"I can't believe I'll never get her back. It's like my candle has been burnt out, I'm an empty shell.
Death of woman found on Perthshire road is suspicious, say police
"I know I have my family around me, but I feel empty. We'll never be the same again."
He said he still did not know how his daughter died. "I want the truth to come out, no matter what that truth is, I want answers for Annalise and for all of us."
Gordon said the car that had been seized by police belongs to the wife of his son.
"I haven't spoken to my son since, they wouldn't let me in," he said. "We have our suspicions about what's gone on, but we really don't know."
Gordon, split with Annalise's mother Kathleen, who later died of a heroin overdose in 2006.
"Although I haven't seen Annalise in a year, we spoke on Facebook," he said.
Annalise was a member of the travelling community and regularly volunteered with her local church.
Reverend Payne, from Ardrossan Church of the Nazarene, said the community was in shock.
He said: "Annalise was one of those people who had such a good heart.
"She was very well liked by people in the church. While she was not a formal member, she attended weekly services.
"The church hosts a cafe a couple of times a week and Annalise would regularly go to that too.
"She was well-known in the church and very friendly."
Detective Superintendent James Smith issued a public appeal on Monday.
He has urged anyone with information about Ford Galaxy registration ST67 HXL to get in touch.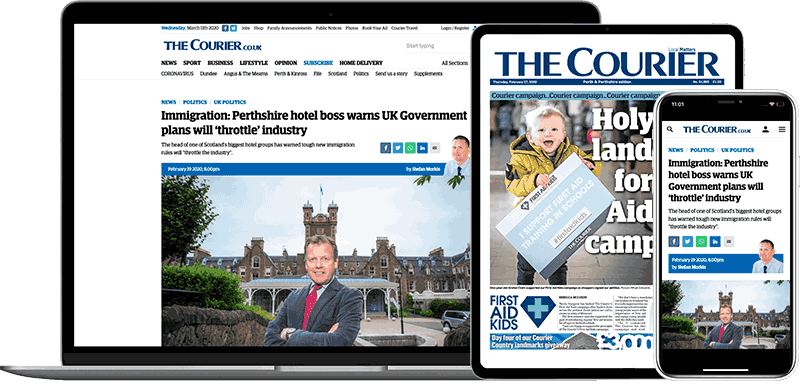 Help support quality local journalism … become a digital subscriber to The Courier
For as little as £5.99 a month you can access all of our content, including Premium articles.
Subscribe