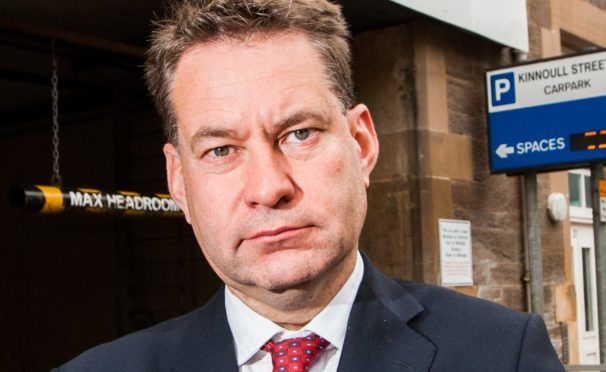 A bill aimed at clamping down on rogue parking firms has now secured the backing of the Scottish Government.
Murdo Fraser, Conservative MSP for Mid Scotland and Fife, is keen to press ahead with his Holyrood bill and said he is delighted to have gained the support of Transport Minister Humza Yousaf.
Mr Yousaf publicly supported Mr Fraser's parking proposals during a legislative session at Holyrood earlier this week to discuss the separate Parking Code of Practice Bill, which is currently making its way through Westminster.
This bill is the brainchild of Sir Greg Knight MP and Mr Fraser has been working with him to put together a package of measures to protect motorists and provide greater accountability for the industry.
The Parking Code of Practice Bill will need the Scottish Parliament's backing before becoming law in Scotland. It will include provisions on maximum charges, clarity of signage and a tough code of practice that parking operators must adhere to in order to access DVLA records.
On Thursday, Mr Fraser outlined additional measures he wants to add to his Scottish bill and expressed his delight at the support granted by Mr Yousaf.
"I would add an independent appeals service and keeper liability to match the position in the rest of the UK," he said.
"I am pleased that the Scottish Government has given their public backing to my proposals and I look forward to working with them on how best to regulate the industry. It is important that everyone is on the same page when it comes to cleaning up the private parking industry and it is good to see Westminster and Holyrood working together on this."
A Scottish Government spokesperson commented: "We are supportive of the Parking Code of Practice Bill which is currently going through Westminster. We continue to work with the UK Government and stakeholders to address the unacceptable private parking practices that impact motorists and the industry as a whole.
"We also welcome the opportunity to work with Mr Fraser and others on proposals for an independent appeals service and keeper liability within Scotland."
Mr Fraser was prompted to work on the parking bill following a host of complaints from motorists – many from Perth – about charges and fines imposed by private parking companies in Scotland.
Some residents had been charged up to £200 for overstaying their allotted time.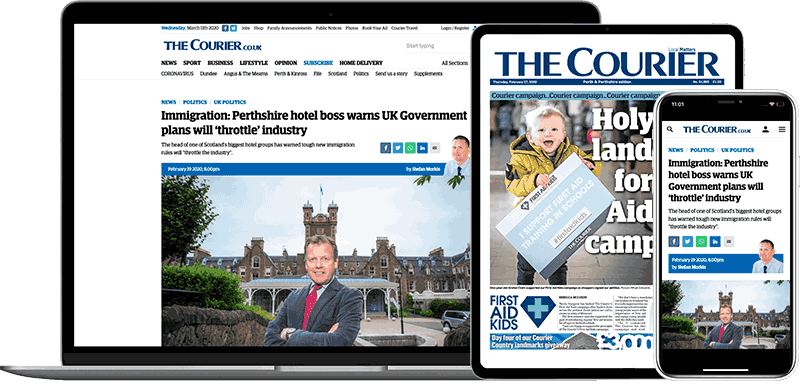 Help support quality local journalism … become a digital subscriber to The Courier
For as little as £5.99 a month you can access all of our content, including Premium articles.
Subscribe