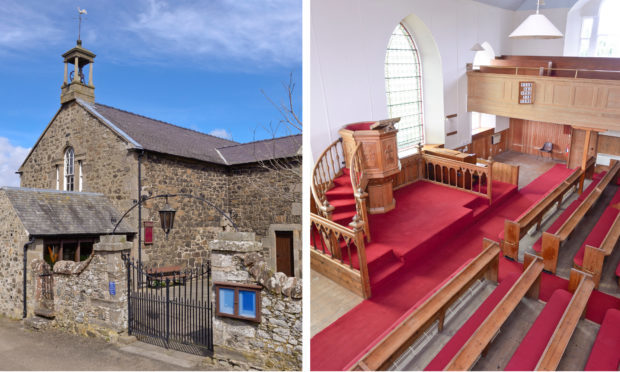 A centuries-old Perthshire kirk which was outgrown by its congregation has gone on the market.
After nearly 220 years of worship, church-goers were forced to leave the historic St Madoes building and move into the brand new £1.5 million Madoch Centre.
Now the old church, which dates back to 1799, is being offloaded by the Church of Scotland.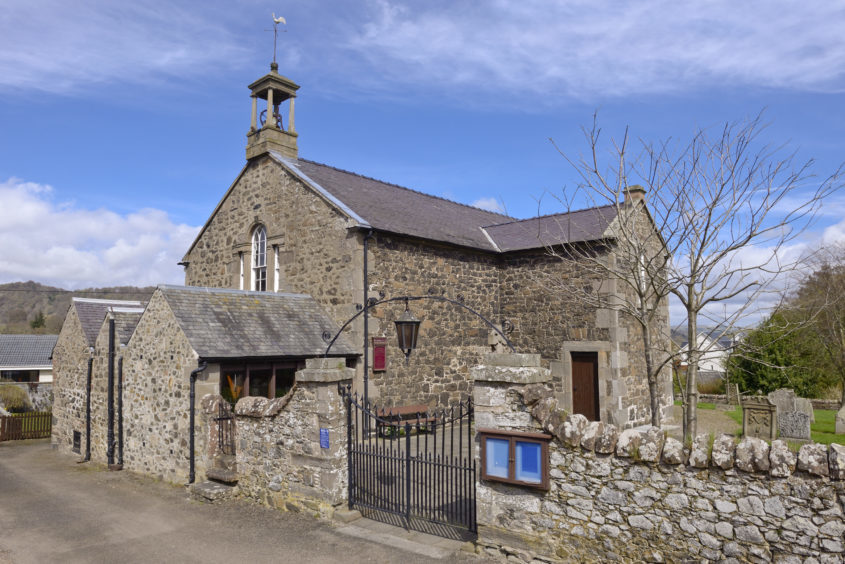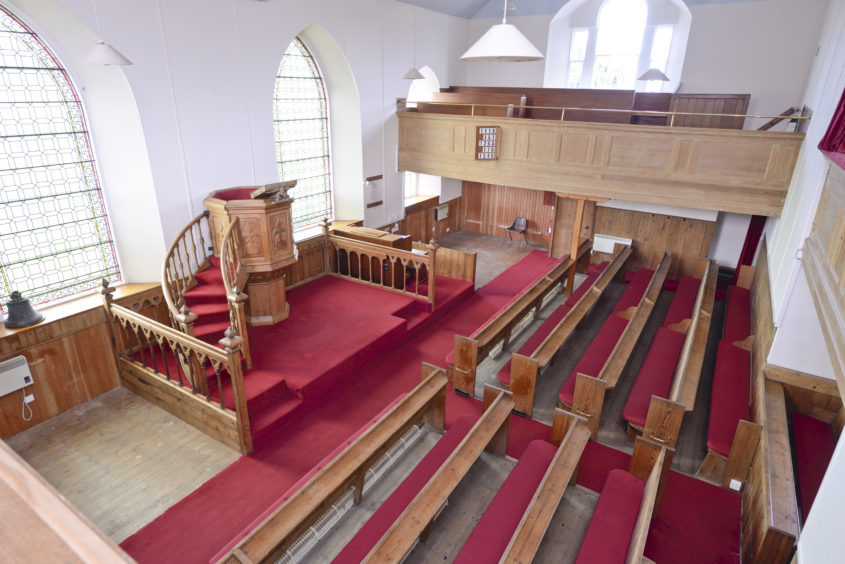 The B-Listed property still has its pews and pulpit, as well as a bell tower and weather vane.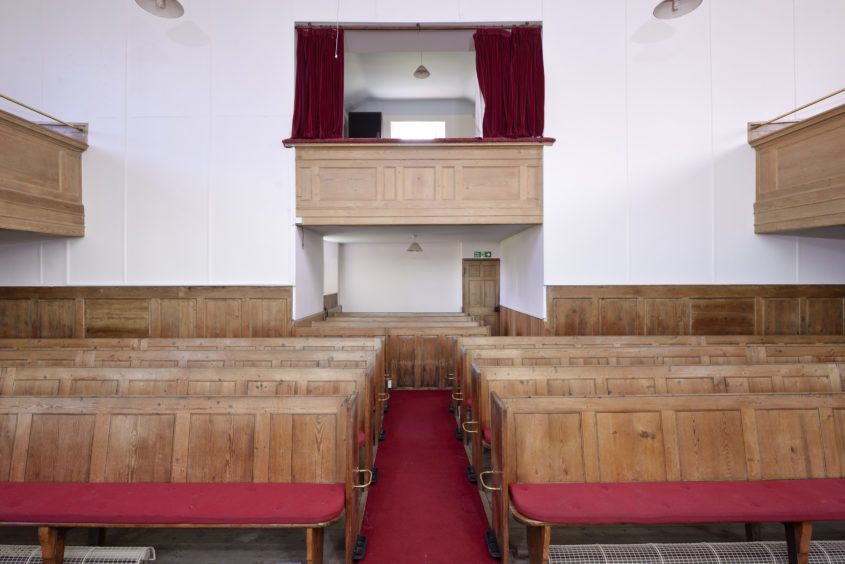 There has already been some interest in the sale – at offers over £40,000 – with some suggesting it could be turned into a gallery or music studio.
Reverend Marc Bircham said: "It's a lovely little church and we'll be sad to see it change hands.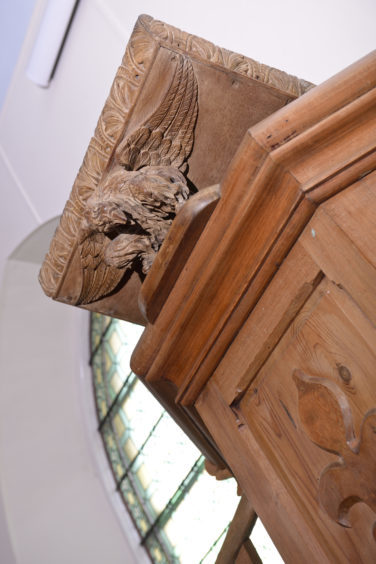 "I was ordained there and my children were baptised there, so it is certainly a place that means a lot to me and my family."
He said: "It just became too small for our growing congregation and eventually we had to move out."
Built on the site of earlier churches and refurbished in 1923, it is a T-plan building with a laird's gallery.
A new vestry and entrance hall, designed by David Murdoch of Methven, were added in 1996.
A graveyard in the grounds, which is maintained by Perth and Kinross Council, features several significant stones dating back to the 18th century. Among them is a farmer's grave, complete with a graving of a plough.
The Pictish St. Madoes Stone, that once stood outside the church, is now on display in Perth Museum and Art Gallery.
According to the Church of Scotland, the building can be used as a creche, day nursery, educational establishment, museum or library with the need to apply for new planning consent.
Rev Bircham said he was delighted with the new Madoch Centre, which opened its doors in September.
The congregation of St Madoes and Kinfauns spent two years raising funds to build and equip the modern Errol Road building.