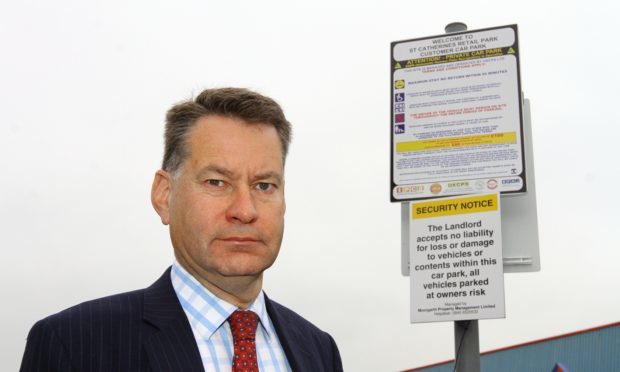 Motorists at a busy Perth retail park are still being warned they could face a £100 fine if they stray too far from their cars, three months after the operator said the controversial practice had ended.
The unusual policy – dubbed "madness on stilts"  – was introduced at the St Catherine's shopping complex last year. It meant unwary drivers were at risk of hefty penalties if they left the car park area, even if they went just a few yards to use a cashpoint in another part of the same precinct.
Site attendants were tasked with gathering evidence against motorists by taking photographs of them leaving the site.
Leeds-based asset management firm Moorgarth, which operates on the site from Wickes to the Tile Giant, agreed to axe the scheme in March after outcry from shoppers.
However, signs warning shoppers that "the driver of the vehicle must remain on site throughout the entire period of parking" are still on display.
Local MSP Murdo Fraser has now called on UKCPS, which manages the park, to change the signs to reflect the new rules.
"The previous policy of fining motorists for leaving the car park was madness on stilts, but according to signage it is still in effect," he said.
"I would hope that this is just a case of management being slow to update signs, rather than a return to the previous policy, but it is important for this to be cleared up."
Mr Fraser said: "I have been contacted by several concerned motorists who are unsure of what rules are in force at the retail park and it is time for UKPCS to bring clarity to this situation."
Mr Fraser, who recently won Scottish Government backing for his bill to control rogue car park operators, said: "Ultimately, this is exactly why we need tough new laws to ensure that private parking companies display rules clearly and are no longer able to dupe parkers into paying trumped up charges."
UKPCS has declined to comment.
The parking policy was introduced after complaints from retailers that people were parking for free, but walking into the city centre to do their shopping. On some occasions, cars were left for a full day.
It is understood a new system, using number plate recognition cameras, will come into force soon and give customers up to two hours of free parking.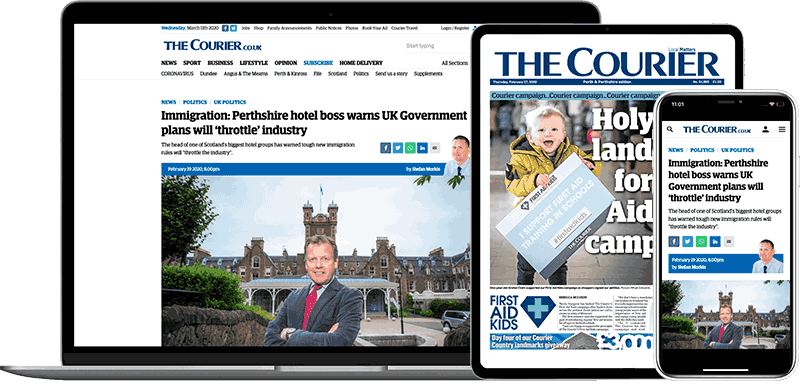 Help support quality local journalism … become a digital subscriber to The Courier
For as little as £5.99 a month you can access all of our content, including Premium articles.
Subscribe