Jazz star Jamie Cullum wowed pupils and staff at a Perth school with a thrilling intimate performance ahead of his set at BBC's Biggest Weekend.
Armed with just a piano and his voice, the musician played to a big crowd of children at North Muirton Primary School on Friday morning.
The 38-year-old received a massive round of applause from the stunned youngsters after giving a rendition of Mark Ronson's Uptown Funk.
He took to the stage at Scone Palace for the BBC event on Friday afternoon.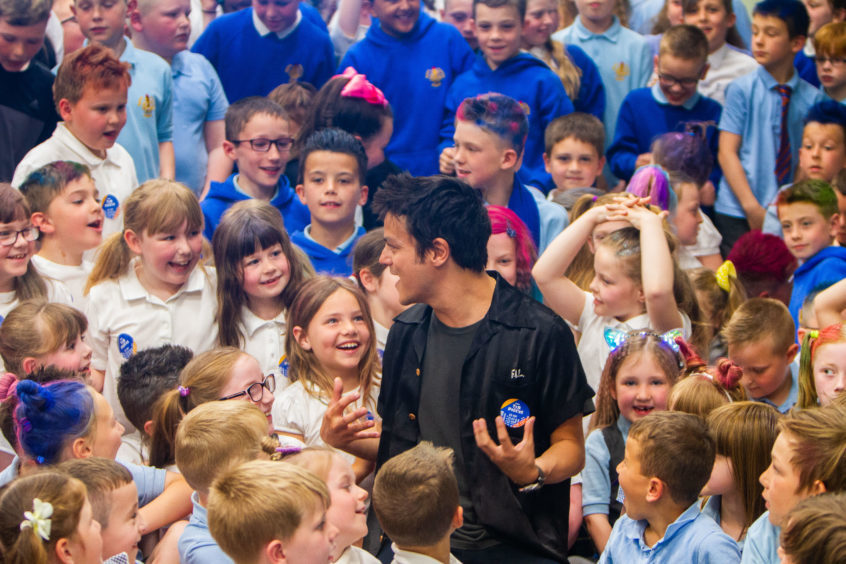 Speaking to the kids, he said: "I didn't actually study music when I was at school. What's interesting about when I did it is I didn't really grow up in an area where there were really many opportunities to do lessons or music lessons, but we did have a piano in our house.
"So I just found that I could hear things, I could hear the theme tune to television shows and I could workout how to play it on piano without having to look at music or for anyone to tell me.
"So I realised I could hear things quite easily. I just used to sit down at the piano after school and just learn the songs that I liked."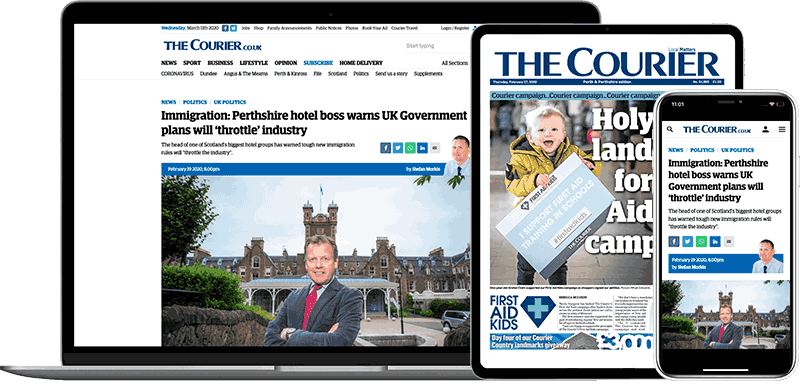 Help support quality local journalism … become a digital subscriber to The Courier
For as little as £5.99 a month you can access all of our content, including Premium articles.
Subscribe