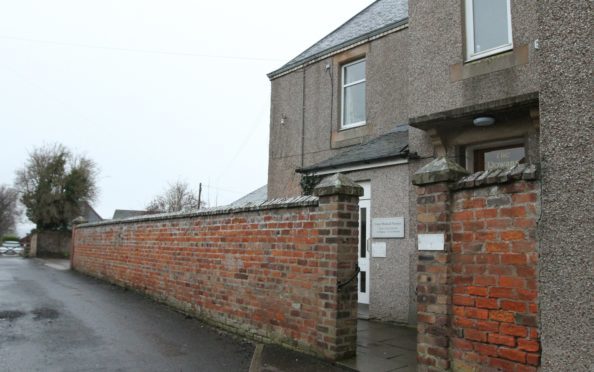 New plans for a stop-gap GP surgery for Carse of Gowrie have received "many positive comments".
A planning application was lodged in April following the Carse Medical Group being forced out of its main premises in Errol.
With the building up for sale, patients are using a second site at St Madoes as a emergency measure.
The application received 23 comments from the public, with 22 in support and one which was neutral.
A decision by the planners is yet to be made but is expected in the next two weeks.
If the plans are successful, construction at the Errol site by developers Morris Leslie would begin almost immediately.
Conservative councillor for the area Mr Forbes said the public reaction is a step in the right direction.
He said: "I am delighted to see that after the public consultation there were no notices of objection.
"This shows the GPs and Morris Leslie have listened to the concerns of local people.
"More importantly, it looks like we may have turned a corner in the long running saga over healthcare provisions in the area.
"The planners have still to make a decision but at least we have got this far and I am hopeful of a positive outcome.
"I have never witnessed a planning application with so many positive comments.
"This goes to demonstrate the strength of feeling towards the Carse Medical Centre."
A proposal for a temporary building on the edge of Errol was ditched in March due to concerns about its proximity to a busy road.
The new planning application has moved the location slightly in an attempt to satisfy the road safety issues.
With the building up for sale, talks took place last month about a community buy-out of the building.
However, Mr Forbes believed it would be an impractical decision.
He added: "If the people of Errol bought the building they would have to make it fit-for-purpose, which at the moment it is not, and have the infrastructure in place to look after it, collect the rent, pay the bills.
"I don't believe that there is anyone in Errol that would be prepared to take on the responsibility."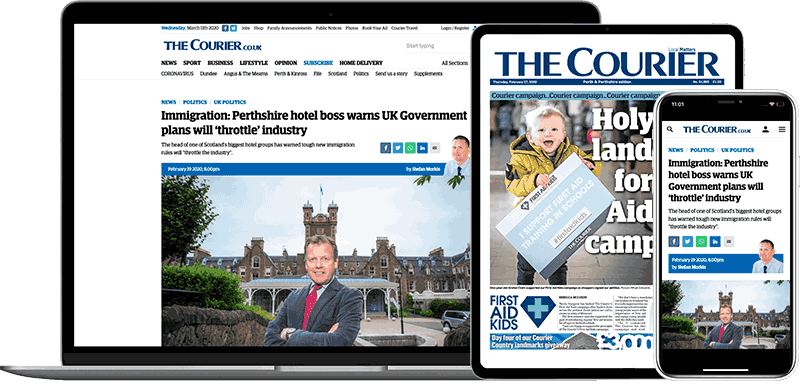 Help support quality local journalism … become a digital subscriber to The Courier
For as little as £5.99 a month you can access all of our content, including Premium articles.
Subscribe