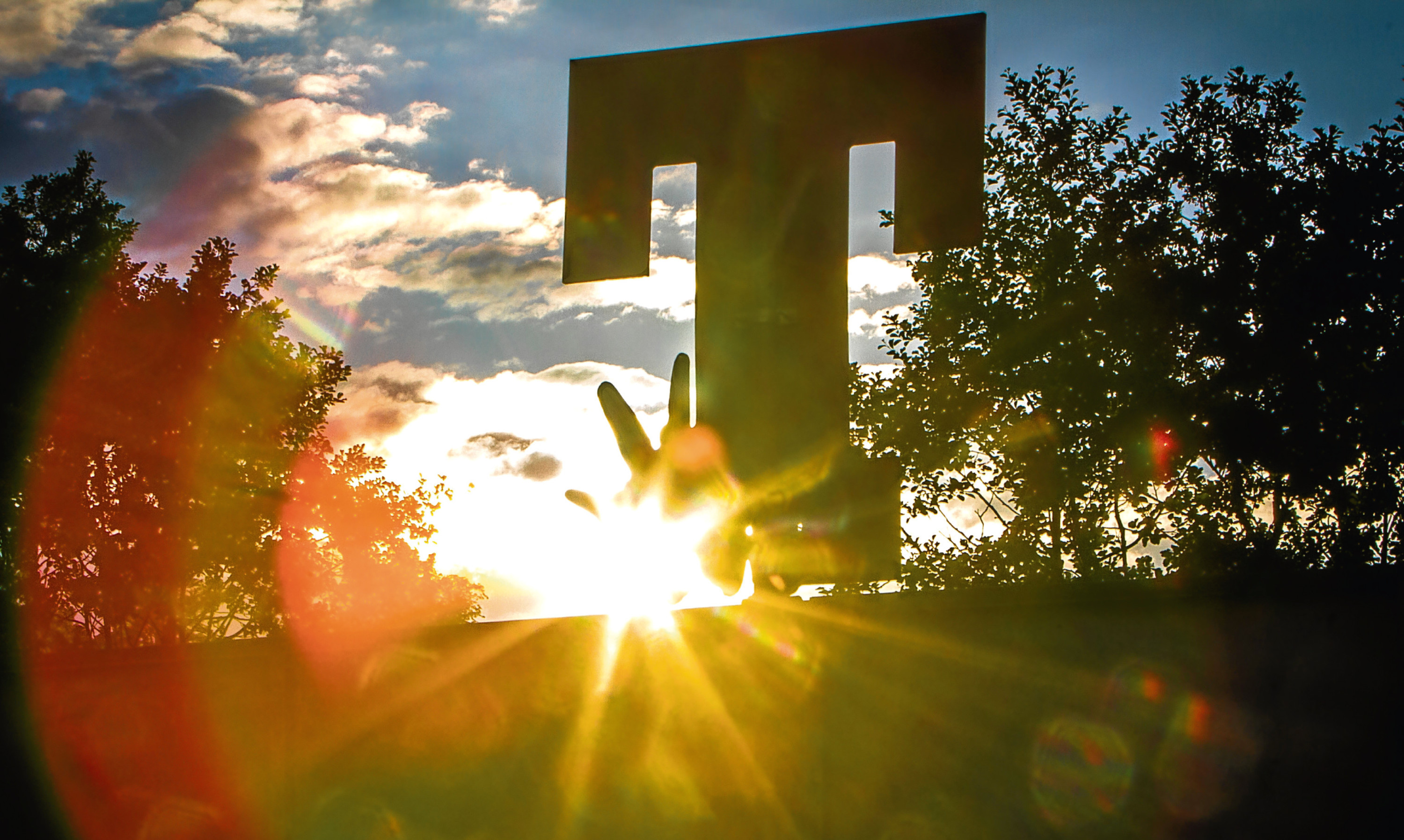 Talks to bring T in the Park back to Perth and Kinross will be sought after it was confirmed there will be no return for the festival in 2019.
SNP MP Pete Wishart has called on Perth and Kinross Council to do more to bring the music extravaganza back after DF Concerts supremo Geoff Ellis stated there are no plans to stage another camping festival.
DF Concerts have been concentrating on its TRNSMT festival, which will be staged for the second year on Glasgow Green and expand to a six-day event next year.
T in the Park had to move from its long-term location in Balado, Kinross-shire in 2015 after safety concerns were raised about an oil pipeline running under the ground at the site.
Concert organisers held it twice in the grounds of Strathallan Castle, near Auchterarder, but problems with traffic congestion, weather and unruly behaviour led DF Concerts to state they would be taking a break from hosting the festival.
Mr Ellis, who took in last weekend's BBC's Biggest Weekend event at Scone Palace, has confirmed there are "no plans" to stage another camping festival such as T in the Park over the course of the next few years.
"We've no plans to do another camping festival next year or for the foreseeable future," he said.
"I'm never going to say we're never going to do one again but we have nothing to say about another camping event just now.
"We had to pause T in the Park because of the huge costs of operating on that site (Strathallan) and we also had dreadful weather. Nobody saw the site in all its beauty.
"When we parked it we said we would take time out and tell people when we have firm plans."
He continued: "Camping festivals are wonderful – they're great. We just don't have any plans for one at the moment.
"But that has nothing to do with TRNSMT expanding to six days."
Mr Wishart said he is due to speak to Mr Ellis shortly and will ask the DF Concerts chief executive if he will consider bringing T in the Park to the grounds of Scone Palace, after the success of the Biggest Weekend and recent Rewind Festivals.
He said: "It is disappointing that it looks like T in the Park won't be coming back to Perth and Kinross.
"Perth and Kinross is a fantastic area to host outdoor festivals like T in the Park and I will be speaking to Geoff Ellis about this when I see him soon.
"I feel Perth and Kinross Council could do more to try to secure another venue to host the festival. They owe it to the music fans in Perth and Kinross."