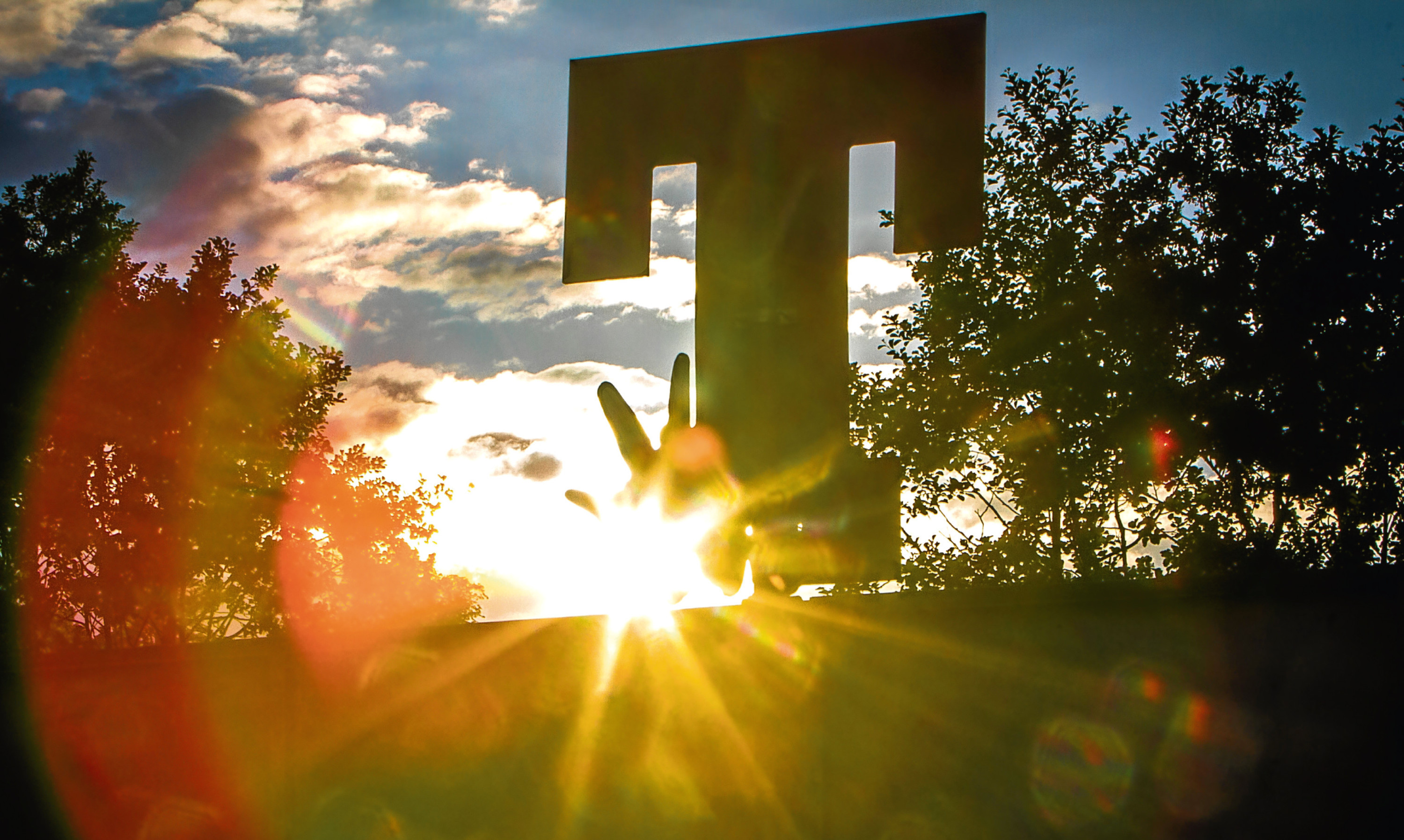 I might be going out on a limb here, but I reckon we've seen the last of T in the Park.
Sure, it might be revived for a one-off event in 2044 to mark its 50th anniversary, but it's not coming back to Perth and Kinross any time soon.
DF Concerts boss Geoff Ellis surprised precisely no one when he revealed he had no immediate plans for another camping festival at Strathallan Castle, Balado or anywhere else in Scotland.
He was speaking ahead of this summer's Glasgow-based TRNSMT, the festival he launched the year after announcing T in the Park was going on a hiatus. TRNSMT is not a replacement for T in the Park, he has always insisted.
Ellis, who launched T at Strathclyde Country Park in 1994 with headline acts Primal Scream and Rage Against the Machine, is still considering a camping festival of some kind, but doesn't feel there is still an appetite for one the size of T in the Park.
The truth is that T in the Park had to die. Once Britain's best loved festival – at the height of Britpop, it was a hotter ticket than Glastonbury – it became something of a toxic brand in its final years.
The move to Strathallan Castle in 2015 was notoriously unsuccessful, with a badly thought out traffic plan leaving fans trudging for hours along darkened country roads.
History books will say the following  year was also a disaster but, in fact, a lot of the previous year's issues –  travel, site lay-out and line-up – had been vastly improved. But a spate of drug-related deaths showed the festival's underlying problems went much deeper.
As the line-up moved from indie rock acts to superstar DJs, the audience changed too, meaning that crowds for some of the world's hippest acts in 2016, such as LCD Soundsystem and John Grant, were embarrassingly small.
In the last few days, Perth and Kinross has proved there is life in its live music scene after T in the Park. The BBC's Biggest Weekend at Scone Palace and Lionel Ritchie at McDiarmid Park have gone down a storm with the fans.
Crucially, they have left a hunger for more big shows in the area, one which both venues could and should fill.
These huge events not only bring millions to the area, they show off to the world what our region has to offer.
So when it comes to losing T in the Park, there's no need to look back in anger.