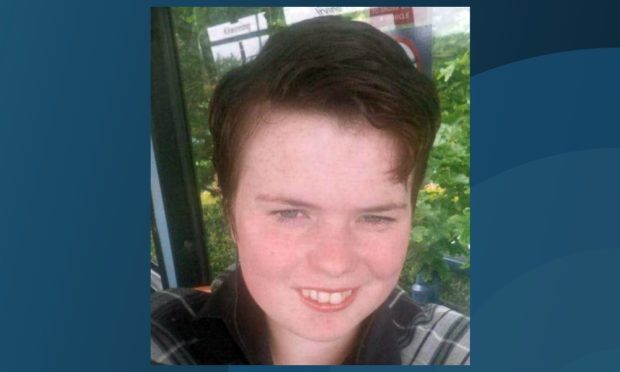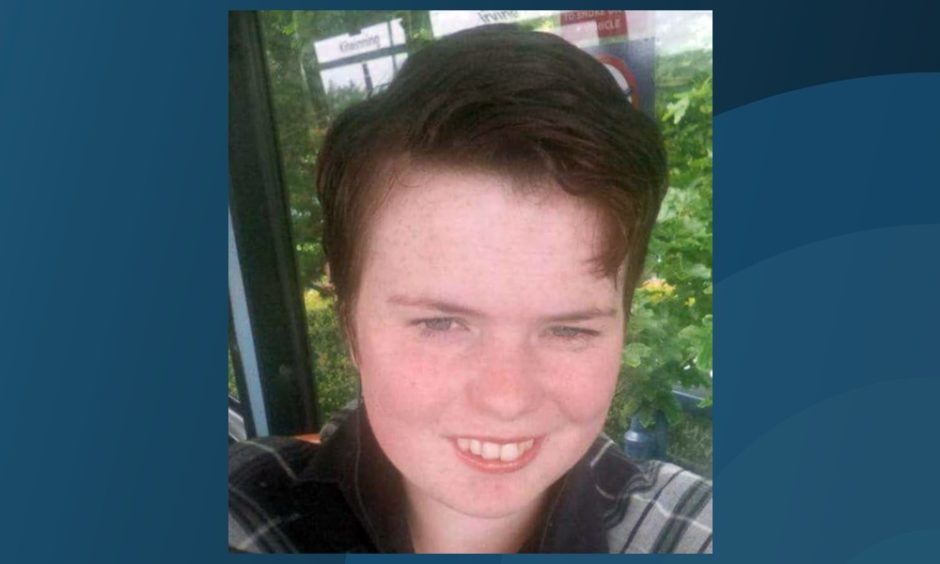 A 24-year-old man who allegedly murdered his sister at a notorious witch's monument has been fully committed for trial.
Jordan Johnstone has been charged with murdering his sister Annalise by repeatedly stabbing her in the neck next to the monument.
Johnstone allegedly murdered his 22-year-old sister at the Maggie Wall's Memorial in the Perthshire village of Dunning on 9 or 10 May this year.
Johnstone, c/o Perth Prison, made a second appearance in private at Perth Sheriff Court and made no motion for bail. He was remanded in custody and fully committed for trial.
The petition alleges that Johnstone repeatedly struck his sister in the neck with a sharp implement at the witch's monument next to the B8062 road running between Auchterarder and Dunning.
Johnstone, who had been living in Perthshire, also faced a second charge alleging he had stolen a caravan in Irvine, Ayrshire, on May 9.