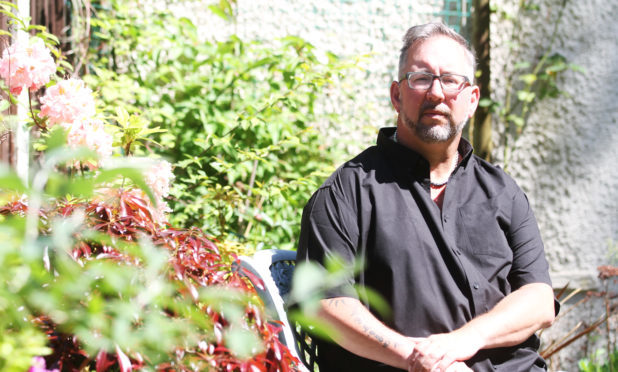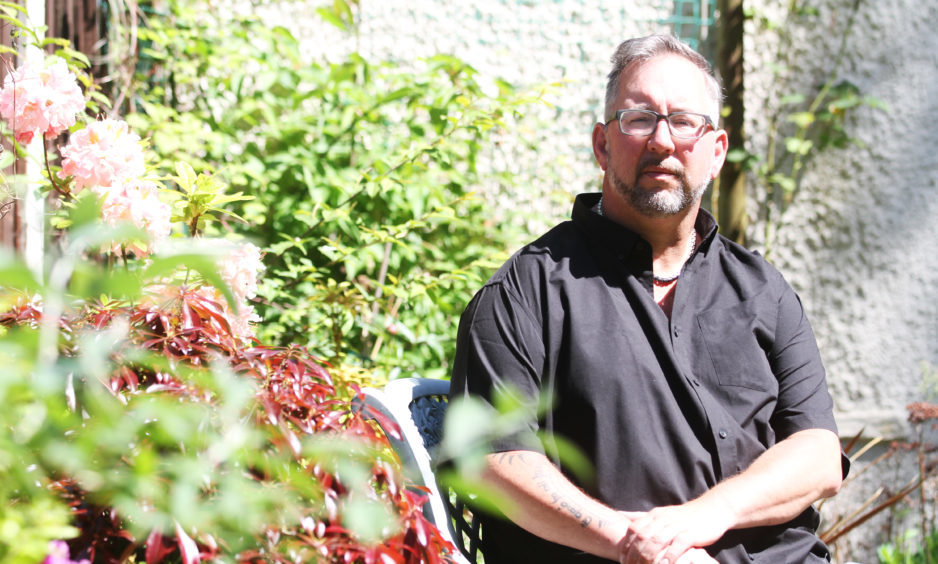 Peace campaigner Mike Haines has dedicated his royal honour to brother David, whose murder at the hands of Isis militants sent shockwaves across the world.
Mike has been appointed an Order of the British Empire (OBE) for his voluntary services to tolerance and education in the UK and abroad.
Since the death of his younger brother, Mike has travelled the world speaking to religious leaders and schools as part of his Global Acts Of Unity campaign.
The 51-year-old, from Dundee, has called for unity in the face of terrorist atrocities and has helped form a new group to lobby the UK Government on counter-terror policies and improved support for victims.
He said the award meant a great deal and showed that Perth aid worker David's "mission lives on".
"I want to be clear that this award is not about me, but for all those who have supported the Global Acts of Unity campaign, and the values it stands for," he said.
"It is in recognition first of my family: my wonderful fiance, who has been a rock during difficult times and is essential to the campaign and my sons who, along with my aunt and uncle, support me and my work without question.
"It is also in recognition of my late parents, who instilled in me the values that I have carried with me since I was young."
He said the award reflected the thousands of students who took part in the campaign, and who have stood against acts of hatred.
"David, this award is for you brother," he said.
"Your commitment and courage are a constant source of inspiration. You devoted your life to helping others, and in this I hope you see that your mission lives on.
"I can imagine you up there, having a good laugh at my expense while saying: Nice one bruv, now get the beers in."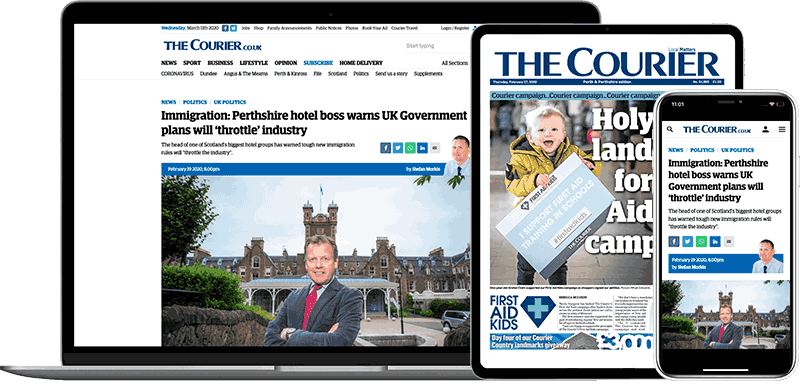 Help support quality local journalism … become a digital subscriber to The Courier
For as little as £5.99 a month you can access all of our content, including Premium articles.
Subscribe