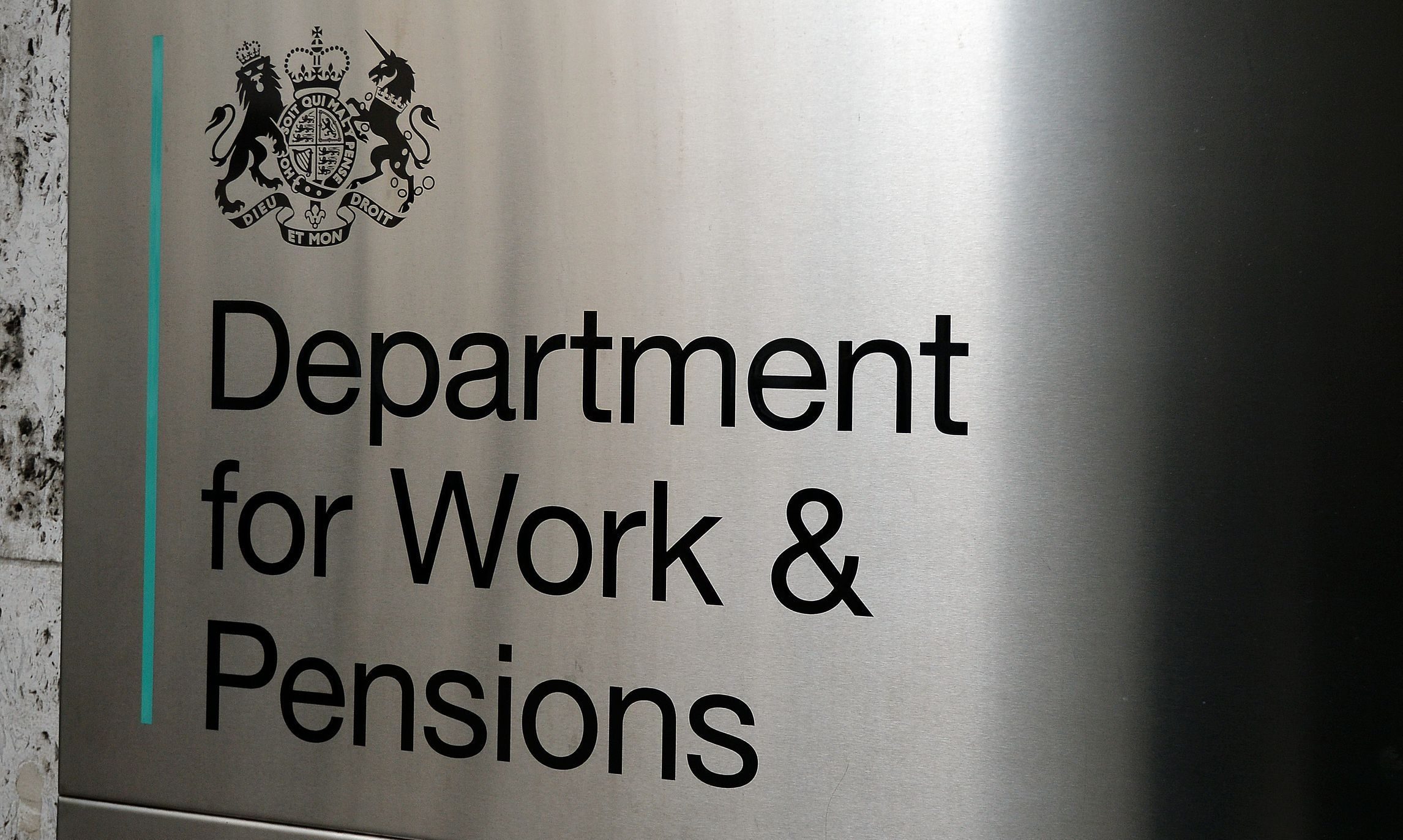 A Perthshire woman who pocketed £10,000 from a Government agency in a benefits scam lasting more than two-and-a-half years has been sent to jail for six months.
Perth Sheriff Court heard how Margaret Leaver, 52, of Sauchob Crescent, Methven, had told staff working for the Department of Work and Pensions (DWP) in December 2012 that she was suffering from "various conditions" and also claimed she did not have a partner.
Depute Fiscal Bill Kermode said: "The accused was reminded on several occasions during her benefits claim that she would have to report any relevant changes to her circumstances.
"The DWP subsequently received intelligence that the accused was living with a partner."
Mr Kermode stated DWP inquiries found Leaver's husband lived at the Methven address and he worked at a nearby sawmill. Benefits staff summoned Leaver to an interview and she admitted the pair were "maintaining a common household."
The court was told Leaver was separated from her husband but he would "come and go" from the property.
Solicitor Cheryl McKnight, defending, said her client was not able to carry out a community-based court disposal, nor be subject to a restriction of liberty (tagging)  order, which confines a person to remain in their home for a set period of time.
She said: "My client's ankles are prone to swelling up and she has a diagnosed muscle wastage illness which has affected the left side of her body. She also has sporadic use of a wheelchair."
Leaver pled guilty to an amended charge that between August 31, 2013, and February 12, 2016, at her home address, she obtained £10,000 employment and support allowance to which she was not entitled as she failed to notify the DWP that her partner was in paid employment.
She had initially been charged with obtaining £15,703.70.
A not guilty plea to a second charge of obtaining £4,608.34 in housing benefit between September 2, 2013, and February 14, 2016, was accepted by the Crown.
Sentencing Leaver, Sheriff Lindsay Foulis told her: "The court attempts to look at possible alternatives to custody, particularly so if a person has no previous court record, is aged in their 50s and suffers from a disability.
"However, there are times when there is no viable alternative option. In this instance, you defrauded the DWP of a five-figure sum of money over a two-and-a-half year period and High Court guidelines state custody is an option for this crime.
"I have tried to look at a feasible alternative but I regret to say you will go to prison for six months."