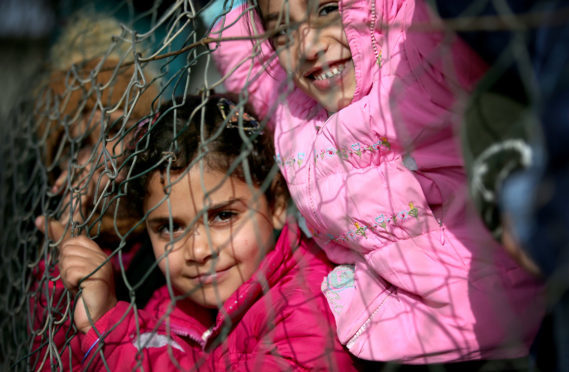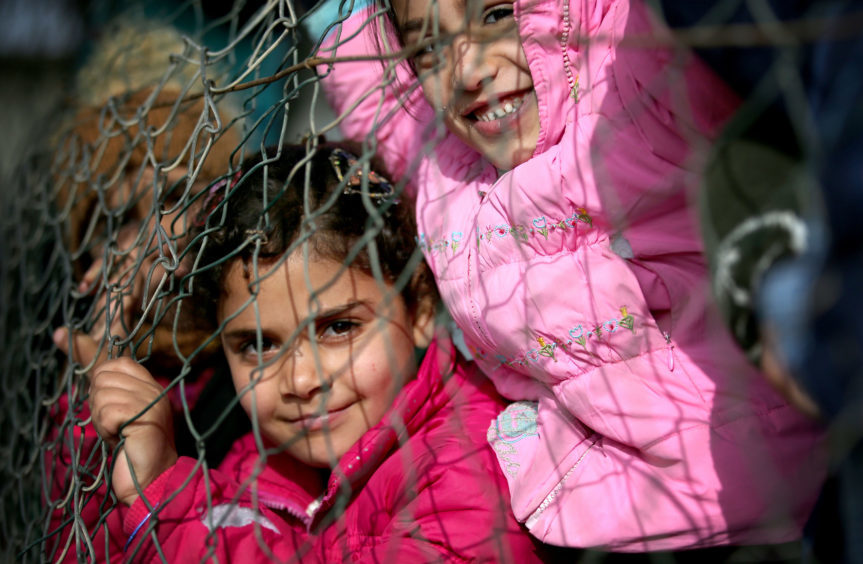 Better preparation is needed for the arrival of young asylum seekers fleeing war-torn countries, Perth and Kinross Council has been warned.
The Home Office is looking to resettle unaccompanied refugee children with local authorities throughout Scotland. It follows a National Transfer Scheme agreed between councils, Cosla and the Scottish Government earlier this year.
Perth and Kinross Council has been told to expect up to 20 young asylum seekers as part of the deal.
Councillors will be told this week the vast majority of unaccompanied asylum seeking children (UASC) coming to the UK are male, aged between 16 and 18 and come from Eritrea in East Africa.
In her report, Linda Richards, the council's manager for children, young people and families, said: "Perth and Kinross Council has limited experience of supporting UASC with a very small number presenting locally in the last five years.
"Consultation with community groups and organisations who may be in a position to support UASC has already begun and this will continue to ensure that any offers of support can be taken up in an appropriate way."
She said: "Care services in Perth and Kinross are under significant pressure to meet the demands from our existing population in resources such as foster care, residential care and supported lodgings.
"The demand for social housing in Perth and Kinross is significant. However, through strong partnership working with the housing service, young people have been accommodated within a flat share arrangement in the private sector which has worked extremely well."
Ms Richards said: "Recent experience from the settlement of refugee families was that very little notice was given of their arrival and services had to respond quickly to establishing appropriate support.
"The nationality and needs of this population is unknown and some children and UASC will arrive with very little information known about them."
She said discussions were under way with councils in Dundee and Angus about a collaborative approach to helping resettle child refugees.
"The experience of supporting the young people to date has been a positive one for all," he said.
On Wednesday, councillors will asked to commit existing housing support staff to prepare for UASC.
Meanwhile, an initiative aimed at helping asylum seekers, refugees and migrants to settle and integrate into life in the Perth and Kinross area has been launched.
With several Syrian refugee families already resettled in Perth, and a growing population of ethnic minorities in the wider area, the Perth and Kinross Community of Sanctuary initiative aims to promote public education and understanding around different communities and cultures and the particular needs and issues affecting them.
Community of Sanctuary will also provide support in gaining access to learning English and legal advocacy to those in need.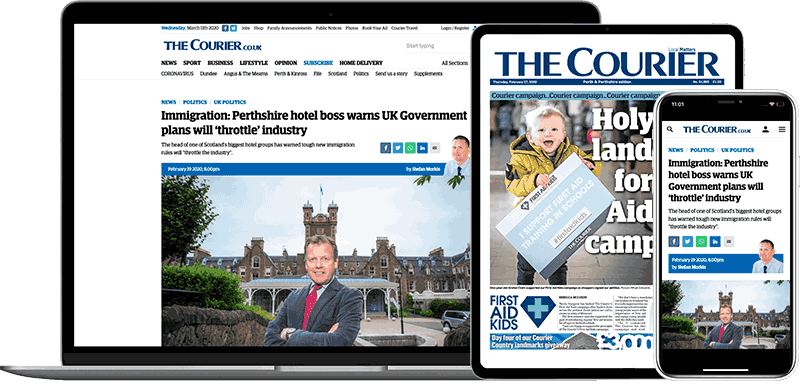 Help support quality local journalism … become a digital subscriber to The Courier
For as little as £5.99 a month you can access all of our content, including Premium articles.
Subscribe