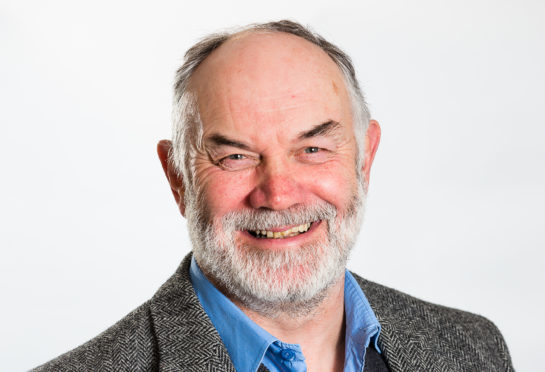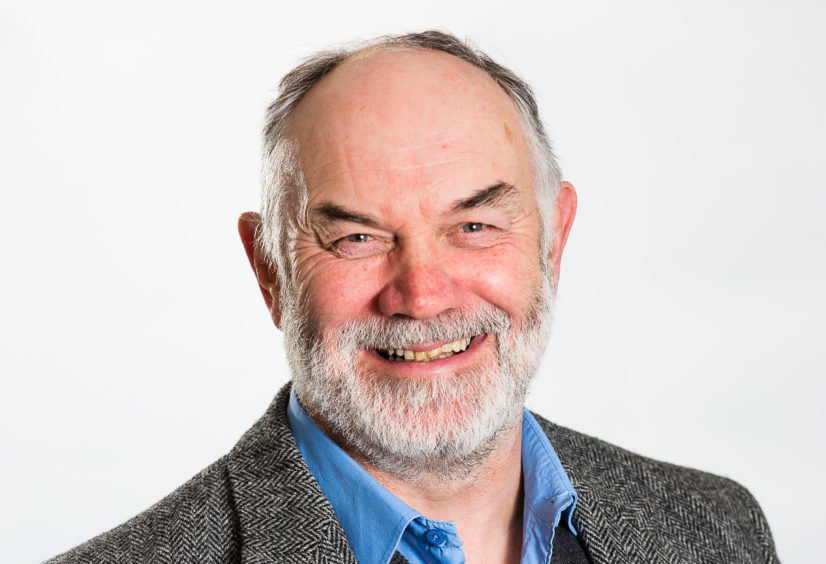 More than £1 million in council funding will be distributed to projects across Perth and Kinross.
The community investment fund of £1.2 million will be managed by five local action partnerships across the region, made up of councillors and community councils.
It was initially established during Perth and Kinross Council's budget agreement in February and now councillors have given permission for the local partnerships to dish out the funds, with £50,000 allocated to each ward each year for at least the next two years.
Specific criteria has yet to be confirmed but any community group seeking a share of the money will apply to the partnership, which will then recommend approval to the council's strategic policy and resources committee.
Council leader Murray Lyle said: "The community investment fund represents a new way of working for all of us.
"I believe this increased focus on community empowerment and choice is one we should all endorse.
"Ultimately it means more informed decisions about how finite public money is to be used and that can only be a positive thing."
The process for dishing out the fund will be reviewed at the end of the first year and any money not spent will be carried over to the following year.
Liberal Democrat councillor Peter Barrett also welcomed the scheme.
He said: "It's great to see concrete evidence of this administration's commitment to decentralising power and resources to communities.
"In these severely financially constrained times it is a commendable achievement that a fund of £1.2 million can be established to deliver community-led projects over the next two years and possibly longer."
The move comes after 151 projects across Perth and Kinross shared £221,000 in a public vote.
The process, known as participatory budgeting, saw grants ranging from a few hundred pounds to £4,000 awarded to a wide range of causes, including youth cafés, community councils and sports clubs.
In February and March residents voted for community projects in their areas aimed at tackling local inequalities or health and social care issues.
Nine events were held in Perth, Strathmore, Blairgowrie and the Glens, Carse of Gowrie, Strathearn, Strathallan, Highland and Strathtay, Almond and Earn and Kinross-shire, and almost 25,000 votes were cast.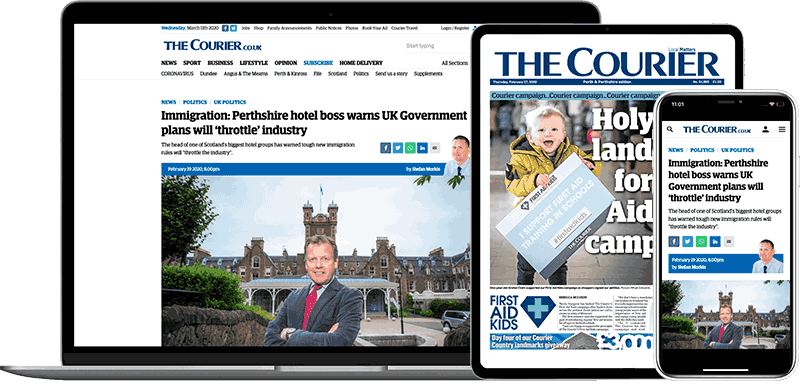 Help support quality local journalism … become a digital subscriber to The Courier
For as little as £5.99 a month you can access all of our content, including Premium articles.
Subscribe