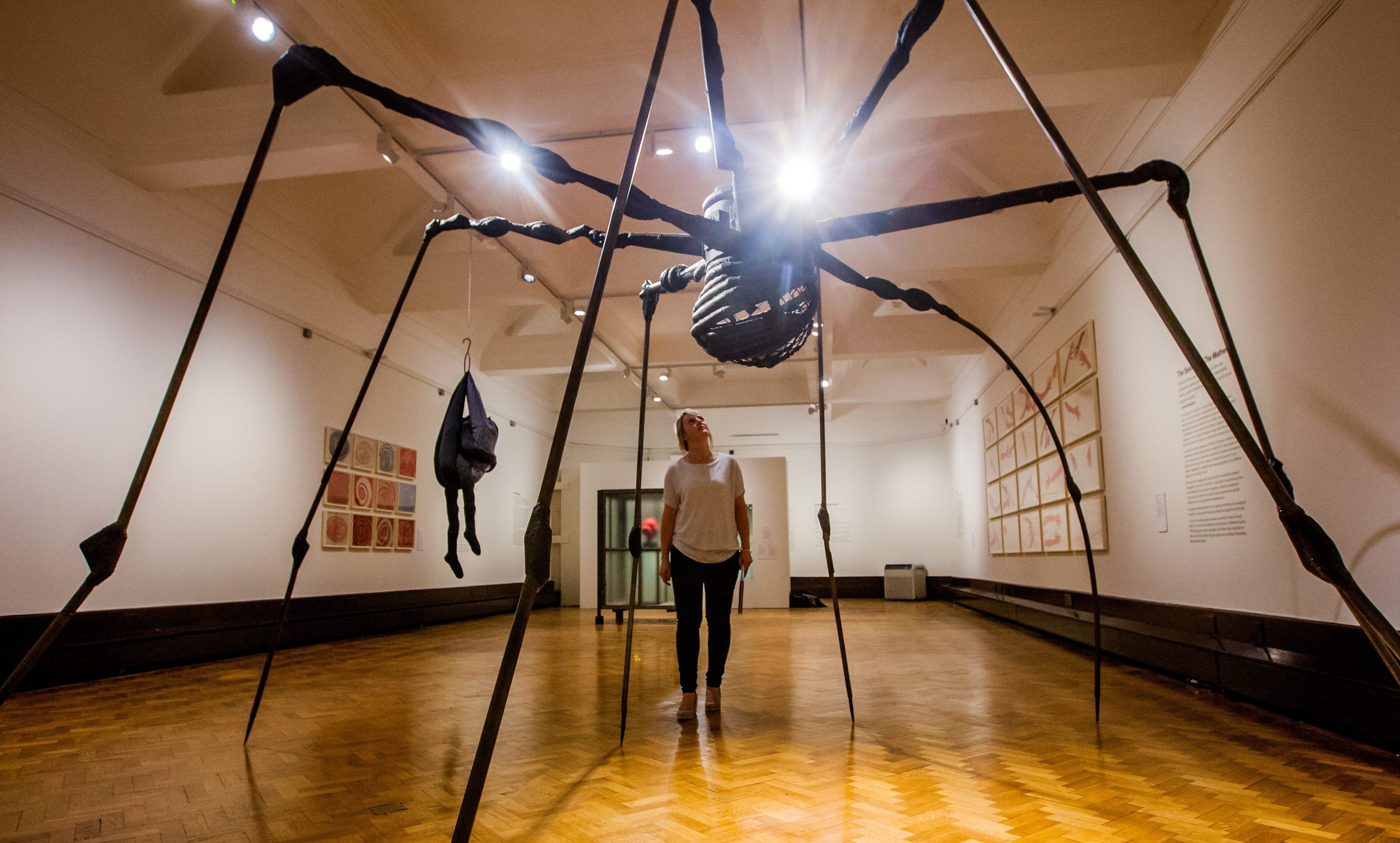 Perth Museum and Art Gallery has been shortlisted as Britain's most family friendly museum in a competition based on public feedback.
The only one in Scotland to be named as a finalist, Perth Museum joins 11 shortlisted museums across the UK to receive a shout-out for its exhibitions, family activities and local community work.
Kids in Museums, the charity behind the 2018 Family Friendly Museum Awards, said there had been a high quality of nominations and some "brilliant" work taking place in museums across the country. The awards are based on family feedback.
Perth Museum and Art Gallery was lauded for its "fantastic collection of objects which reflect the history of the area and a changing programme of exhibitions and events."
The accolade comes after another exciting year for Perth Museum and Art Gallery, which has hosted the touring exhibitions LEGO Brick City and Artists Rooms: Louise Bourgeois, and launched original programmes including Picts and Pixels and the Museum Late events series.
Perth Museum winds up its current Playing with Dinosaurs exhibition this week as it embarks on a busy summer season.
By Hammer and Hand, a free exhibition celebrating Perth's merchants and craftspeople, opens next week.
The museum's main summer exhibition, Vikings: Fearsome Craftsmen, opens on July 7 and runs until September 23. The creators of the Jorvik Viking Centre are behind this interactive exhibition.
Meanwhile, the free Dress to Impress exhibition of rare Asian costumes and artefacts has been drawing big crowds and generating national publicity.
Kids in Museums is now searching for some undercover family judges to visit the shortlisted museums over the summer. The winner will be announced in October.
Helen Smout, Chief Executive of Culture Perth and Kinross, said: "To reach this shortlist is a tremendous achievement and a deserved pat on the back for all Culture Perth and Kinross staff involved with Perth Museum and Art Gallery, and also our collaborators and sponsors.
"Museums are at the heart of the community, which makes it highly important that they cater for families. We're proud that our work has been recognised in this way."
Emmajane Avery, Chair of Kids in Museums added: "We were really impressed with the high quality of this year's nominations for the Family Friendly Museum Award and the brilliant family friendly work that is going on in museums all over the country. It's fantastic that so many museums are using our Manifesto to shape their work with families, children and young people and listening and responding to their feedback."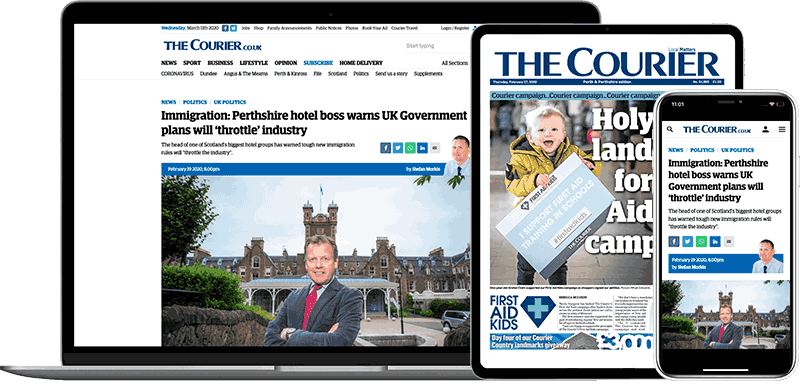 Help support quality local journalism … become a digital subscriber to The Courier
For as little as £5.99 a month you can access all of our content, including Premium articles.
Subscribe