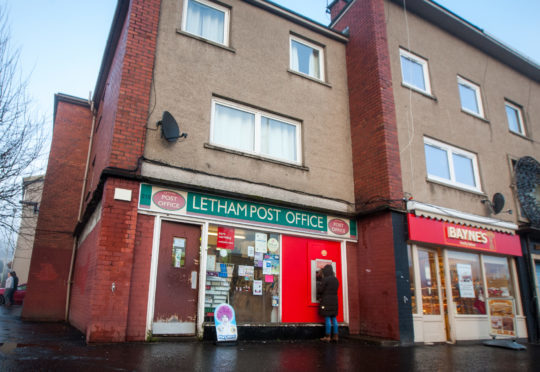 Post Office bosses have ended a branch closure crisis in Perthshire.
Communities were left reeling from a spate of sudden shutdowns at counters across the region.
The struggling Letham service was forced to close in March, while negotiations to move the Blairgowrie branch to a new location collapsed.
Now the Post Office has confirmed fresh hope for both branches.
A spokesman said the Letham counter is being moved to the Best One store in Jeanfield Road, doubling its opening hours.
The branch, which is just under a mile away from the previous site, will be renamed Jeanfield Road Post Office.
A six-week consultation will be held before a final decision on the move is made at the start of August. However, the service will relaunch before the end of the consultation.
"We are confident that this vibrant new-style Post Office will meet customer needs," the spokesman said.
Local SNP MSP Roseanna Cunningham welcomed the news. "Obviously, it is disappointing that it was not thought possible to find someone who could take over the Letham Post Office at the Rannoch Road shops, but I am pleased that there will now be services available in the local area once more, albeit almost a mile away from the original location."
She said she had concerns about the future of an ATM at the original branch.
Meanwhile, the Post Office has further confirmed that plans are in place to re-open the Blairgowrie service.
The counter is currently at the Co-op store in Wellmeadow, which is due to close at the end of the month.
A spokesman said: "We are pleased to confirm a new operator has been appointed and Blairgowrie Post Office is due to reopen at a new location at the beginning of August. The actual date is currently being finalised and will be communicated shortly."
Local Conservative councillor Caroline Shiers said: "This issue has generated a huge amount of concern locally and will be welcomed by local residents and businesses."
SNP MP Pete Wishart added: "I understand that some may be unhappy that the new branch to open in Perth city is a little further away from the old branch than first anticipated, however I think that having a branch close by is better than having no branch at all.
"I am really pleased to hear that the problems in Blairgowrie also appear to have been resolved. For a while it looked like the biggest town in my constituency might be left without a Post Office and I am glad to hear that it might only be a few days between the old branch closing and the new one opening."
Tory MSP Murdo Fraser added: "This is good news for Blairgowrie residents who were expecting to be without a post office following the closure of the Co-Op location.
"In recent years the Post Office has won contracts to provide a range of services, from driving license renewal to banking, and it is vital that people in Blairgowrie, particularly, elderly residents are able to conveniently access them.
"Keeping services on the high street, like the post office, will be vital if we are to arrest falling footfall numbers and I am glad a solution has been found."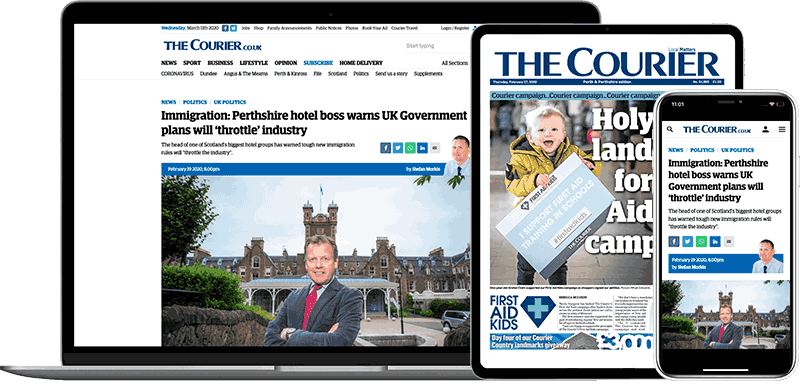 Help support quality local journalism … become a digital subscriber to The Courier
For as little as £5.99 a month you can access all of our content, including Premium articles.
Subscribe