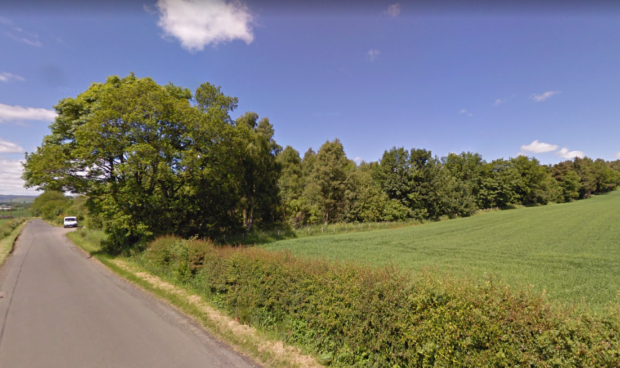 A trio of popular Perthshire woodlands are being sold off by Scottish forestry chiefs.
The Five Mile Wood at Stanley, Taymount nearly Murthly and Dalrulzion near Glenshee will be offloaded as part of review of the country's forest estate.
Local communities will be offered first refusal on the sites. They have been asked to consider taking on the woods as part of a Community Asset Transfer Scheme.
The three sites represent more than 2,100 acres of woodland. Forest Enterprise Scotland – which manages the estate on behalf of Scottish Government ministers – said the sites did not offer significant public benefits.
A spokesman said: "These woodlands are offered for sale as part of our New Woodland Investment Programme.
"This aims to raise funds from the sale of woodlands that deliver few social, environmental or economic benefits so that we can purchase land to create new woodlands that will deliver on more of these benefits."
He said: "As is usual, local communities are first offered the chance to purchase, lease or manage the woodlands through our community asset transfer scheme. If there is no interest in this opportunity then the woodlands are then offered for sale on the open market."
The biggest of the three is Dalrulzion, which covers nearly 900 acres. It offers visitors a scenic woodland trail to the tranquil Loch Mharaich.
Although a popular local walking route, it is a commercial forest with annual tree harvests.
Five Mile Wood is well used by dog walkers, although it gets mixed reviews on Tripadvisor. Some visitors have complained about poor parking, with others claiming there's nothing much to see inside the wood itself.
Taymount, the smallest of the three at 380 acres, boasts a range of conifers and is popular with cyclists.
Money made by selling off the sites will be ploughed into other Forest Enterprise projects, particularly land acquisition for new woodlands.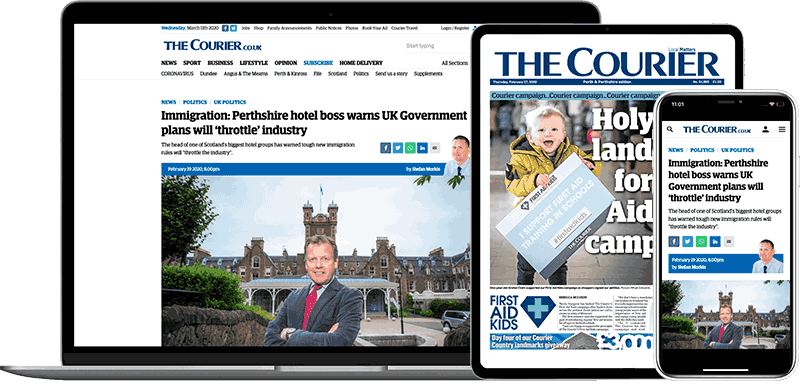 Help support quality local journalism … become a digital subscriber to The Courier
For as little as £5.99 a month you can access all of our content, including Premium articles.
Subscribe