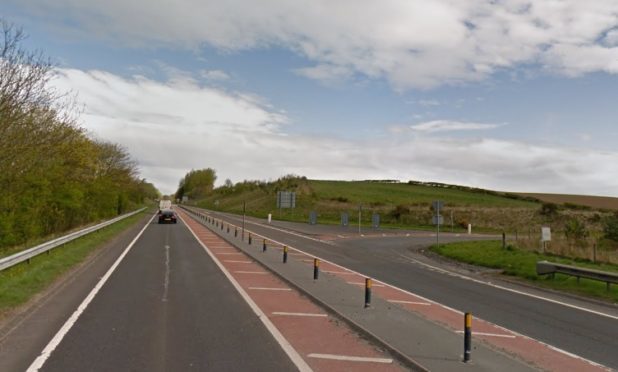 Council chiefs have been urged not to abandon plans for a £750,000 upgrade of a busy A9 sliproad.
The work was originally proposed to ease congestion in the Bankfoot, Stanley and Murthly area, as well as improve the local network as work progresses on the A9 dualling scheme.
A series of improvements were proposed including upgrades to an unnamed, narrow route which connects the A9 to the B9099.
The road is known locally as the Stewart Tower road after a nearby dairy firm.
The plan has been shelved as part of Perth and Kinross Council budget cutbacks.
It is one of several projects which has had money withdrawn to help pay for the £50 million redevelopment of Perth High School.
In a report to councillors, senior accountants said the project was "removed from the programme at this stage, as the actual impact on future traffic flows/levels resulting from the A9 dualling programme remains unclear."
The council said the earmarked budget of £750,000 was "likely to be insufficient to fund any significant road improvements required".
Revised proposals would be considered at a future date, as work on the Scottish Government's £3bn dualling programme progresses, councillors were told.
Opposition politicians have urged the Tory-led administration to keep the plan high on the agenda.
SNP MSP John Swinney said the decision was a "slap in the face to the people of Bankfoot, Stanley and Murthly."
Strathtay councillor Grant Laing, who campaigned for the work, said: "I think it is absolutely shocking that they've taken these works off the table."
The SNP councillor added: "This is a scheme which would make a big difference to communities living around that part of the A9, particular once the road is dualled. This really needs to be kept a top priority."
Former councillor John Kellas, who was among those who proposed the scheme, said: "Although its a narrow country road, it is actually well used by drivers avoiding congestion or taking a direct route to the B9099.
"A lot of people in the area will be very disappointing that this work is now not going ahead any time soon."
The council has declined to comment further on the accountant's report.