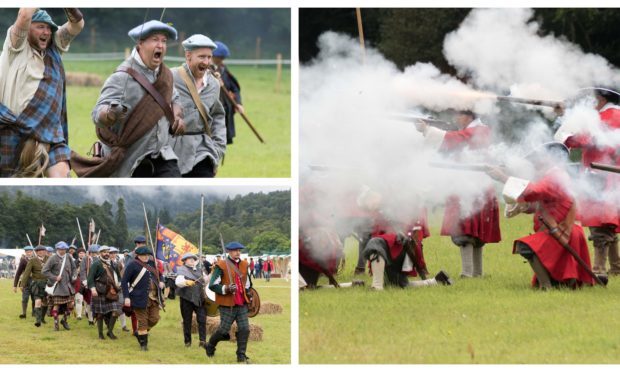 Torrential rain did not dampen the spirits of fascinated children who enjoyed a re-enactment of the Battle of Killiecrankie at the weekend.
Parents and little ones alike watched in awe as enthusiasts brought history to life on the site of the 1689 battle.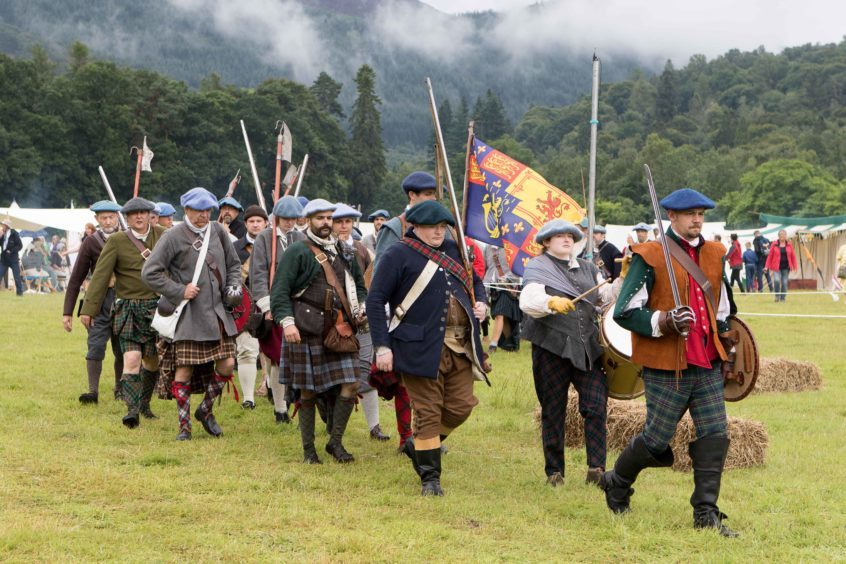 Re-enactors travelled from as far as Ireland for the fifth Soldiers of Killiecrankie event, held over two days to commemorate the battle between the government and Jacobite rebels.
Organiser James Rattray said all events in the jam-packed programme went ahead as planned, despite rain and gales on Saturday and yesterday.
"We have faced torrential rain and wind which has been a shame but we haven't let that stop us," he said.
"In previous years we have enjoyed much better weather but we have still managed to deliver the full programme and everyone seems to have really enjoyed themselves."
Campaign group Killiecrankie 1689 also had a stall at the event, in a bid to raise awareness of plans to build a dual carriageway for the A9 trunk road on key sites of the battlefield.
They are appealing for people to object to the proposal ahead of a public inquiry.
ecrichton@thecourier.co.uk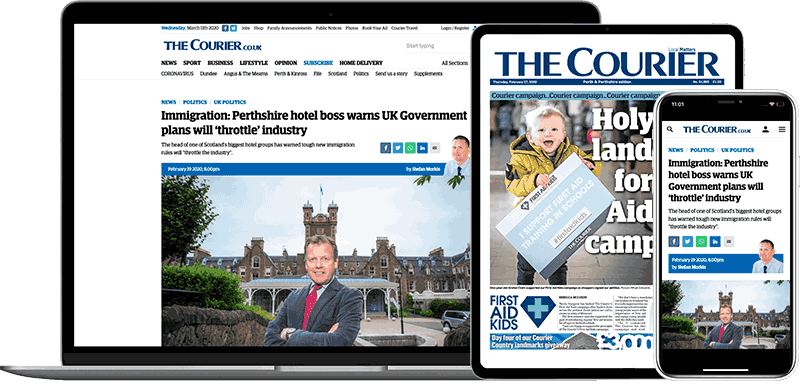 Help support quality local journalism … become a digital subscriber to The Courier
For as little as £5.99 a month you can access all of our content, including Premium articles.
Subscribe