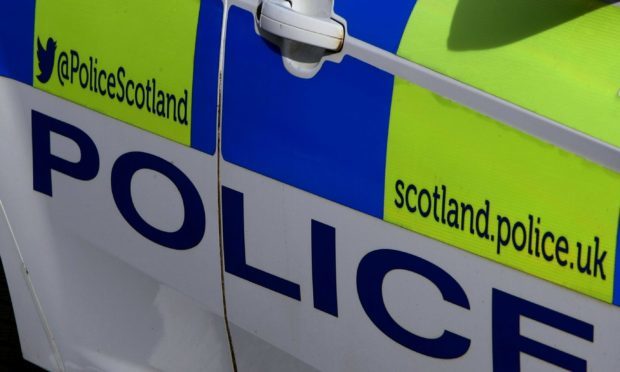 Police have launched a manhunt in Perth after a teenage girl was hit by a car and the driver left the scene.
The hit and run incident happened shortly before noon on Monday on Crieff Road, Perth, near the entrance to McDiarmid Park – home of St Johnstone FC.
My little sister was knocked over by a car today around 11.45 right outside McDiarmid park on the Crieff road, the driver stopped and then carried on driving if anyone has seen anything or any information can you please let me or @policescotland know. Thanks

— Dayle Robertson (@DayleJRobertson) August 6, 2018
A 14-year-old girl was struck by a small grey car.
A police spokesperson said: "Fortunately she was not seriously injured. The driver of the car was seen to pull into a layby about 50 yards away, get out of the car and look back, then drove off.
"He did not check on the welfare of the girl, and has not reported the incident to police.
"Traffic was particularly heavy at the time, and this incident would have been seen by a number of motorists and pedestrians. The injured girl was trying to cross the road, so it may not have been initially apparent as to what had happened to those passing by."
The driver is described as being white, male, about 45 years of age, six foot tall and average build with greying hair. The car is described as small – either grey or silver.
Anyone with information on the incident should phone police on 101.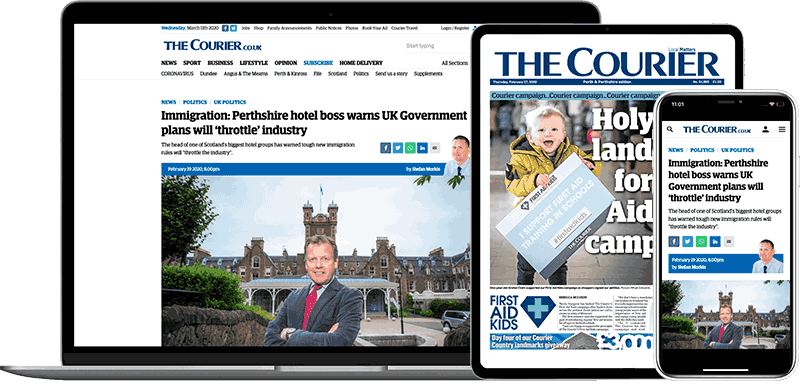 Help support quality local journalism … become a digital subscriber to The Courier
For as little as £5.99 a month you can access all of our content, including Premium articles.
Subscribe