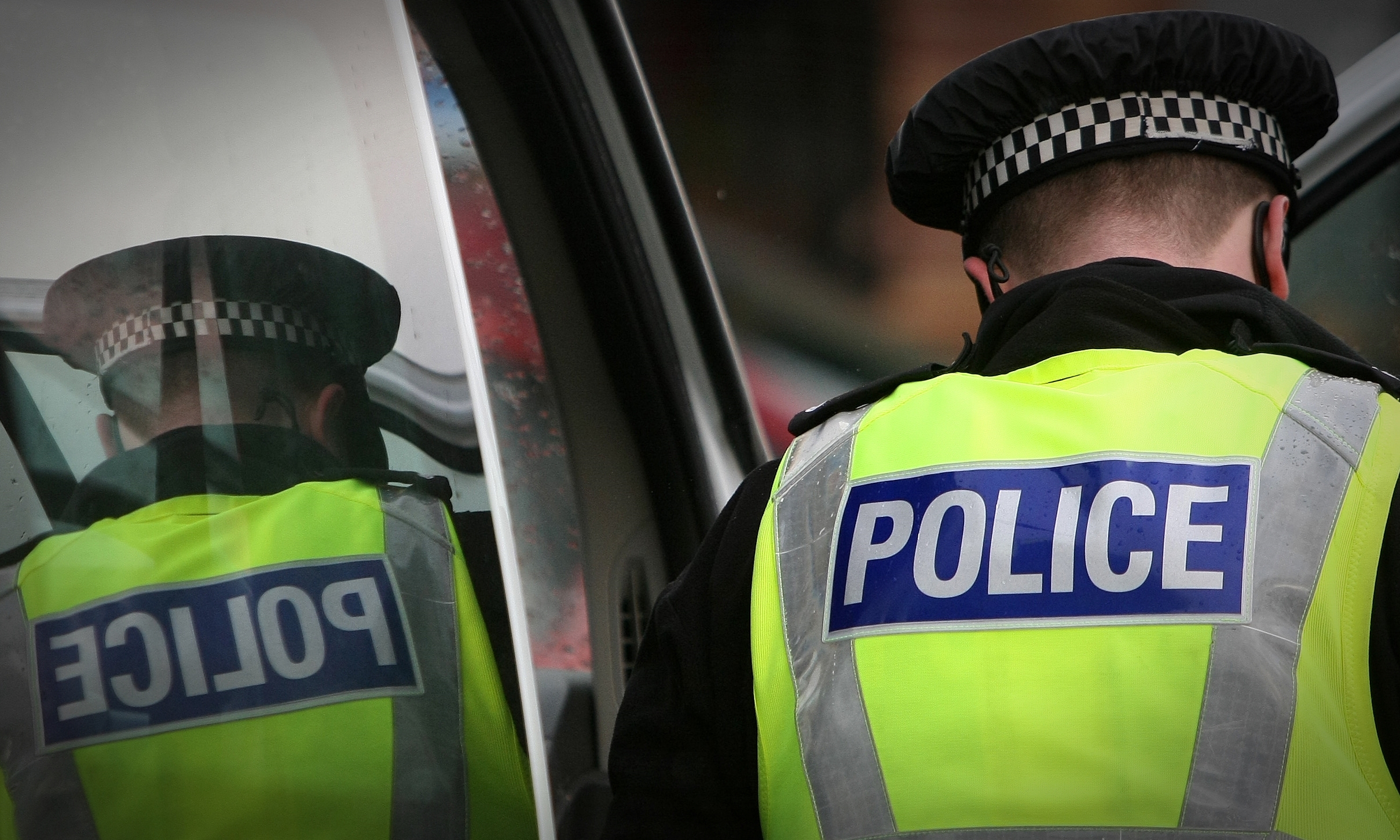 Police are continuing to probe the sudden death of a Perthshire man.
Gavin Ewart died at a house party in Alyth. The 30-year-old's passing is being treated as "unexplained" by officers.
Mr Ewart's father, Drew, was too upset to talk when contacted.
It is understood other people at the party at the town's Airlie View raised the alarm in the early hours of Saturday.
Mr Ewart did not live at the address but had been a guest at the party.
One neighbour said she had been aware there had been a party going on in the flat next door on Friday night.
The woman, who declined to be named, said: "A new neighbour moved in around a year ago. There have been regular parties at the flat and recently these have become more frequent.
"There was a gathering of people there on Friday night. I wasn't too bothered by noise but I know another neighbour was more disturbed."
She said one of her neighbours had told her there had been banging on his door at around 1am on Saturday.
"My neighbour didn't go to the door but he reckons now it was people from the party trying to get help for Mr Ewart.".
The woman said police spent the weekend in the building,
She said: "They were knocking on doors, asking questions, and we realised that, sadly, someone had died.
"It must be very upsetting for his family and my thoughts go out to them."
Another neighbour said that police had been in the building all day on Saturday and Sunday, speaking to residents and keeping guard outside the door of the property where the party took place.
She said: "There were police here from pretty early on Saturday morning.
"I heard that someone had died but I didn't know who it was or what the circumstances were. It's very sad."
Another neighbour said he had heard the noise from a party on Friday night.
He said: "There were frequent parties in the flat.
"Mr Ewart did not stay there. I knew him only vaguely and any time I met him he seemed to be a decent young man.
"It's a tragedy he has died at such a young age."
Mr Ewart, who went to Blairgowrie High School, was self-employed.
A Police Scotland spokesman said: "Police Scotland attended an address in Airlie View, Alyth, about 9am on Saturday August 4 in connection with the sudden death of a 30-year-old man.
"The death is being treated as unexplained, and a report has been sent to the procurator fiscal."