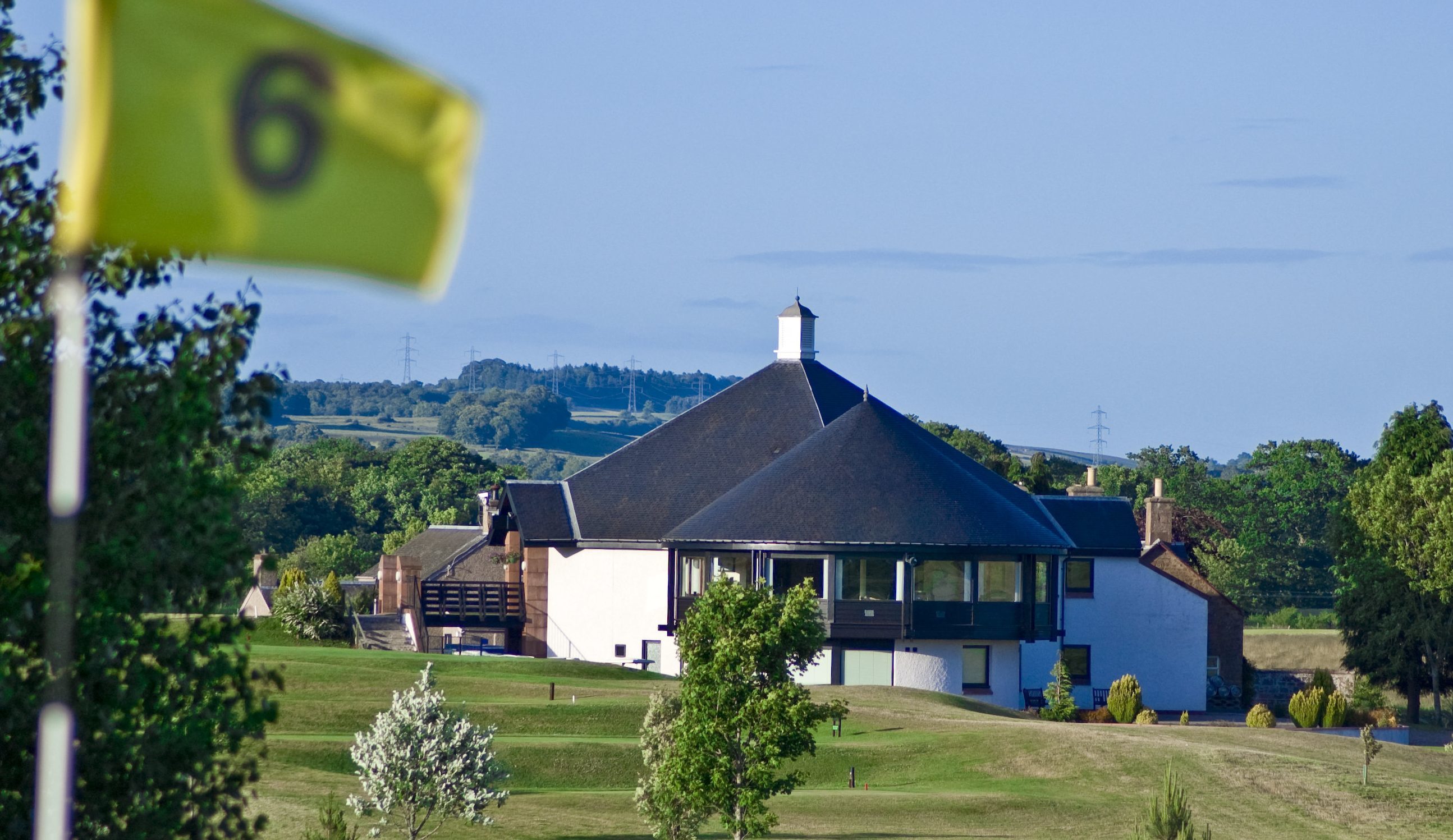 Multi-million-pound plans have been tabled for a new "village" in east Perthshire.
Developers want to transform the old Glenisla Golf Course near Alyth into more than 200 homes, a hotel, businesses and a 60-bedroom nursing home.
The Glenisla Village project, a mixture of mainstream and retirement properties, is thought to be among the first of its kind in the country and could create around 130 jobs.
Proposals for the first phase of the £50 million project have now been lodged with Perth and Kinross Council. Stage one includes the care home – which includes 30 bedrooms and facilities designed for people with dementia – 20 properties and three business units.
If approved, construction crews could move onto the site before the end of the year.
Plans to convert the 80-acre golf course site into housing were first raised more than a decade ago.
The course was sold to project leaders Glenisla Developments in 2016.
Spokesman Malcolm Officer said: "The 18-hole course was under-performing and had been offered for sale with outline plans for a mixed development.
"We bought the site and the course was closed down, but it was later re-opened as a nine hole course by Alyth Golf Club.
"We want to build on the remaining nine holes."
The nine-hole course and a refurbishment of the club house form part of the overall plan.
He said: "The development will be a mix of regular homes for families and first time buyers, but also bungalows for those who have retired.
"The idea is to give older people the chance to move into a home that they would not have to leave as they get older. If they need to make use of more care facilities and staff as time goes on, then all of that will already be available to them."
He said: "This type of development is very popular in America and in some parts of England, but there's not many like it in Scotland."
Mr Officer said: "We know there have been some concerns about the impact on local roads, but we have been working with transport officers who have been supportive of our plans.
"Also, we will be phasing in work over several years, so that there won't be a sudden impact."
The care home will go some way to address the region's ageing population. According to the council's local housing strategy, the amount of residents over pensionable age is expected to grow by 29%. The number of people aged 75 and above will almost double in the next 15 years.
When complete, Glenisla Village is expected to generate more than £3.5 million for the local economy.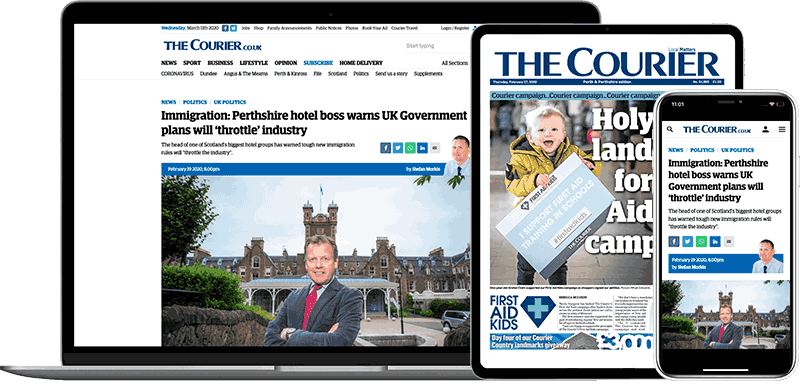 Help support quality local journalism … become a digital subscriber to The Courier
For as little as £5.99 a month you can access all of our content, including Premium articles.
Subscribe