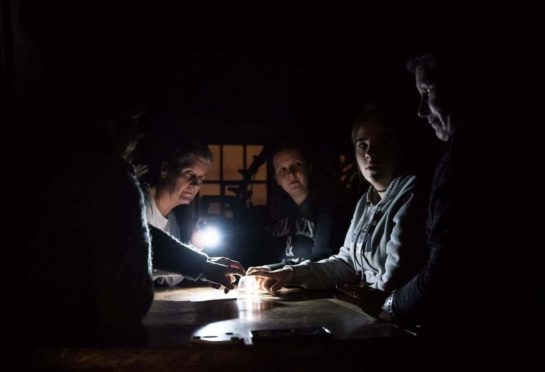 Visitors to a former prisoner of war camp in Perthshire will be in high spirits later this month when it hosts an international search for the supernatural.
Cultybraggan Camp at Comrie will welcome 36 brave souls as part of this year's world ghost hunting day.
The event, organised by Scottish Ghost Nights, will be streamed live across Facebook to watchers around the world.
Another 150 teams will also be beaming their quests from places such as India, Australia and the US.
Leader of the Scottish contingent Lisa Tedstill set up Scottish Ghost Nights four years ago and said she had been wanting to stage a ghost hunt at Cultybraggan for ages.
She said: "My partner served in the army there and said he had some horrible experiences.
"It was also used as a bunker in the Second World War.
"During these events you can draw out the history of each location and absolutely, I believe it's haunted.
"The event will be streamed across the world and they will all get to watch in and see what we reveal on our night."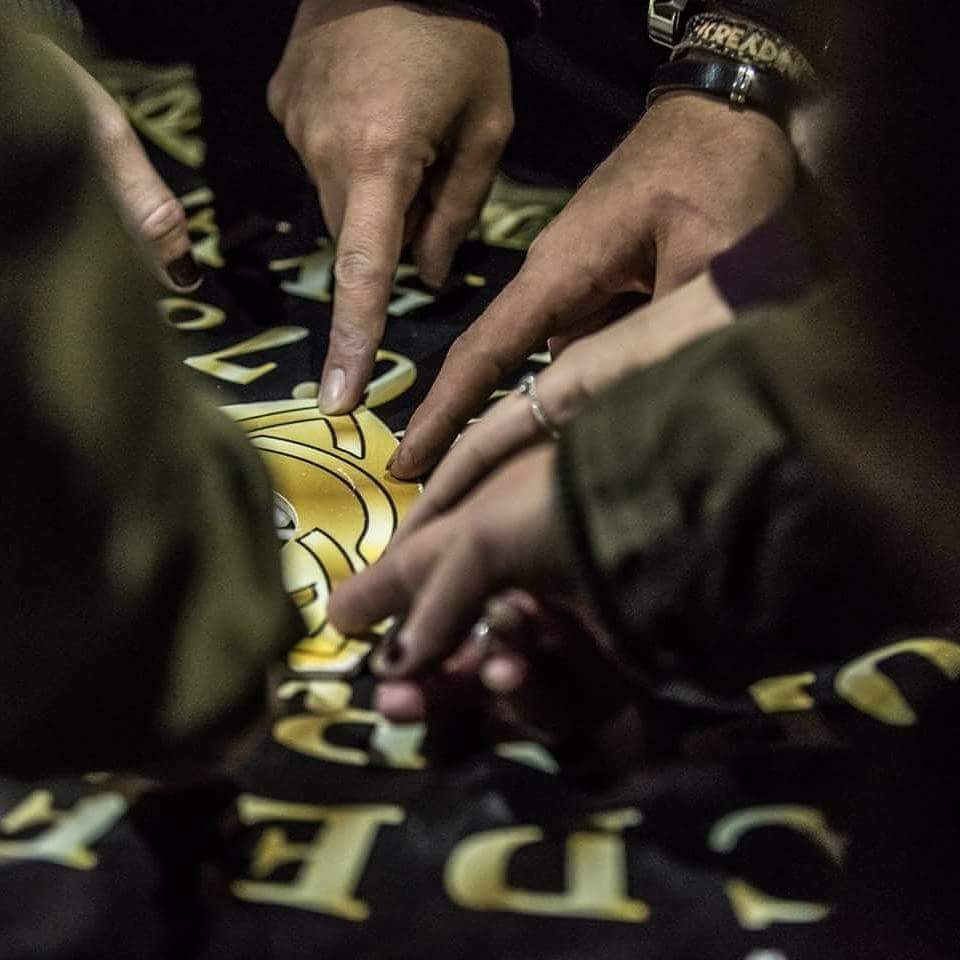 Lisa said participants would feel as if they were part of the Scooby Doo gang.
She said: "We had this event planned for a while, before realising it fell on the same day as the world ghost hunt.
"Once we found that out we applied to join in the event and we are the only team from Scotland to take part.
"This is our fourth event and we have travelled across the country putting them on from Dundee to the Borders.
"It's like being in your own episode of Scooby Doo."
Cultybraggan, known as Camp 21, was built in 1941 to house 4,000 Category A prisoners and later became an Army training area.
It also housed a Royal Observer Corps (ROC) nuclear monitoring post, and a Regional Government Headquarters (RGHQ).
Lisa and her team will be on hand to talk people through its history and give them advice on what they can expect before they are submerged into darkness.
Participants will then be split up into different groups and takento different zones on the hunt for ghosts.
"We use many interactive services and traditional spirit boards," she added.
"It really takes people go out of their comfort zones."
The spine-tingling event will be held on Saturday, September 29 and will run until 2am.