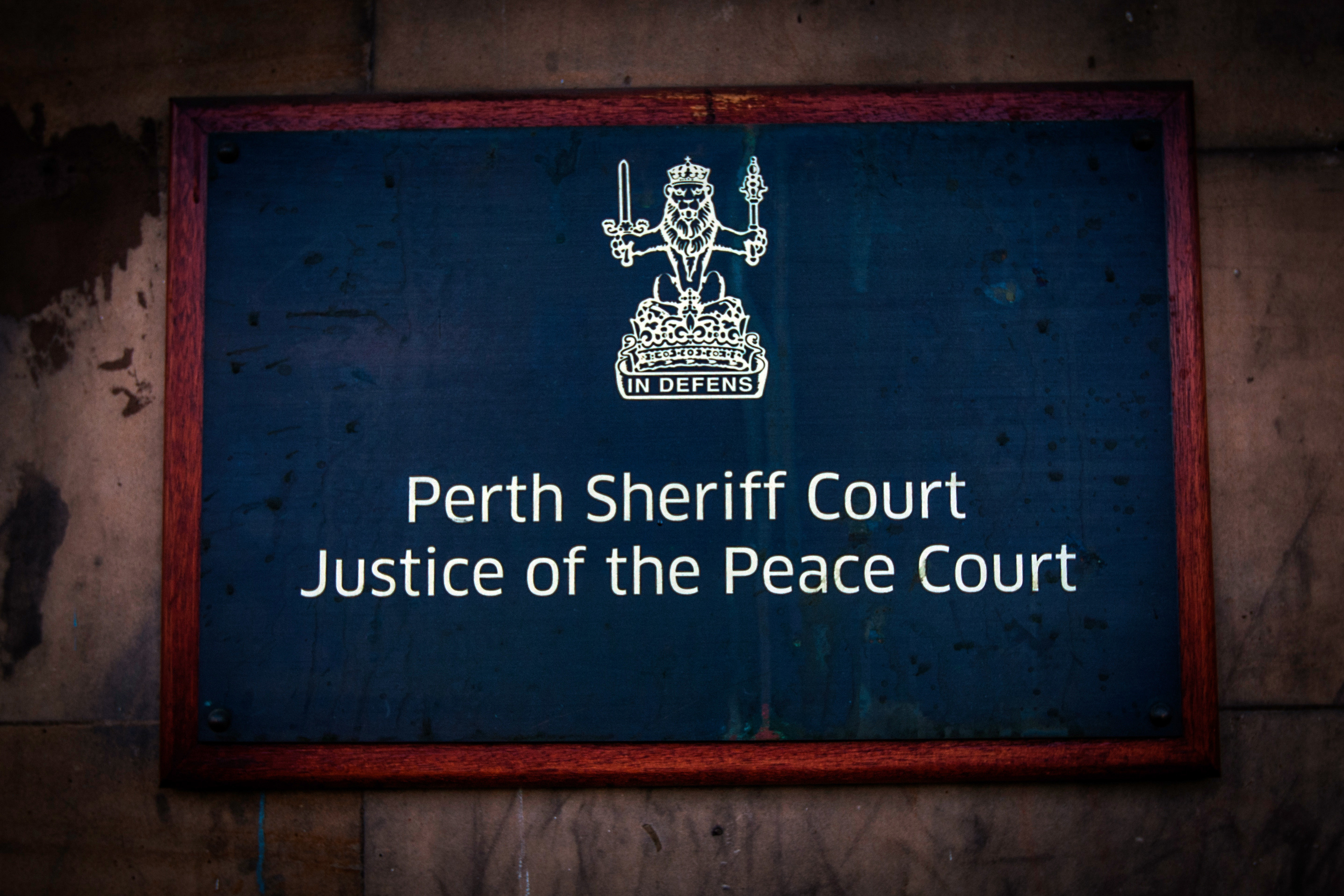 A student nurse has warned others to stay clear of online dating, after a man she met on Tinder sparked an armed siege at her Perthshire home.
Carly Kane invited Alexander Kindred to her flat in Alyth, after chatting with him via the dating app for two weeks.
But Kindred "lost the plot" when he thought his phone had been stolen, and brandished a kitchen knife at Ms Kane.
She managed to escaped the property, shortly before Kindred led a three-hour stand-off with armed officers. During the incident, he threatened to shoot police and blow up the block of flats.
Kindred, who was involved in a homophobic murder in Perth when he was just 15, was last week jailed for 20 months.
Ms Kane, 27, has now broken her silence about her date-from-hell.
She told the Scottish Sun: "He seemed like a nice lad, even though it was definitely a friends vibe."
But as the evening wore on, Kindred bragged about his role in the killing of council worker Jim Kerr in 2007.
Kindred started an assault on Mr Kerr, who was then beaten to death by two others.
Ms Kane said: "He said there were things about him that I didn't know that he wanted to tell me. Then he started to get really angry, shouting that he had killed a man.
She said: "He was shouting like a mad man, going ballistic and throwing cushions everywhere."
Ms Kane said she has now deleted the Tinder app: "I want to warn girls against dating online. You never know who is on the other side. People are free to pretend to be anyone."
She added: "The sentence is a relief because it's not safe for him to be out on the streets. But it won't be long until he's back out and I do panic about him wanting revenge."